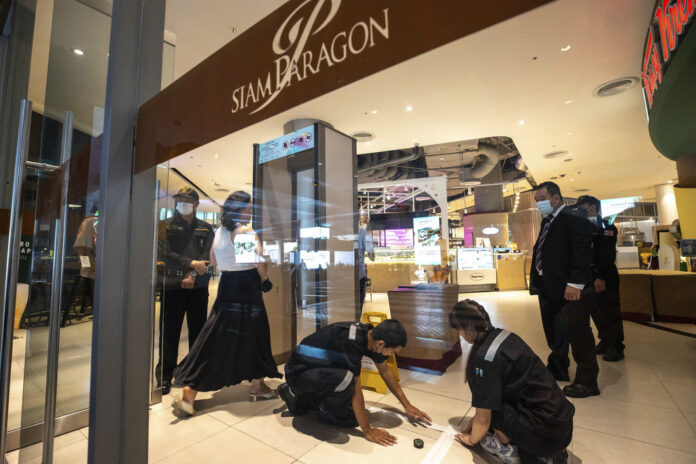 Miss Penpiwan Mitthampitak, or Nungning, 30 years old, who was seriously injured in the shooting incident of a 14-year-old male gunman at Siam Paragon department store on October 3, passed away peacefully at 2 a.m. on October 13 at Chulalongkorn Hospital.
She was the third victim to die in the incident. The first two fatalities are foreigners: a Chinese woman was shot and killed at the scene, and a Myanmar woman was shot once in the neck and twice in the back and died in the hospital.
Penpiwan was shot in the head twice and in the ribs twice. She stopped breathing after being shot, but she received CPR at the hospital.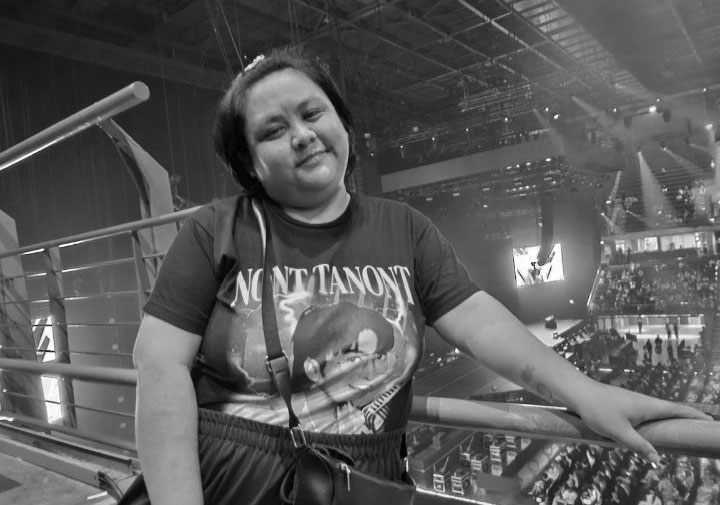 Pavinee, her aunt, stated her niece worked at a coffee shop in Paragon Mall. She had only been there for three months. Her niece was having a break and went to the restroom at the time of the incident when she was shot. Her niece had stopped breathing at the time, but medics at the hospital successfully performed CPR. She remained in a coma and required the use of a ventilator and stimulants.
The fan club and representatives of singers Nont Thanont and BamBam Got7 supported and observed her health during her stay at Chula Hospital.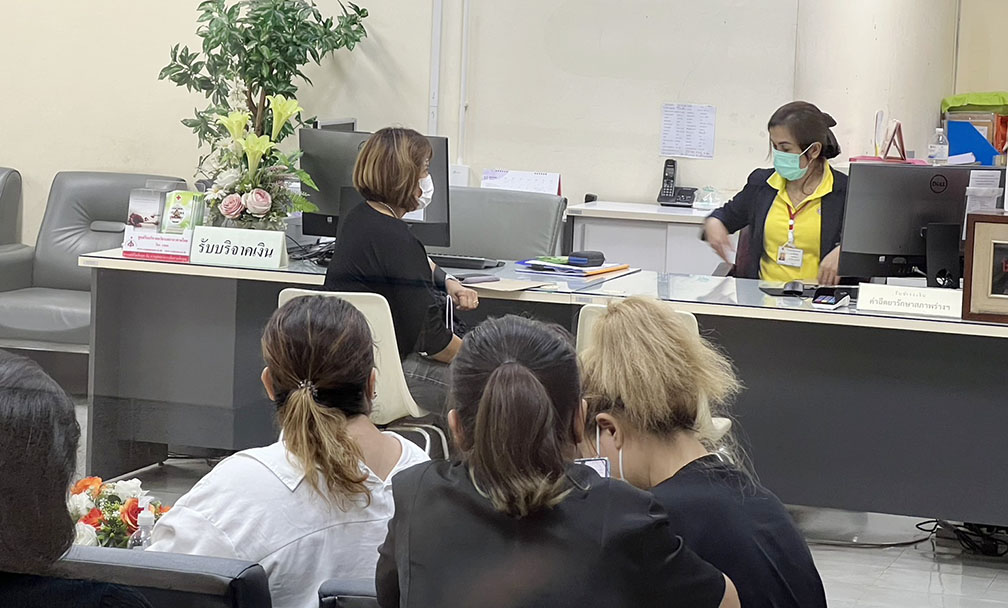 The aunt revealed that Penpiwan had donated her body seven years ago because she had uterine cancer. She intended that if it cured, she would hope to make great merit. When she was shot at Siam Paragon, however, she was unable to donate since the bullets struck a crucial organ. It's also a lawsuit that doesn't meet the hospital's donation requirements.
At 3 p.m. on Friday, her mother, aunt, and lawyer arrived at Chulalongkorn Hospital to prepare documents to receive Penpiwan's body on Sunday, Oct. 15, to hold a three-day funeral at Wat Bang Phai Phra Aram Luang, Bang Rak Phatthana Subdistrict, Bang Bua Thong District, Nonthaburi Province.
Pol. Maj. Gen. Nakarin Sukonthawit, commander of the Metropolitan Police Bureau's Protection and Crowd Control Division, stated that the prosecution procedure will not be altered as a result of the charges being brought. They have just changed the status of the investigation from injured to deceased by sending more autopsy documents.
_____
Related articles: