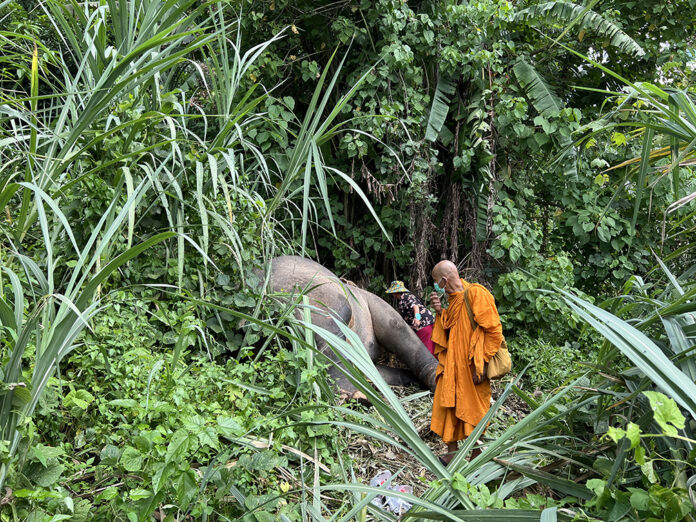 Plai Sak Surin, a 30-year-old Thai elephant who has lived in Sri Lanka for 22 years, returned to Thailand for recovery on July 2, 2023. He is being taken care of closely now.
It is reported that the health of the "ambassador elephant" has deteriorated due to lack of care. While the public welcomes Sak Surin, many wonder what will happen to the other Thai elephants.
Meebun, a 42-year-old Seedor elephant, a species of elephant with short ivory, was found dead on July 3 in Moo.5, Tha Ngew district, Nakhon Si Thammarat province. The famous Meebun was seen at various events such as Songkran and the recent general election campaign.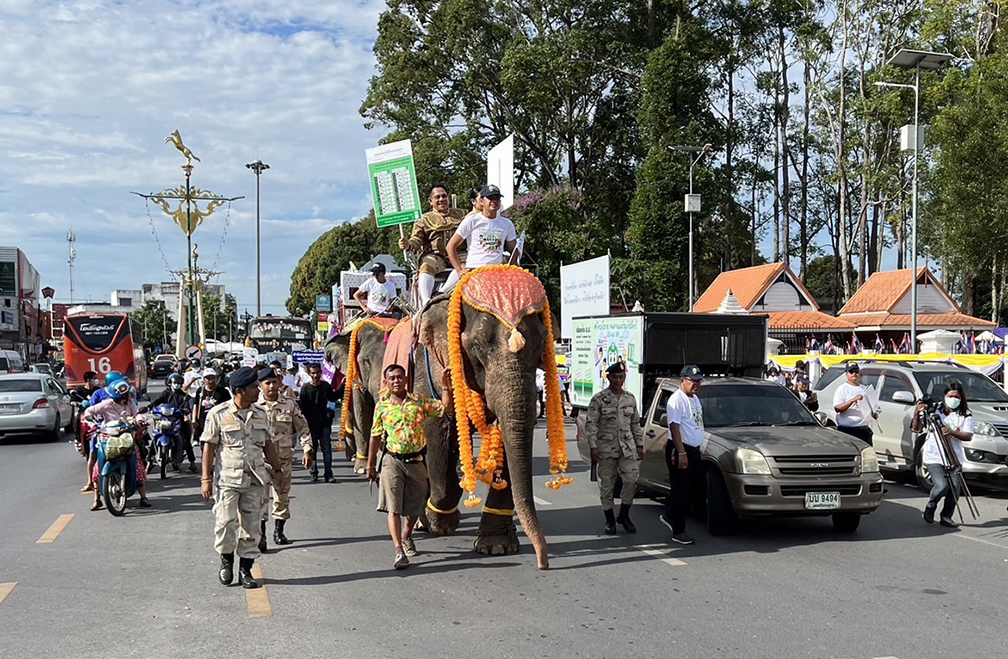 Somchai Yhutongkam, mahout, said Meebun had been suffering from illnesses since it was shot in 2019. The bullet pierced his trunk and lodged in his throat.
Somchai added that Meebun had difficulty breathing a few days before its death, so he took it under the trees where there was food and water. However, on July 3, when he went to give Meebun medicine, he found that it was already dead.
At the same time, in Loei Province in northeastern Thailand, a mother elephant and a baby elephant invaded the homes of local residents and troubled the people in the area. Phu Ruea district officials had to force both the mother and baby elephants back into the forest using a digger and a water truck.
Phumarin Khongpientham, Phu Ruea prefect, said officials from various departments, including Phu Luang Wildlife Sanctuary and Phu Ruea Police Station, were working together to guide the elephants back to Phu Khrang Forest. However, officials remain on guard to ensure that the wild elephants do not return to the homes of local residents.
The problem of elephants returning to their old homes where the areas are now inhabited by humans is not new. Last year, the Cabinet established an Elephant Conservation and Management Committee to address the problem, while the Department of National Parks, Wildlife and Plant Conservation established Thailand's Wild Elephant Food Security Fund to help people suffering from wild elephants.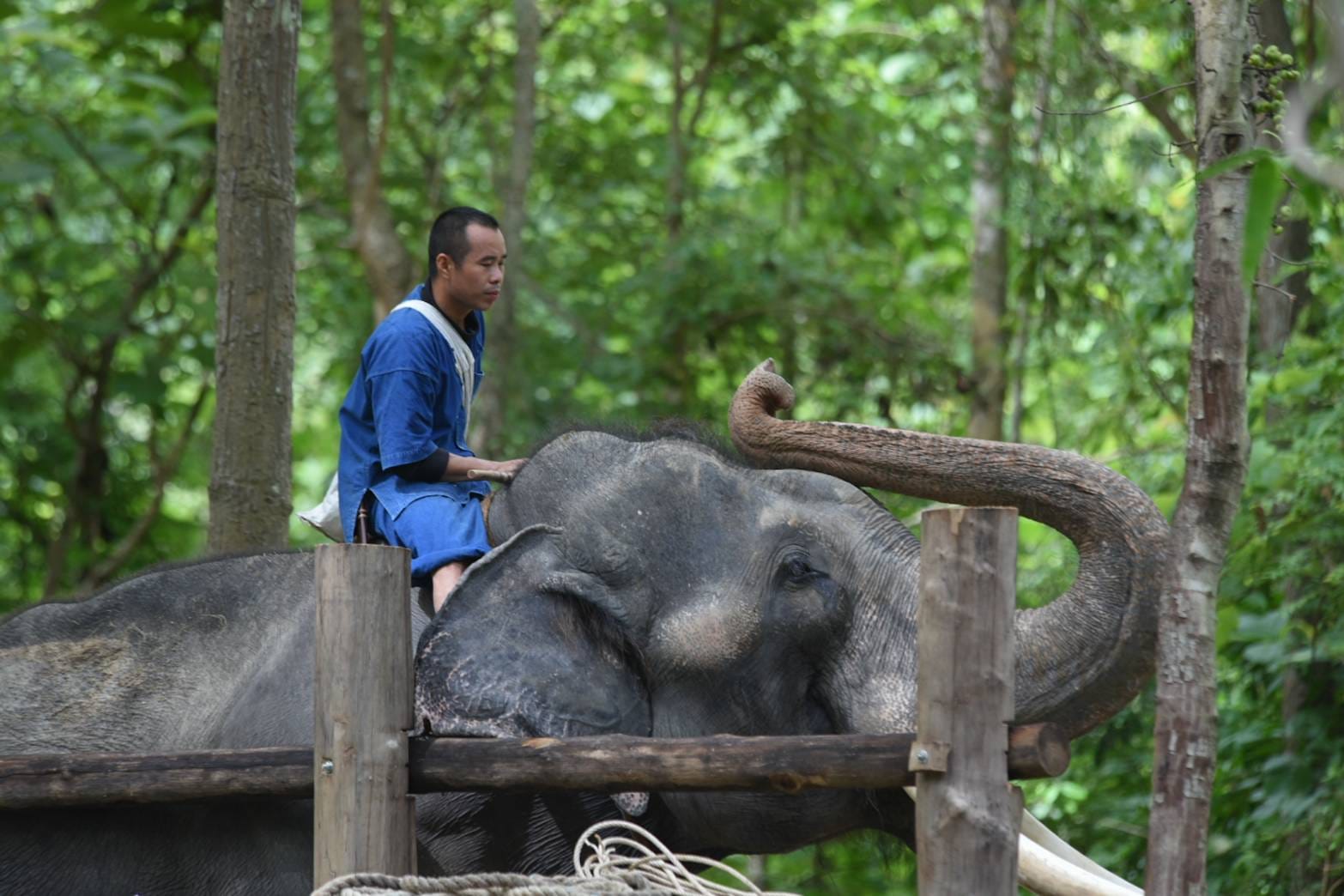 There are about 4,013 to 4,422 wild elephants living in the wild in Thailand. When the new government is formed, the problem of Thai elephants will be expected. It is important to note that all Thai elephants should be symphatized in the same way as Sak Surin.
_____
Related news: