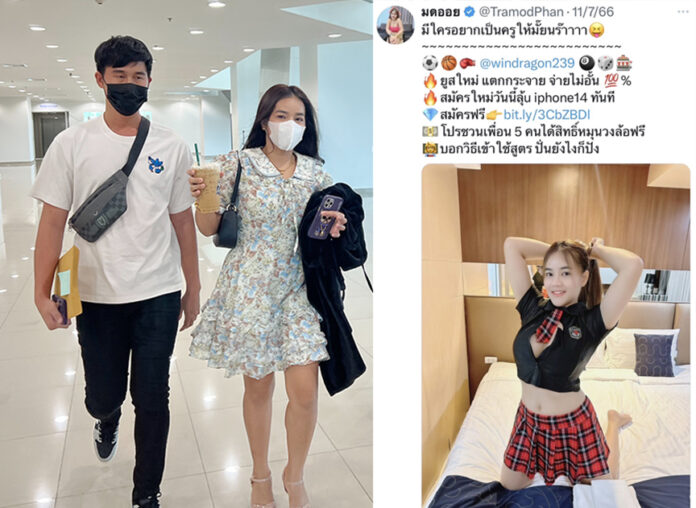 The Cyber Crime Investigation Bureau is making progress in prosecuting Internet influencers who entice people to gamble online. The most recent case involved a young country singer and her boyfriend, who are among a list of 30 people who all clearly violated gambling.
On July 27, Miss Pannarai Khamme, also known as "Modoil," who has 1.1 million Twitter followers, was summoned by police for questioning. She was accused of enticing people to gamble online constantly through her public posts on social media.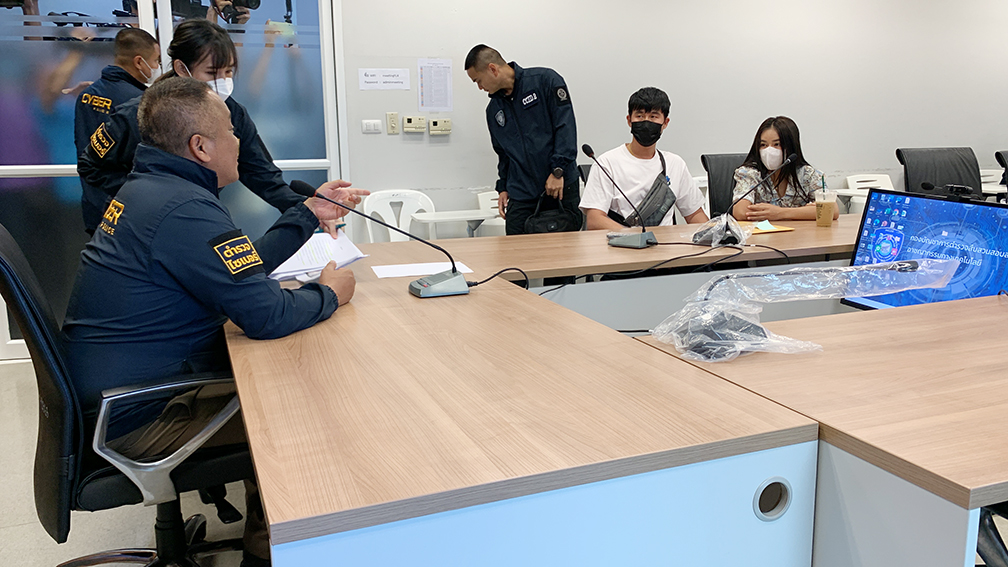 Pannarai confessed to posting content that encouraged gambling after she was hired by an online gambling network through Line Messenger. She was paid 700 baht per post, earning around 20,000 baht per month since February this year. The payment was made in cash at various locations without any transactions through bank accounts.
She has apologized to her fan club for the incident. In addition to her Facebook page, there were also Twitter and Instagram accounts under her name where explicit content was posted and people were invited to join gambling groups. She reported this to the cybercrime police.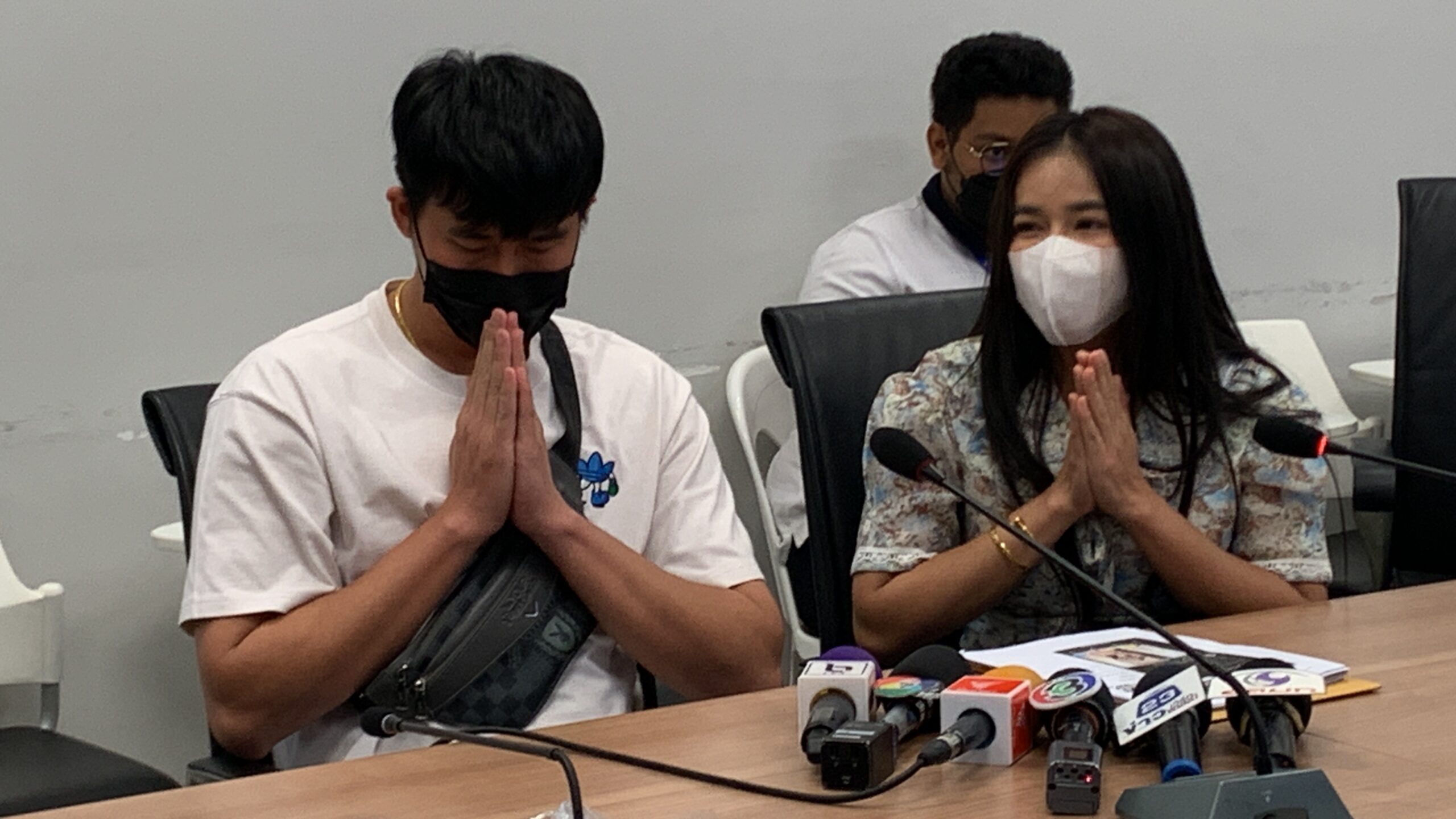 Pol. Maj. Gen. Amnat Traipoj, deputy commander of cybercrime police, said that police have taken action against 7 influencers, including Pon-Nipon, the creator of the song "Time Machine," and his girlfriend, Oil Royjub, Cherry Samkhok, and Nack Nack, who were sentenced to two months in prison.
This punishment is considered appropriate, especially for artists, as imprisonment restricts their ability to perform or leave the restricted area. Police warned other influencers to stop accepting advertisements from online gambling websites.
_______
Related news:
Digital Gambling Craze: Over 3 Million Thai Young Players Hooked!