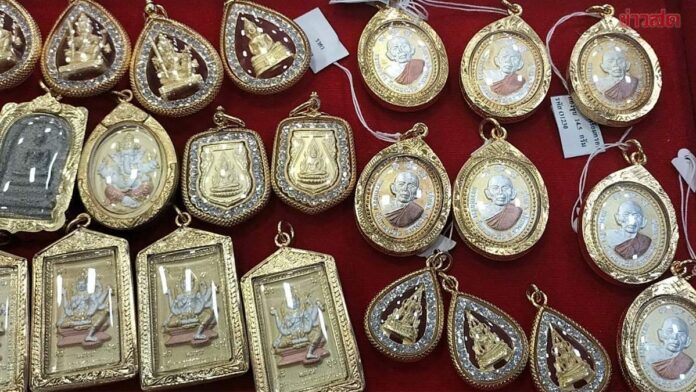 Deputy Commissioner of Police Pol. Gen. Surachet Hakpal announced the conclusion of the case against a Chinese gang at Wat Khao Chee Chan temple in Chonburi Province for deceiving tourists by selling fake amulets to Chinese tourists.
"This behaviour is comparable to zero-dollar tours that returned to Thailand after Thailand reopened tourism," Pol. Gen. Surachet said at a press conference on August 8.

The Buddhist Office of the Anti-Money Laundering Commission, the Immigration Police Office, and the Chonburi Police all worked together to investigate this case.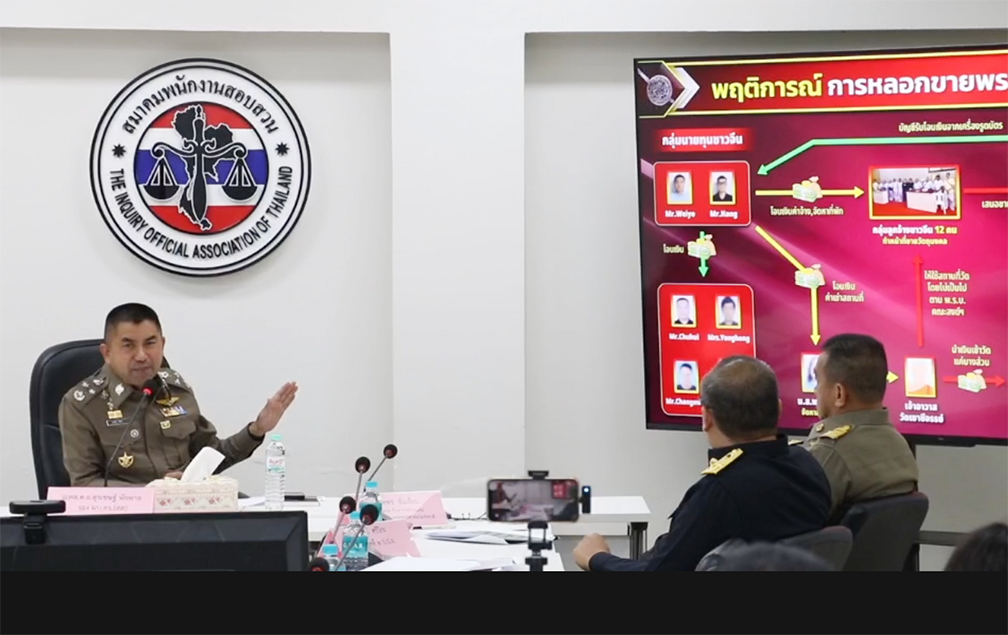 They arrested the 12 Chinese people selling amulets in the temple and issued arrest orders for six more. The Chinese suspects were caught with assets worth more than 100 million baht, including the abbot's and his families' mansions, totaling more than 137 million baht.
The abbot's mother and brother were discovered to have assets worth approximately 29 million baht, but the temple's property account revealed that only three million baht remained after the investigation.
In addition, the police charged the abbot, Phrakhru Wisut Thammanusitsomsak, with improper negligence of duty, or Section 157, by submitting the case file to the Office of the National Anti – Corruption Commission (NACC).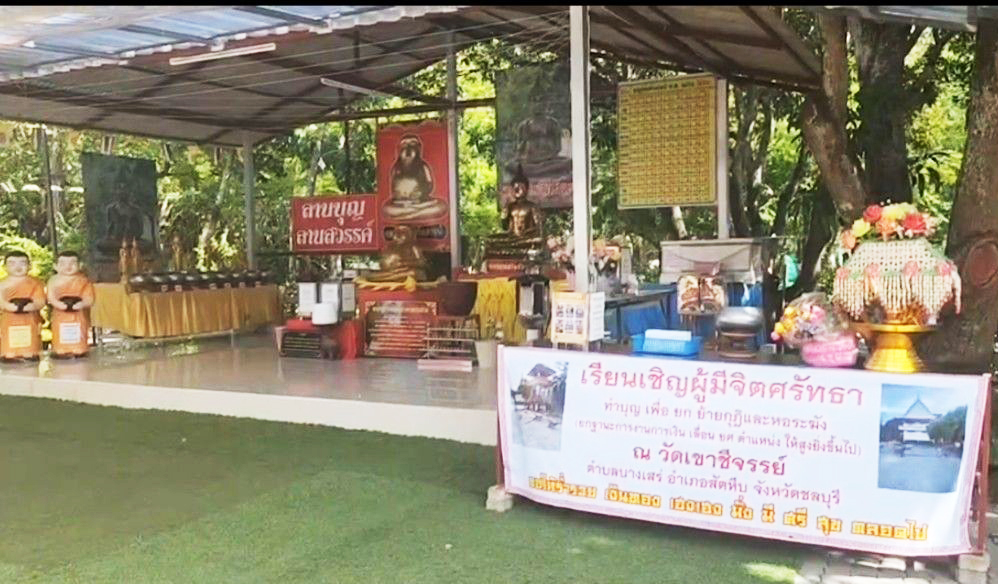 The authorities also kept a close eye on the financial flow of this network, particularly the Khao Chi Chan abbot and all of his relatives. They also arrested Ms. Phayom, the temple maid, for influencing officials to behave or fail to act in an improper manner.
According to the inquiry, a group of Chinese people arrived between January and May to rent the temple. It was recorded as the property of a Chinese man and his Thai wife. They formed a company that appeared to be a restaurant but ended up selling amulets. The account of the significant business had a turnover of more than 100 million baht.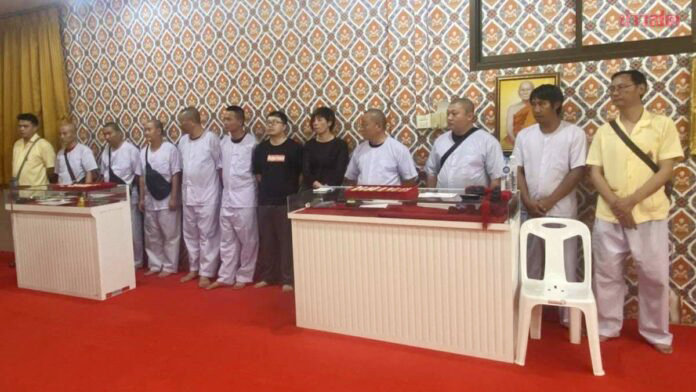 They decorated the temple to make it look lovely and paid 150,000 baht per month in rent to the temple while bringing Thai people to sell religious things in the temple. It is regarded as mutual benefit sharing from the sale of unconsecrated fake amulets at a premium price, and it is growing in popularity among Chinese people.
The amulets were only 400 baht each, but they were sold for 20,000 baht, forcing Chinese tourists to pay the price.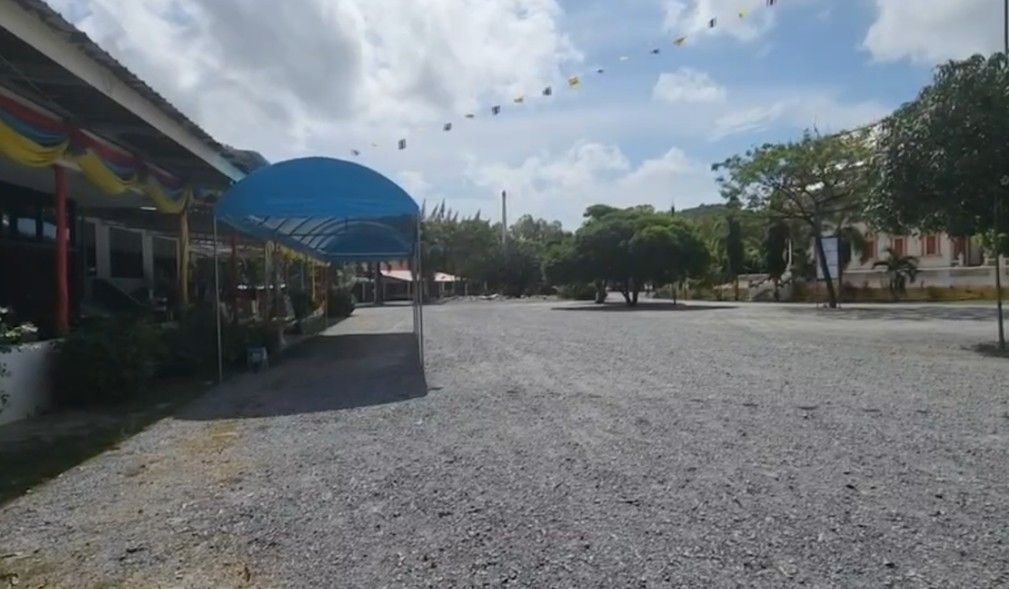 The probe will also be expanded by the Bureau of Buddhism to other sites in Chonburi and other provinces with tourist attractions, like as Phuket. The regulations may let people to rent space in the temple for a three-year period. If the lease agreement lasts longer than the prescribed three years, it must be submitted to the Buddhist Bureau for approval. The most important thing to remember is that foreign enterprises are not permitted to hire out the temple area.
_______
Related article:
Revival of the "Zero-dollar Tour" Would Cost Thailand THB 3 Trillion