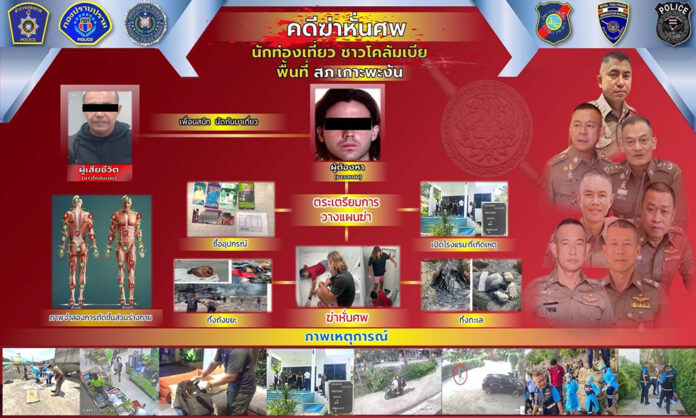 On August 15, the Deputy Commissioner of Police, Pol. Gen. Surachet Hakpal, gave a concluding statement on the shocking murder case in Koh Phangan, Surat Thani Province, involving a foreigner who dumped the dismembered corpses of his foreign companion into the sea and in a landfill.
He stated that Thai citizens and foreign tourists have followed this case, which has impacted the country's tourism reputation.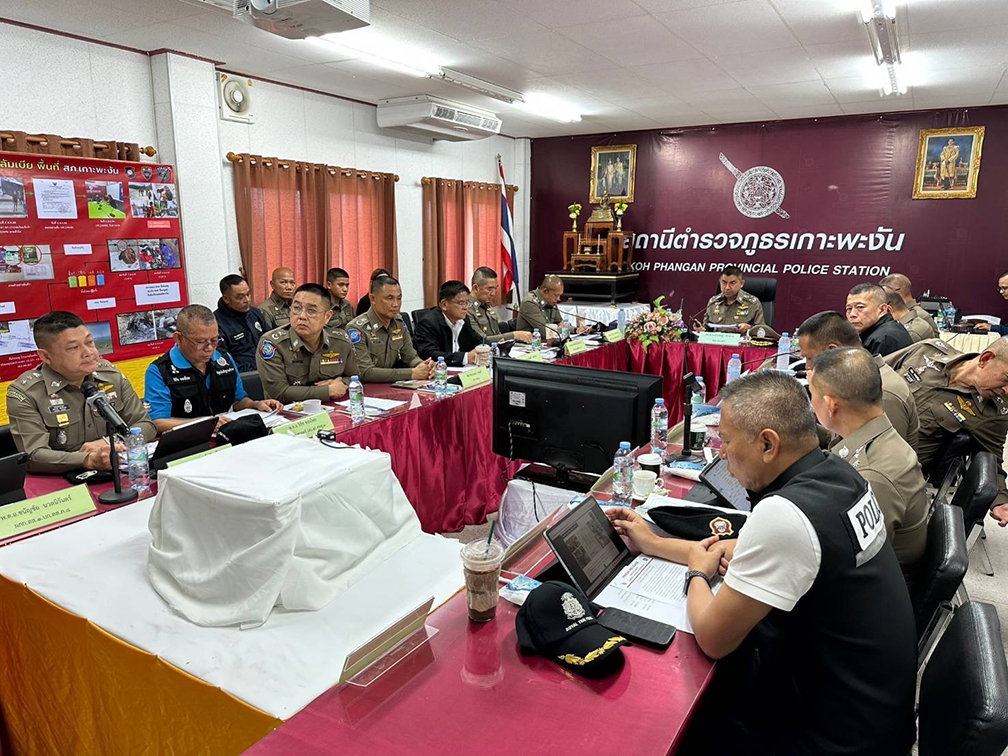 According to the police investigation, it was found that before the incident, Edwin Miguel Arrieta Arteaga, a 44-year-old Colombian surgeon, made an appointment with 29-year-old Daniel Sancho, a Spanish chef to travel to Koh Phangan. Daniel arrived in Thailand first on July 31 and Edwin Miguel arrived in Thailand on August 1, They met at Koh Phangan on August 2.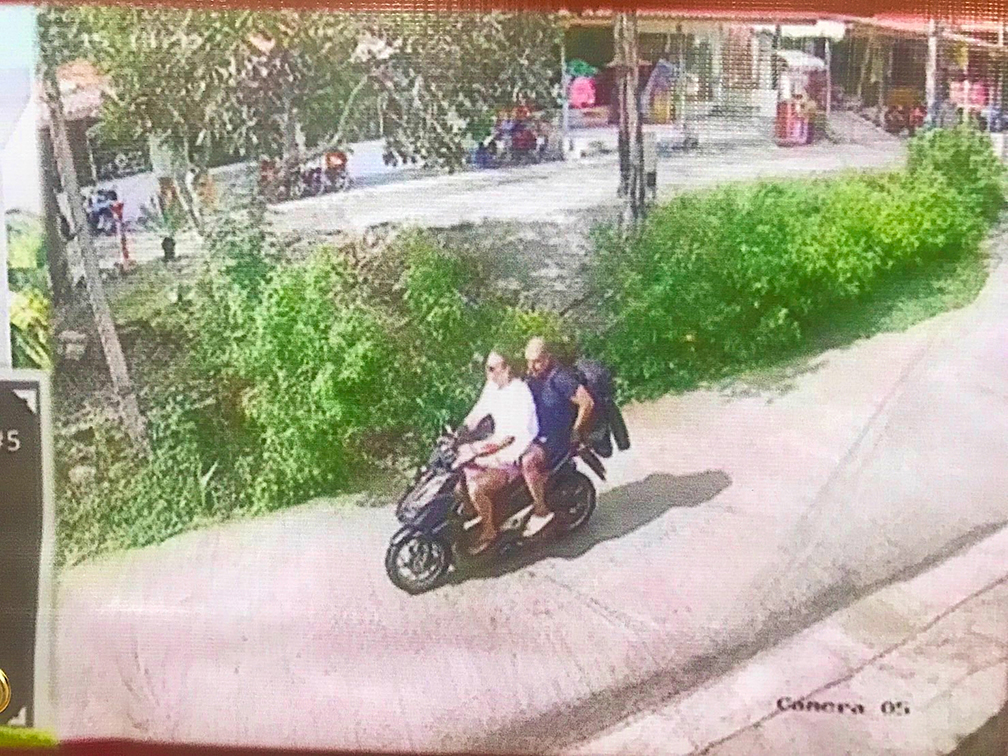 Edwin Miguel has already reserved a hotel room for himself, and Daniel booked a room of his own. He took Edwin to his room and killed him. Then he cut the body into pieces, put them in a backpack travel bag, and dumped them in the middle of the sea. The bottom part of the body doesn't fit in the bag, so it was separated into black bags and thrown away at the landfill where the parts were found.
According to the surveillance camera on August 1, Daniel went to buy things for pre-planned crime, such as a knife, a big plastic bags, rubber gloves. After the incident, police and forensics officers discovered evidence of cleaning in Daniel's bathroom, sink, and refrigerator. Edwin Miguel's blood, tissue, lard, and hair were discovered in the drainage.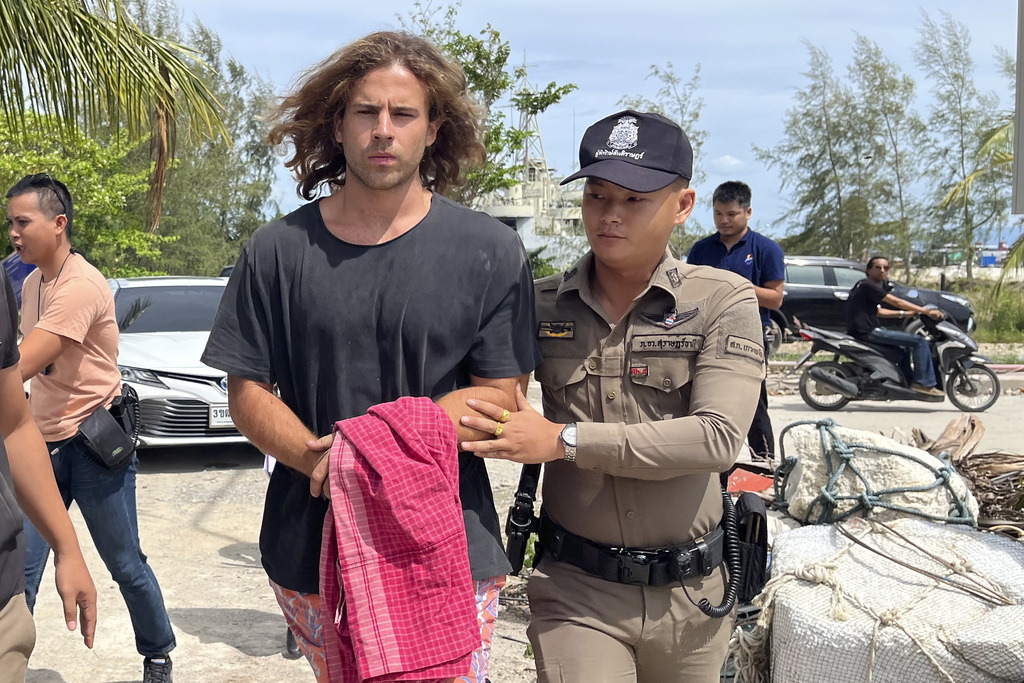 With such evidence, the police charged Daniel with premeditated murder and concealing the death by covertly burying, hiding, relocating, or destroying the body. Daniel pled guilty to each and every charge.
After tracing the body parts of the deceased following Daniel's testimony that the corpse had been dismembered into 17 pieces, officials have now located 8 pieces, leaving 9 pieces of the right arm, left leg, and upper torso still missing and requiring further search.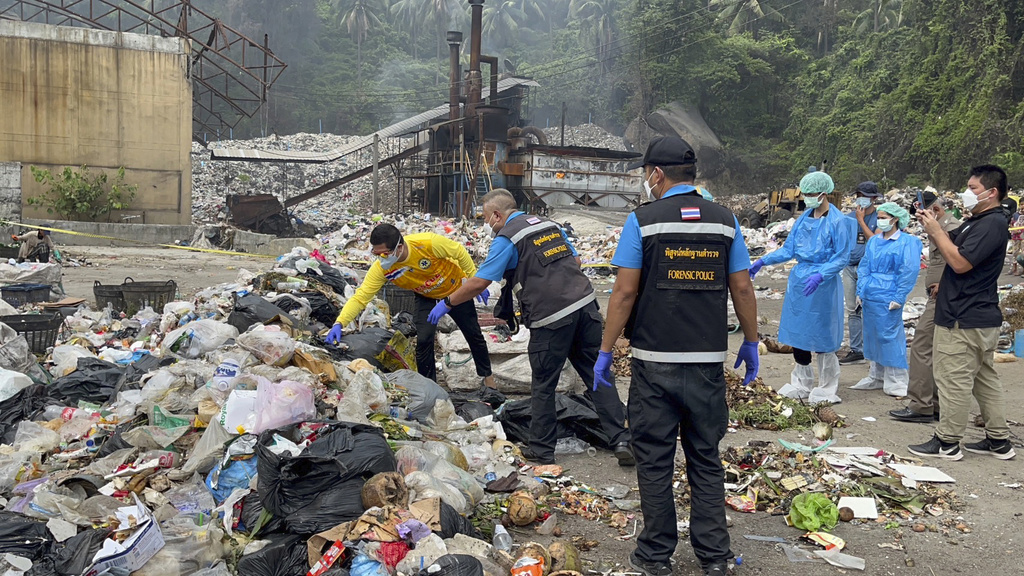 Pol. Gen. Surachet stated that officers can rapidly identify and apprehend the suspect. Initially, he recommended that the officers acquire evidence, including forensic science, in order to proceed thoroughly and carefully with the investigation.
In addition, the police has coordinated with the Colombian Embassy to contact the deceased's relatives in order to facilitate the body's verification and return to Colombia.
________
Previous reports: