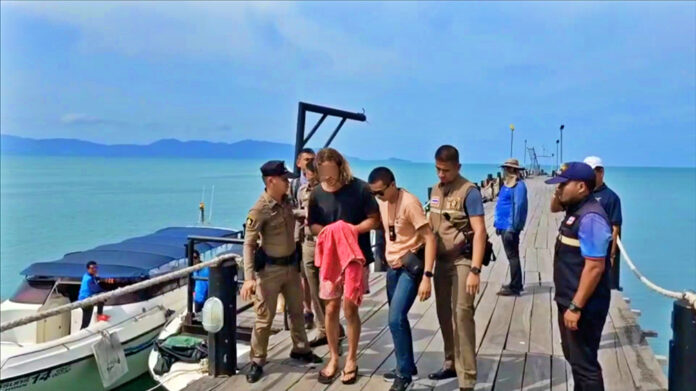 Police in Koh Phangan, Surat Thani Province, continue to search for the Colombian body parts that a Spanish suspect confessed to throwing into the sea after discovering eight of them, including the skull, on August 6.
On August 3, the first body pieces of Edwin Miguel, a 44-year-old Colombian surgeon, were discovered in trash bags deposited on the cement yard at the Koh Phangan Municipal Solid Waste Disposal Centre. One day later, police found additional body fragments in the same location.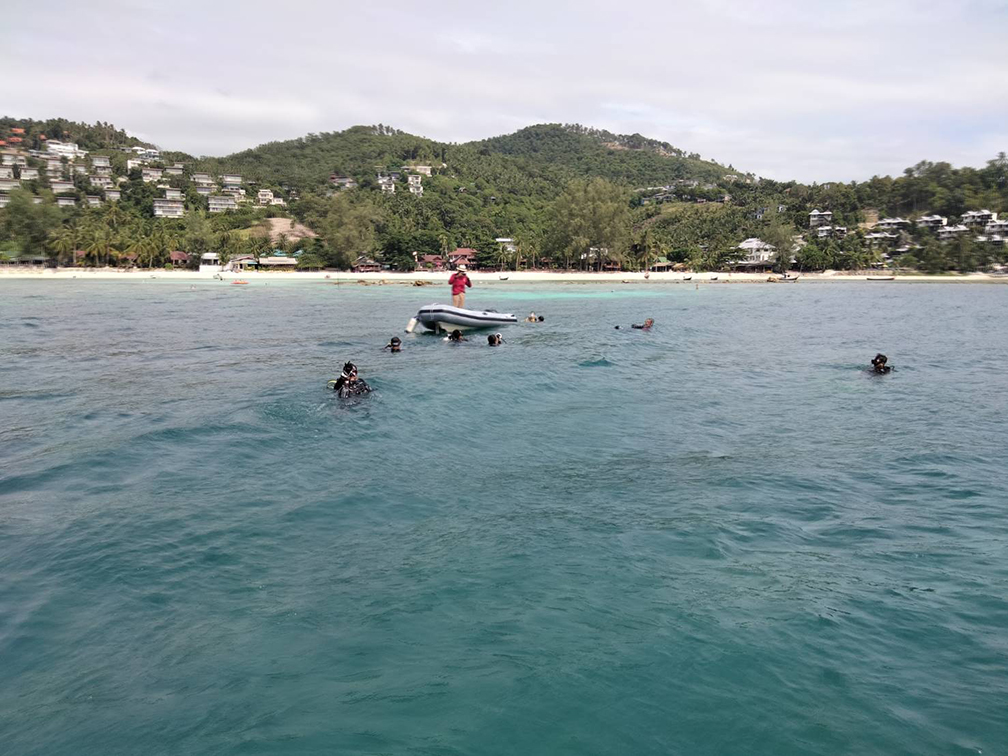 A 29-year-old Spanish chef, Daniel Jeronimo Sancho Bronchalo, had reported to the Koh Phangan Police Station on August 2 that Edwin Miguel, his Colombian friend had vanished. But later Daniel was detained on August 5 as the suspect of murdering and dismembering Edwin Miguel himself.
The Koh Samui Provincial Court issued a warrant for Daniel's arrest on allegations of deliberate and premeditated murder as well as the secret burial, removal, or destruction of a body to conceal his death or cause of death.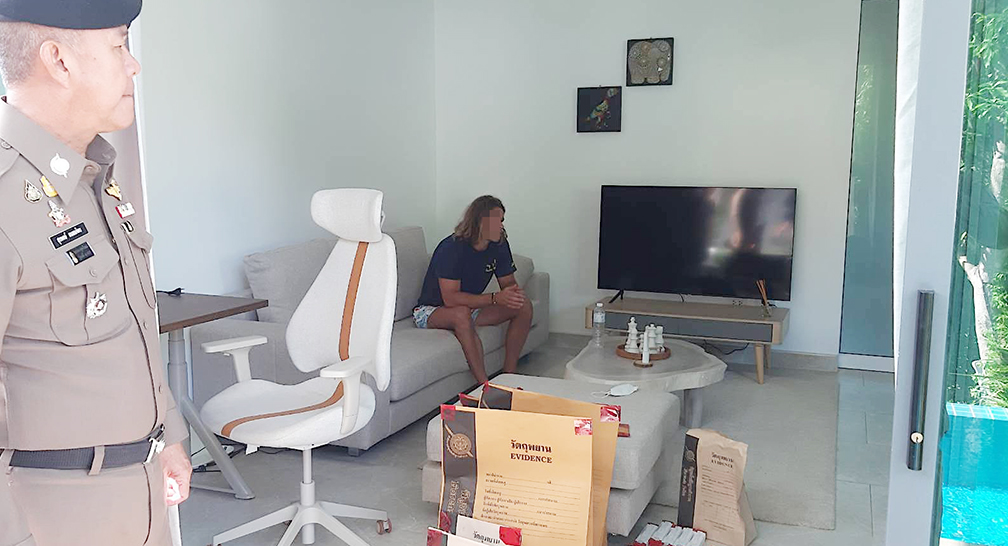 Initially, Daniel denied the accusations, but later he confessed. He claimed that when Edwin requested sex, he became enraged and punched him until Edwin tumbled over his head into the tub of water, fell unconscious and died.
After that, he took the body apart, put the pieces in a suitcase, and threw it into the sea. The rest is put in a black bag and thrown in the trash.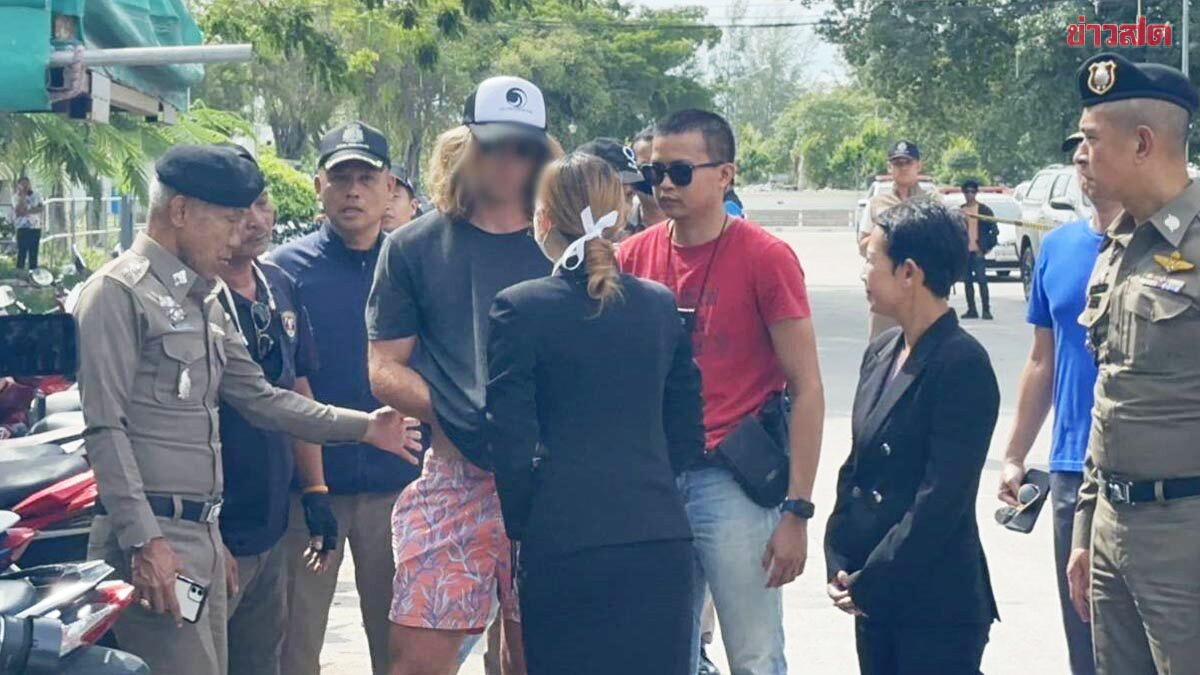 However, the police don't believe Daniel's claim because there is consistent evidence that he was well-prepared. For example, he urged Edwin Miguel who seemed to be his boyfriend of more than a year, to accompany him to the Full Moon Party on Koh Phangan. Daniel booked a room at the hotel with Edwin's credit card.
The Colombian doctor also invested in Daniel's restaurant in Spain. Because of this, the police suspected Daniel had a financial motive for killing Edwin. It is currently in the process of contacting Edwin's family.
At 4:30 p.m. on August 7, Koh Phangan police transported Daniel by boat to Koh Samui, where he was detained at the Koh Samui Provincial Court.
According to Associated Press, Daniel is the son of Rodolfo Sancho and Silvia Bronchalo, famous Spanish actors. Sancho's uncle, Felix Sancho, told journalists in Spain that, "A little respect for the family is all we ask for, because this is so painful."
____
Previous report:
Spanish Guy Is Suspected of Murdering and Dismembering His Colombian Friend in Koh Phangan