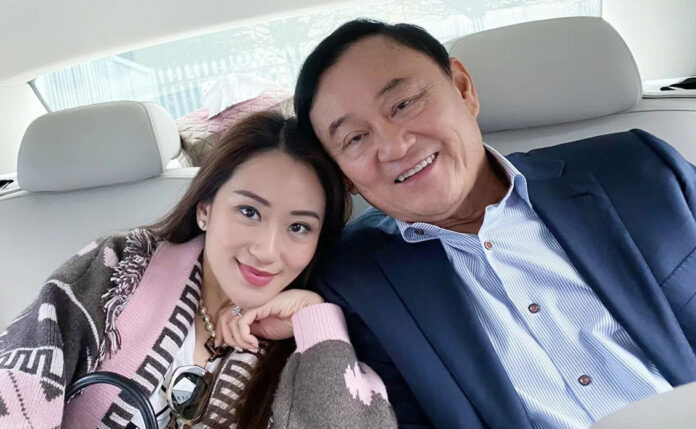 It will be Super Tuesday in Thai politics, as the prime minister vote will be held for the third time on August 22, and former Prime Minister Thaksin Shinawatra will return to Thailand.
The ousted and fugitive former prime minister Thaksin Shinawatra tells BBC Thai in an interview on August 19 before flying on a private jet from Dubai to Singapore that he will definitely return to Thailand on August 22, as his daughter Paetongtarn has informed the public, and that the trip will not be postponed anymore.
Thaksin said the return trip schedule was unrelated to the prime minister's vote. He had chosen the date before the House Speaker Van Muhammad Noor Matha announced the bicameral prime minister vote. In any case, he expected Pheu Thai Party candidate Srettha Tavisin to become Thailand's 30th Prime Minister.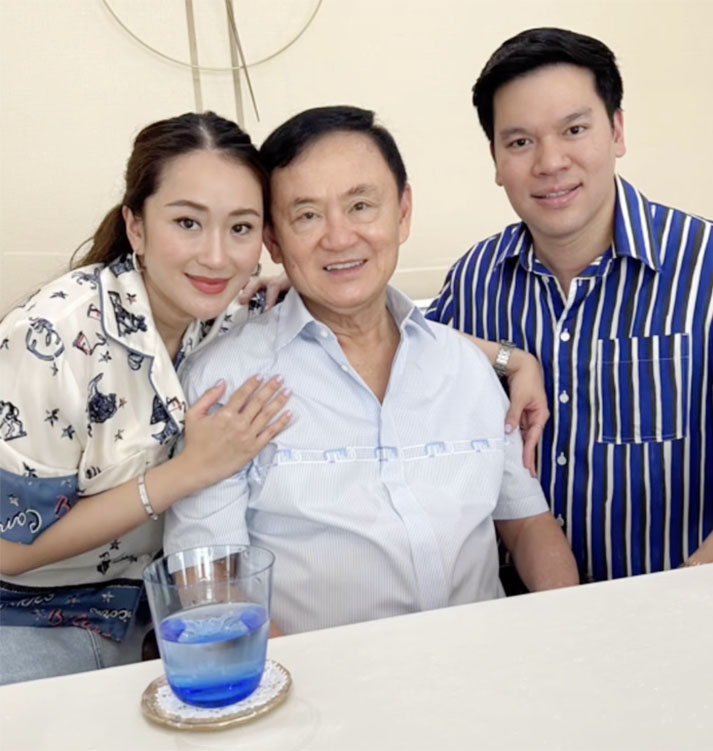 "I had originally planned to return on July 31, but the government declared it a holiday. Therefore, I postponed it until August 10, but someone went to find a fortunate time to view it on August 22, which is an encouraging day. Thaksin said, "Even though I didn't believe it, I don't want to offend; I want everyone to love one another, and I want the country to be peaceful."
Thaksin also stated that he did not return on August 21 because it was Paetongtarn's birthday. If he returned that day, his youngest daughter would miss her birthday since he would be in prison. When he landed in Thailand on August 22, he had to go through the process, which included reporting himself to officials and being fingerprinted.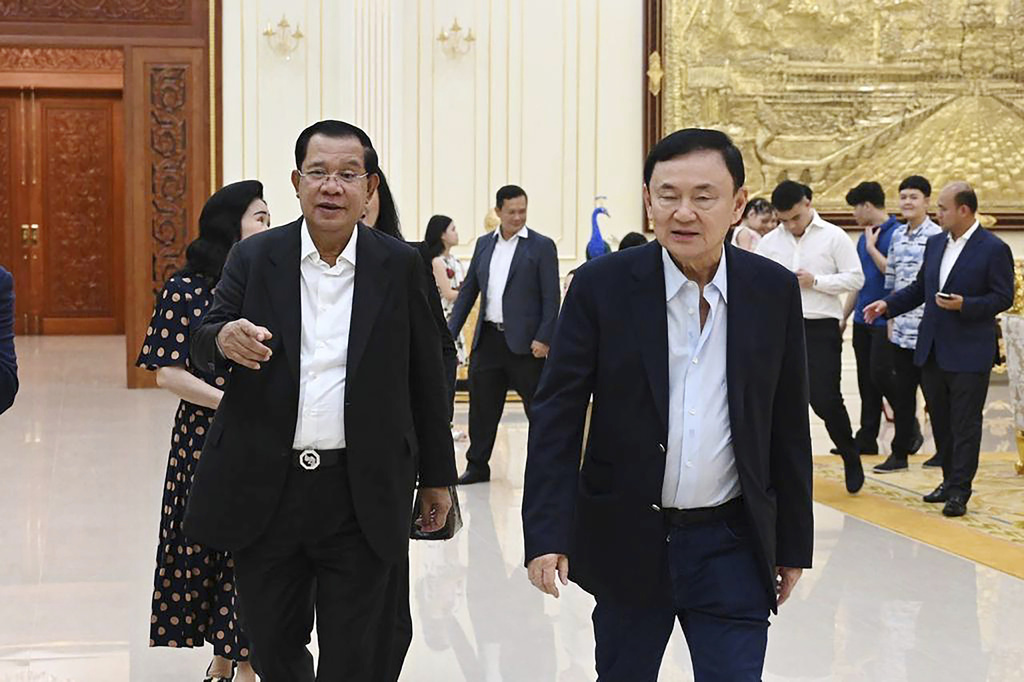 Last time a billionaire fugitive former premier who was ousted in a 2006 military coup, posted on his Twitter account on August 5, he would postpone his arrival to Thailand by about two weeks  as "the doctor summoned him for a health checkup."
However, a day after, he attended a birthday party for outgoing Cambodian Prime Minister Hun Sen in Phnom Penh. His appearance in Cambodia came at a politically sensitive time in Thailand, after the parliament delayed the PM vote.
Pheu Thai currently has a coalition of 11 parties with 314 seats in the 500-member House of Representatives, leaving Move Forward Party, the former alliance, as the opposition. It still requires some support from the unelected Senate in order to secure 375 votes out of 750 parliamentarians.
Move Forward has announced it would not support a candidate from a Pheu Thai-led coalition that includes parties from the outgoing military-backed government.
_____
Related articles: