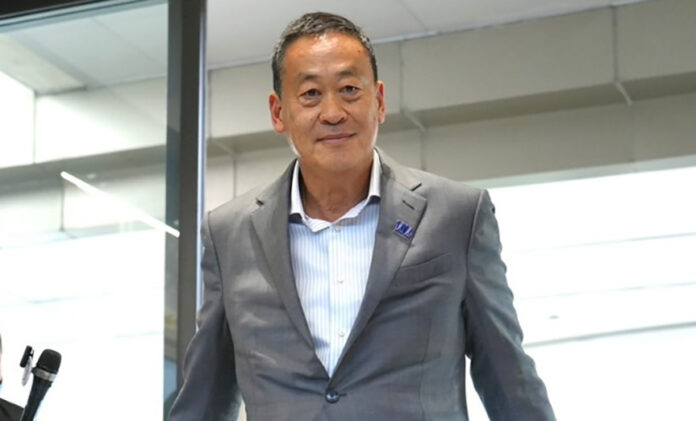 Srettha Thavisin, 60, former CEO of a leading real estate conglomerate, of the Pheu Thai Party is expected to become Thailand's next prime minister candidate after Pita Limjaroenrat, leader of the Move Forward Party, cannot overcome opposition from senators who emerged from the previous coup in the process of renomination on July 19.
Pheu Thai Party has formally announced on August 2 it will nominate Srettha as its PM candidate for the next bicameral vote expected to be on Friday, August 4. The party also said it's now seeking to form a new coalition without Move Forward Party due to the latter's refusal to withdraw its pledge to amend the lese majeste law.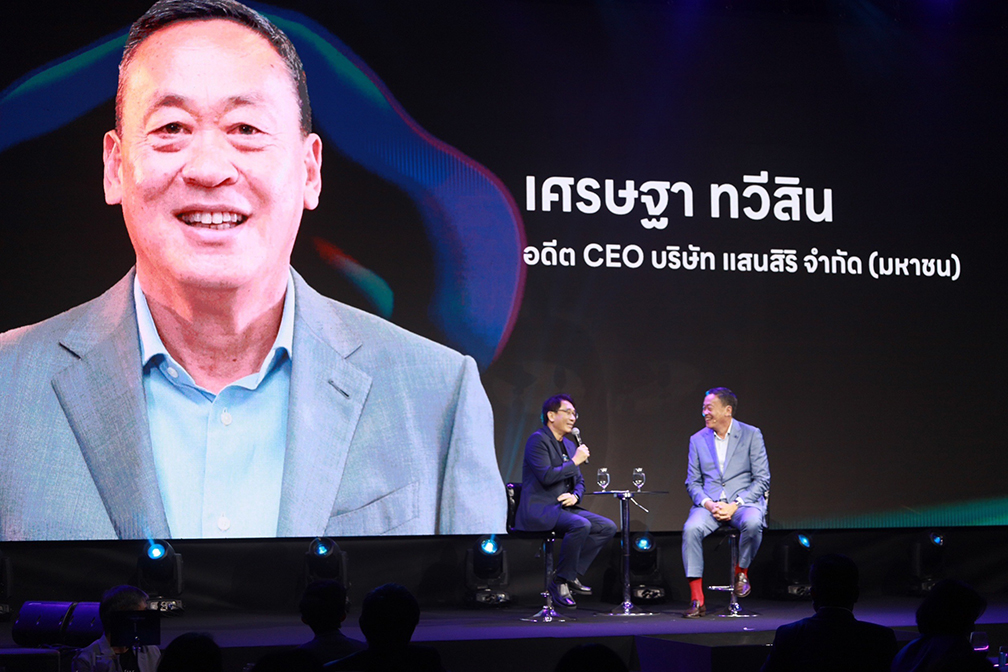 Srettha is considered a representative of liberal political ideas, but not too extreme. He has experience in governing, a broad vision and can communicate clearly with the public, including the younger generation. He stresses the importance of addressing the problems of economic and social inequality that need to be solved.
Srettha Thavisin, nicknamed Nid (which means little), was born on February 15, 1963. He received his master's degree in finance from Claremont Graduate School in the United States.
He has been married to Dr. Parkpilai Thavisin, an elderly health care specialist, for over 34 years. Dr. Parkpilai works at VitalLife, a vitality and wellness center, at Bumrungrad Hospital. They have three children together.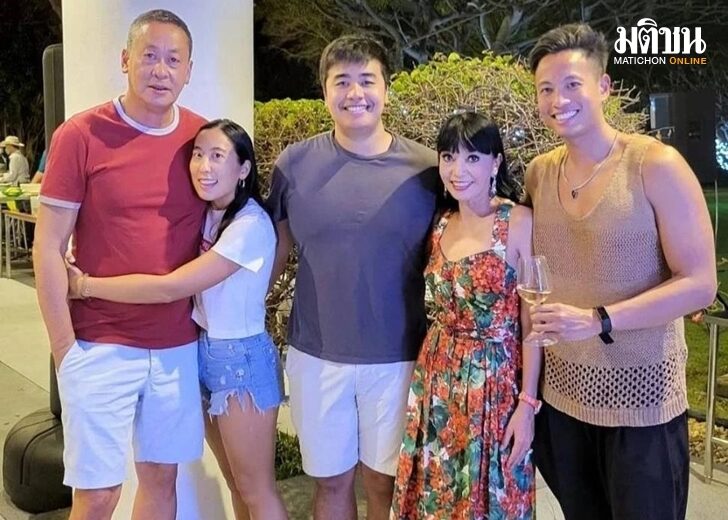 Srettha began his career in 1986 as a production assistant at Procter & Gamble Company, where he worked for four years. He then moved to San Samran, the company owned by Apichart Chutrakul, his older siblings and cousins. Later, the company changed its name to Sansiri. In the following years, Srettha held the position of CEO (Chief Executive Officer) of the company.
Personally, Settha loves football and supports Liverpool FC. He once paid £10,000 for a UEFA VIP package card, which included accommodation at the Intercontinental Hotel in central Kiev, Ukraine, to watch the Liverpool team play Real Madrid in the 2018 final, which the Madrid team won.
He had contributed to football by developing younger players through the Sansiri Academy since 2006, which provides free training to young people. One of the project's participants is Thai national team player Chanathip Songkrasin.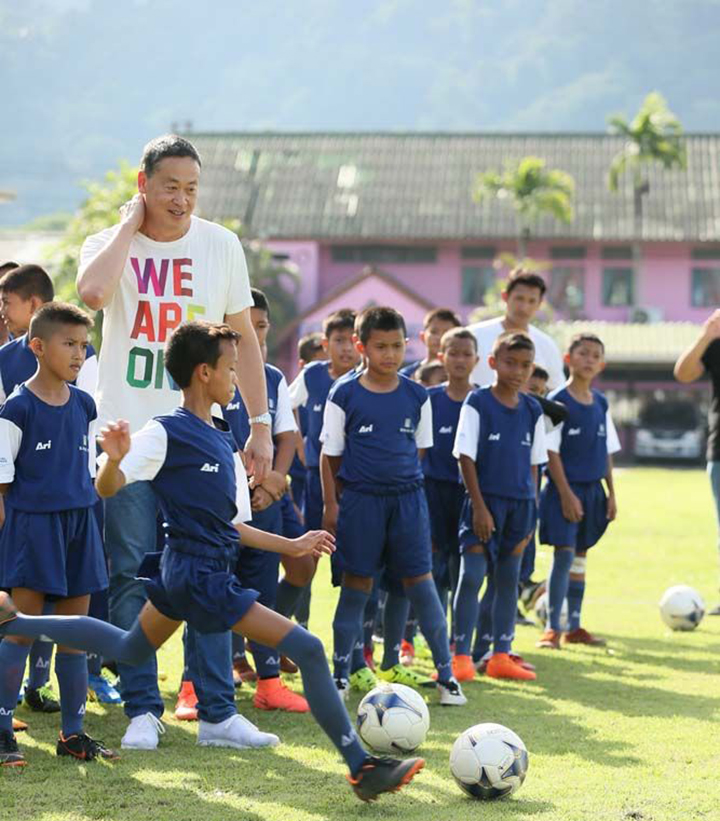 "Khun Nid provides poor children with the opportunity to learn to play football." Because of the possibilities he provided, I am who I am today. Maybe it's not everything that makes me successful, but it's a big part of what I have now. "This is not a bad person; this is a rich person, a good person, a generous person," Chanathip explained.
In late 2022, Srettha made the decision to enter politics by becoming a member of Pheu Thai Party. He then officially resigned from his post as CEO on April 4, 2023. He entered the election race focused on winning support through economic policy, which is a major selling point of the Pheu Thai Party.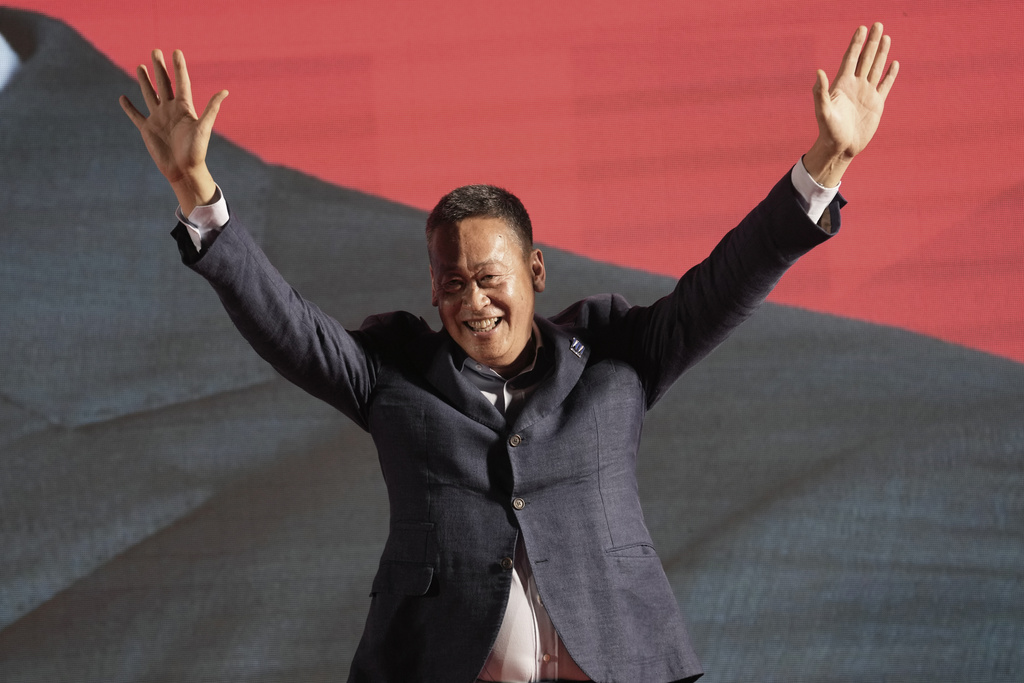 However, he could not resist the popularity of Pita and the Move Forward Party in the last election. The Pheu Thai Party lost to the Move Forward Party by a margin of 10 seats and a total of 4 million votes.
Pita has created a phenomenon called 'Pita mania' and has a new generation of followers called 'Domsom' (Orange fandom) who enthusiastically welcome him wherever he appears after leading the party to electoral victory, but the elite, the big business groups, and the old power factions have prevented Pita in every possible way.
Pita has been ordered by the Constitutional Court to stop performing MP duties on July 19, 2023, pending the ruling on whether he lacks the qualifications to be an MP due to his ITV shareholding.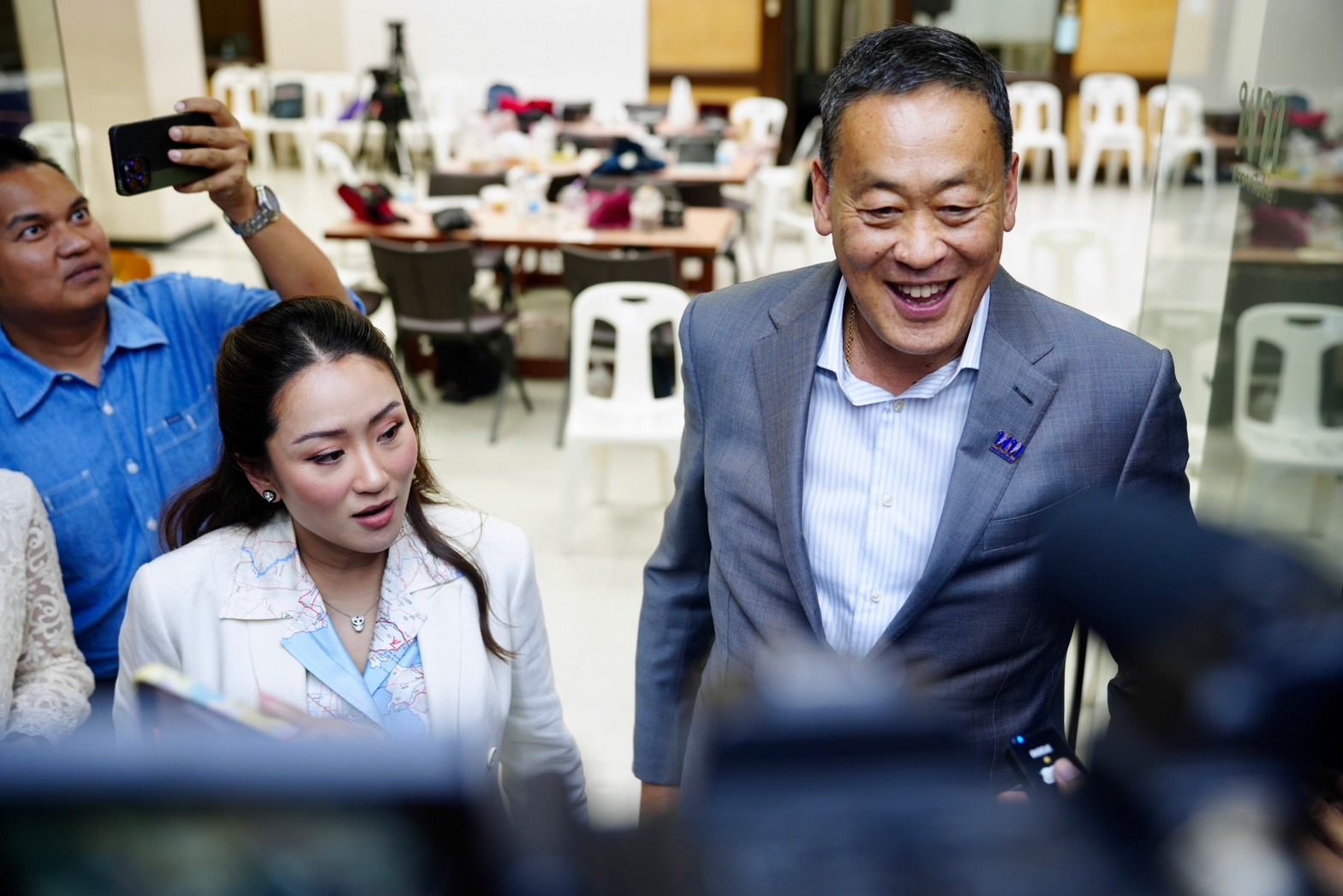 As a result, the chances of becoming prime minister on the liberal political spectrum shifted to Srettha Thavisin, who is warmly welcomed by the business community. This is also reflected in the Thai stock market index. Since Pita's defeat in the first round of voting on July 13, the stock index has continued to rise.
Paetongtarn Shinawatra, another PM candidate of the Pheu Thai Party, stated on Tuesday, July 18, that she completely backs Srettha being nominated as PM. He is a person who can solve problems in a timely manner.
Thaksin Shinawatra, the former PM spoke in a video call on his birthday, July 26 at a meeting of Pheu Thai MPs that he was delighted to celebrate his birthday before coming home. He would love to come back to raise his grandchildren and let his daughter, Phaetongtarn, work for the party while Srettha Thavisin, a candidate for Prime Minister, would work at the Government House.
His mention means he is assured that Srettha will become Thailand's 30th prime minister.
However, since the Pheu Thai Party has decided to abandon the Move Forward Party and disintegrate the eight-party coalition in order to form a new coalition and obtain the approval of the majority of senators, it has definitely faced protesters, both supporters of the Move Forward Party and pro-democracy groups.
Srettha said on July 20 that the next PM vote must be a "no lese majeste law" issue; otherwise, the junta-appointed senators won't support the candidate. "It's very basic math," he added.
_______
Related news: