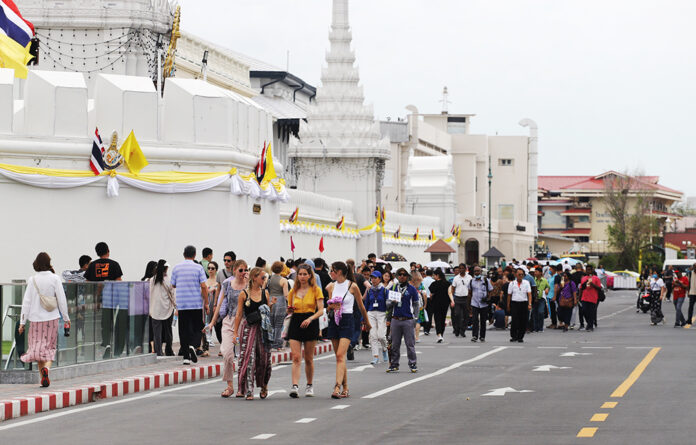 The Ministry of Tourism and Sports announced that from January 1 to September 10, 2023, a total of 18,530,280 tourists were counted, generating 775.295 billion baht ($21.68 billion) in spending.
The three countries with the highest number of tourists in Thailand are:
Malaysia – 2,854,260 tourists
China – 2,207,174 tourists
South Korea – 1,059,268 tourists
Between September 4 and 10, the number of foreign tourists increased in all regions compared to the previous week. A total of 454,205 tourists were counted during this period, an average of 64,887 tourists per day.
This increase was due to a 20.06 percent increase in South Asian tourists, particularly from India at 22.29 percent. China recorded an increase of 10.08 percent, while the number of tourists from ASEAN and East Asia decreased by 27.48 percent and 2.08 percent, respectively.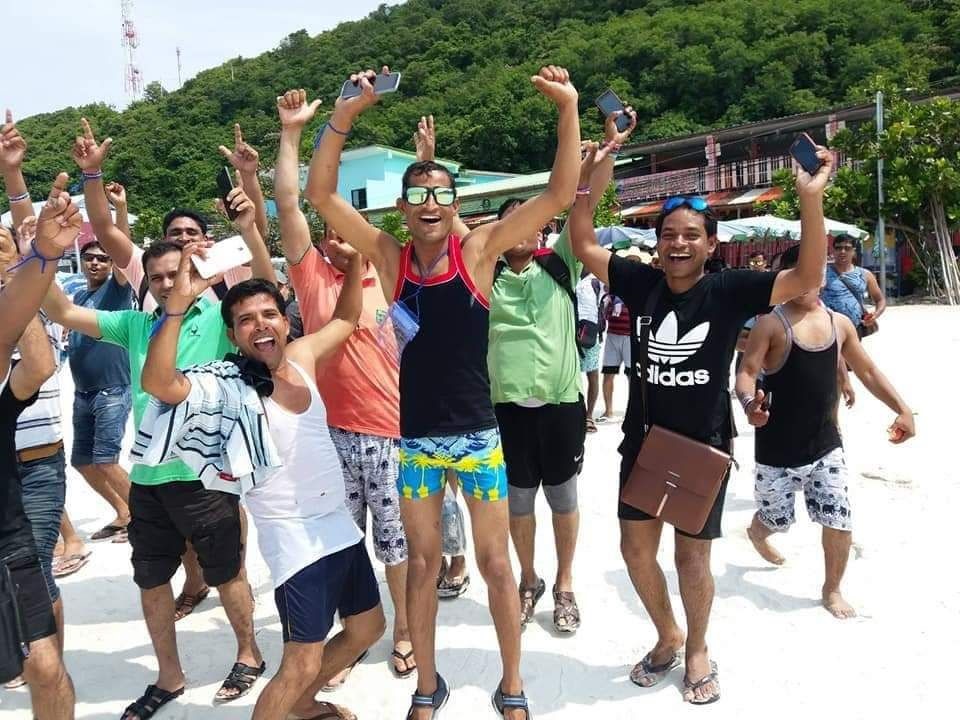 Malaysian tourists topped the list with 70,490 visitors, followed by China with 53,574, India with 32,960, South Korea with 26,757, and Laos with 22,220 tourists.
The Economic Tourism Division forecasts that the number of foreign tourists will decrease in September due to concerns about the global economic slowdown. There will be about 450,000 foreign tourists, mostly from nearby markets such as East Asia, South Asia and ASEAN.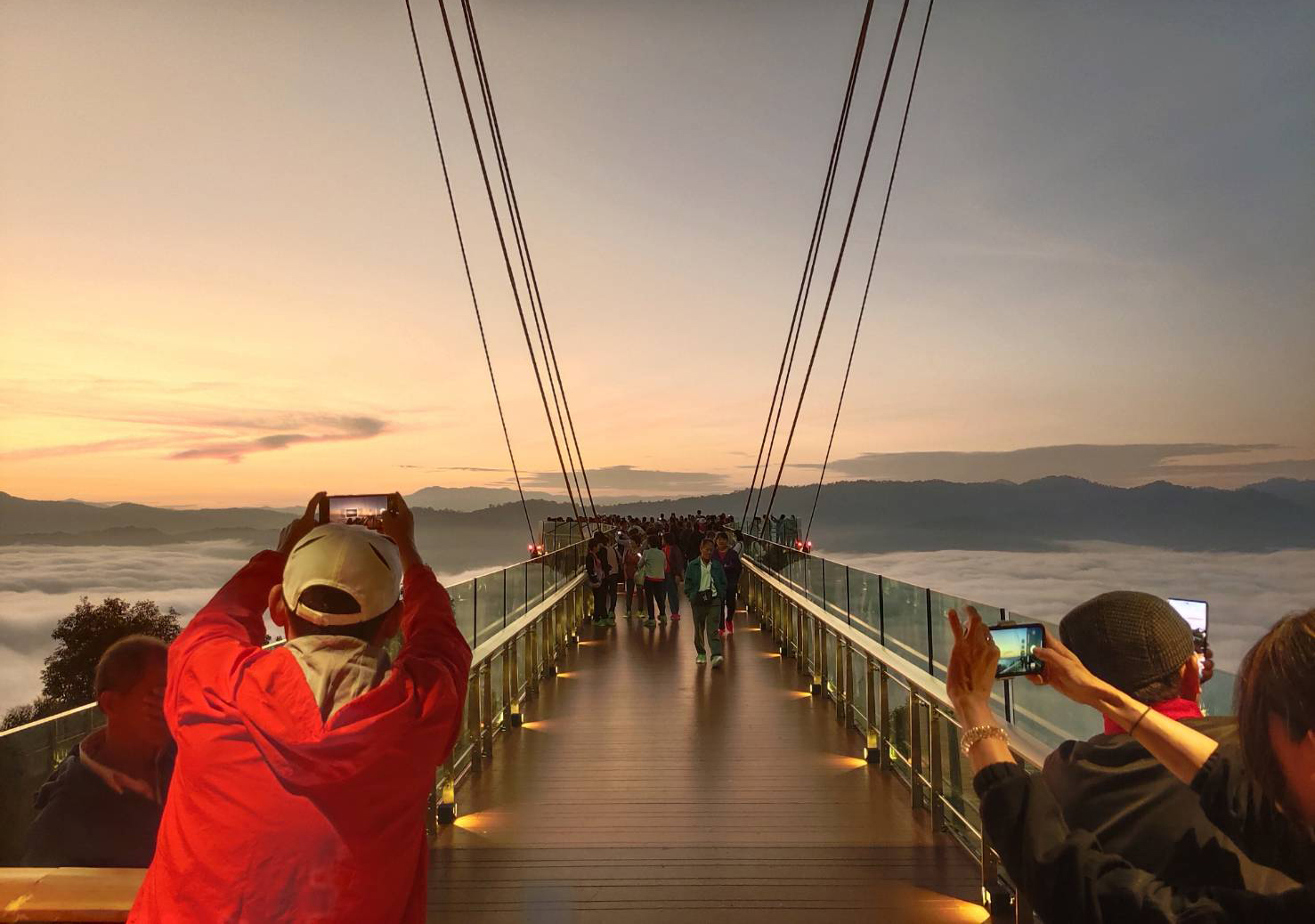 The number of Thai tourists is also expected to decline this off-season due to unfavorable weather conditions, increased competition in the tourism market, and rising fuel and exchange rates.
As part of the new government's efforts to boost tourism, it was discussed at the Cabinet meeting on September 13 that visa-free travel for Chinese and Kazakhs tourists will begin on September 25, 2023, and last over 5 months until February 29, 2024. This is earlier than the original plan, which called for the start on October 1, 2023.