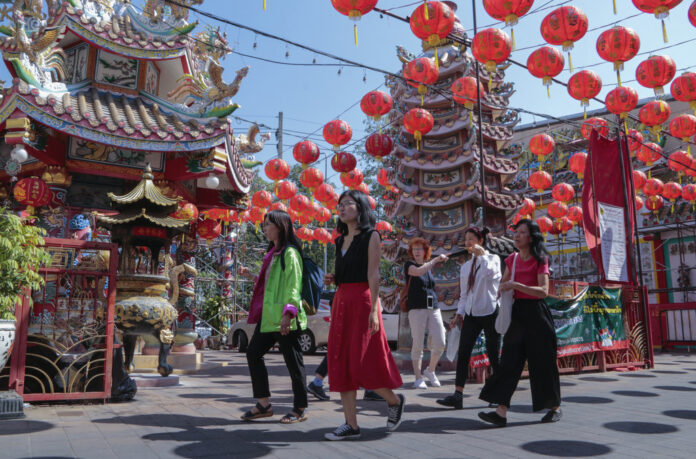 The introduction of visa-free travel, urged by Prime Minister Srettha Thavisin, is primarily intended for Chinese visitors. Currently, visitors from Mainland China are visiting Thailand less than expected, and this year's target of 5 million is likely to be missed.
According to the Department of Economic, Tourism and Sports Statistics of the Ministry of Tourism and Sports, a total of 17.6 million foreign tourists entered Thailand from January 1 to August 27, 2023. The top five nationalities are Malaysians (2,797,462), Chinese (2,182,038), South Koreans (1,046,200), Indians (1,006,629) and Russians (914,666).
PM Srettha said on September 1, that it needed to accelerate the process of free visas which means no need to apply for a visa and no visa fees.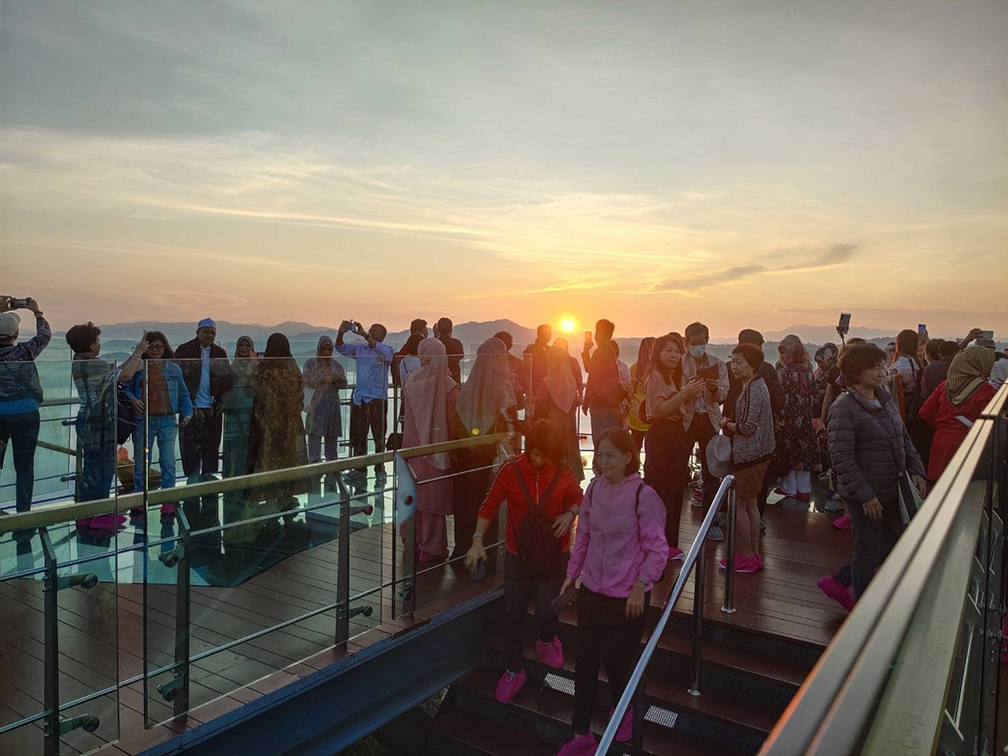 He said he is confident that all parties understand the exemption from visa applications that is likely to be temporary, especially during the high season. It is critical, especially at the beginning of the fourth quarter, which coincides with the high season. He hopes to have this in place by October 1.
Srettha added that this matter is not the sole responsibility of the Ministry of Foreign Affairs. He has also discussed it with the security sector, several high-ranking police officials and the Airports of Thailand Public Company Limited.
They have considered various aspects, including entry into the country, convenience, and even public transportation to the airport. Many issues were discussed and agreed upon in principle. Srettha added that the soon-to-be new Minister of Interior also agrees and is ready to support the implementation.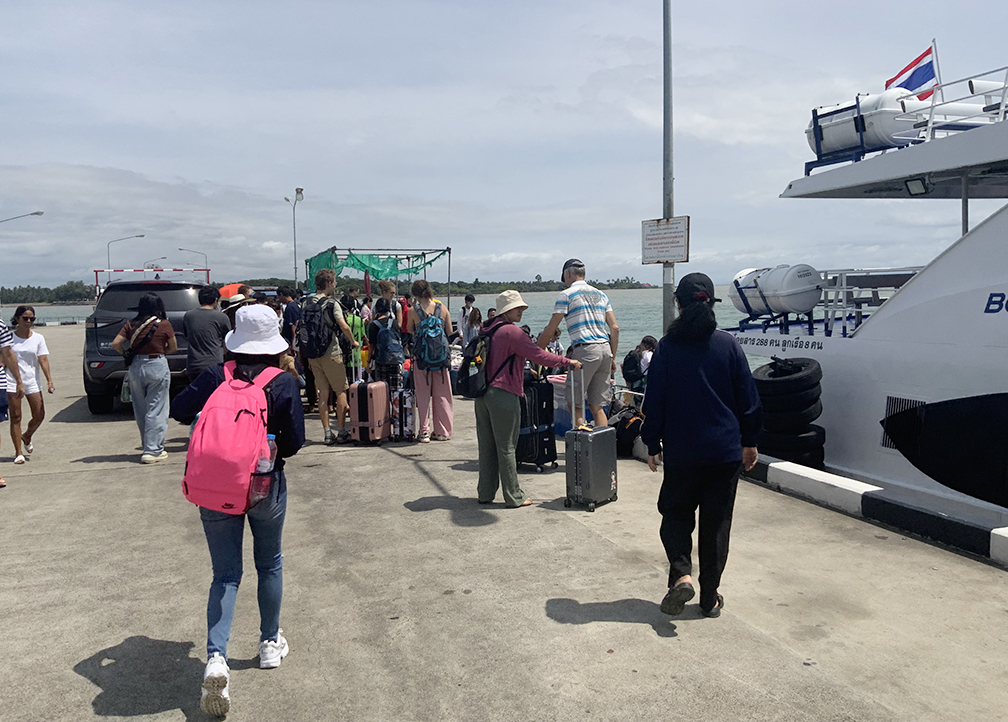 Adith Chairattananon, secretary general of the Association of Thai Travel Agents (ATTA), said the prime minister's announcement of the visa-free policy is a positive signal for the Thai tourism industry. Chinese travel agents have taken notice. This is evident from the fact that some users have shared this news extensively on the Internet. This is seen as a positive sign.
ATTA believes, however, that offering free visas alone will not lead to a significant increase in tourist numbers if flight restrictions remain in place. Therefore, there is an urgent need to increase the number of flights during this period to match the high season.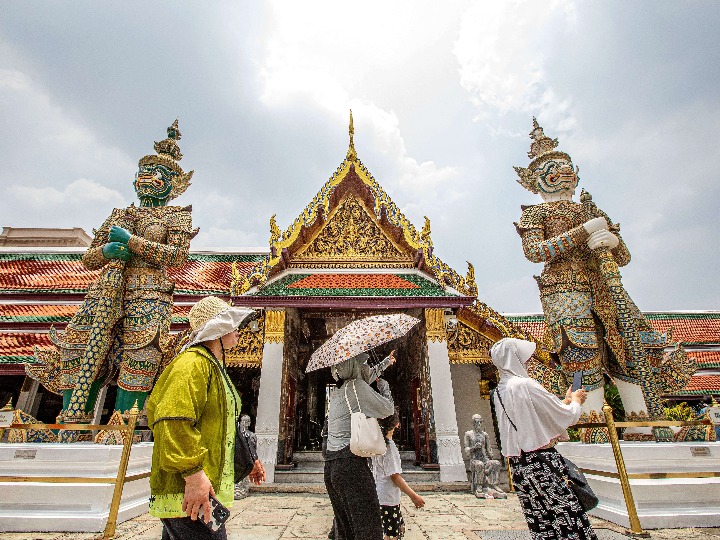 The Federation of Thai Tourism Associations (FETTA) is preparing to meet on September 6, 2023, to summarize tourism proposals and present this data to the Director General of the Tourism Authority of Thailand on the same day. They plan to meet with the Prime Minister during the first week of September.
A preliminary proposal includes waiving visa fees, increasing air service, and combating negative news to boost tourist confidence.
"The private tourism sector hopes that measures such as visa fee waivers and more flights, especially from major markets such as China, will be considered. This could boost Chinese tourist arrivals by 10 percent in the last two months before the end of 2023. It could also help exceed the annual target of 5 million Chinese tourists. After the government's clear measures take effect, travel companies will need about a month to prepare," said Adith.
______
Related articles: