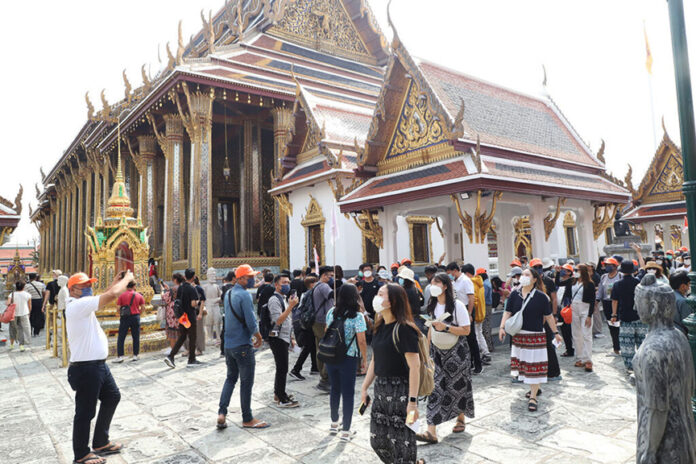 As part of the new government's efforts to boost tourism, the cabinet resolution issued on September 13 stated that visa-free travel for Chinese and Kazakh tourists will begin on September 25, 2023, and last over 5 months until February 29, 2024. This is earlier than the original plan, which called for the start on October 1, 2023.
Sittiwatchara Chiewarattanaporn, president of the Association of Thai Travel Agents (ATTA), mentioned that moving the start date of visa-free travel before October 1 and covering Chinese New Year on February 10, 2024, both long holidays for Chinese, will lead to a significant increase in Chinese tourists during those periods.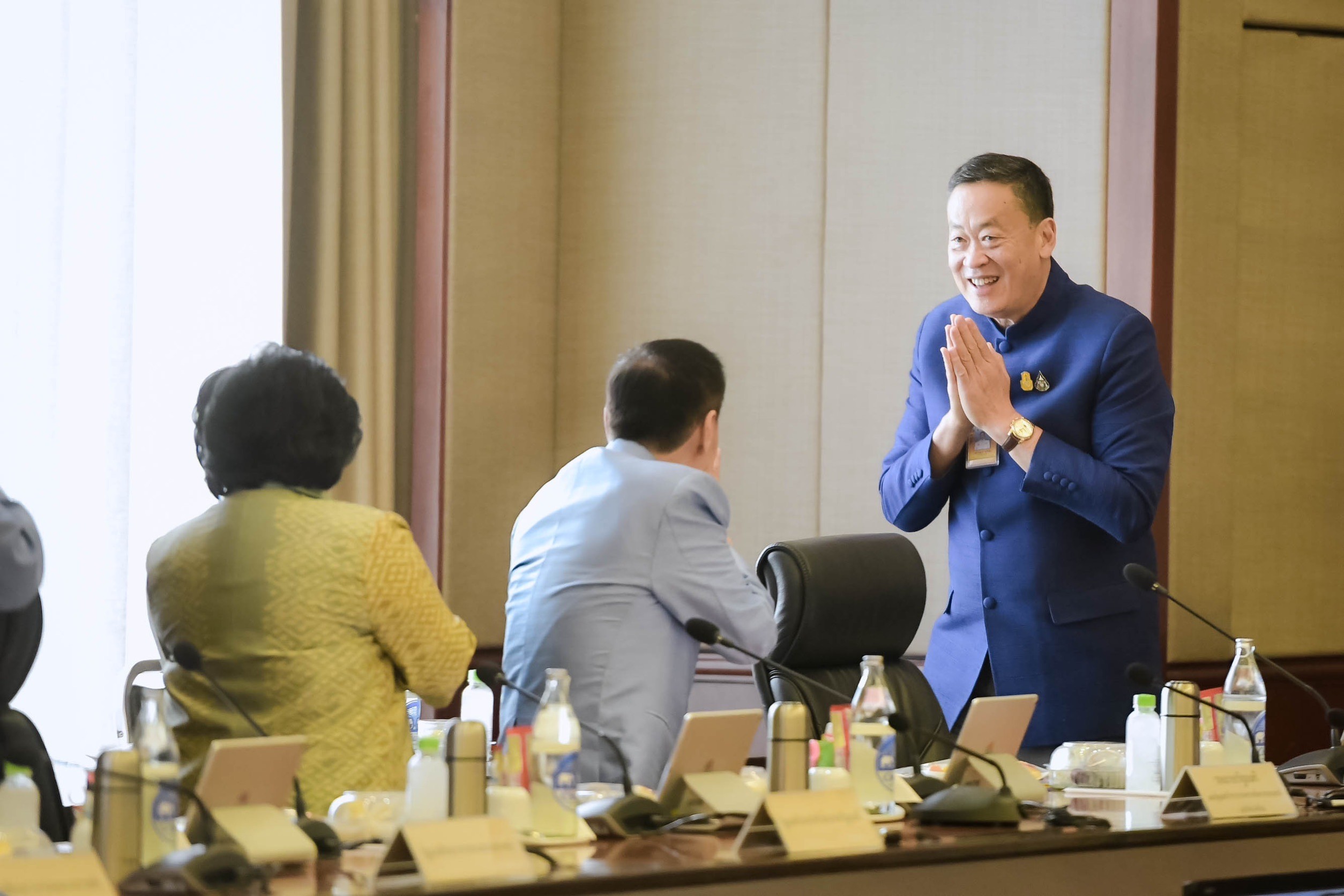 Prime Minister Srettha Thavinsin has also instructed security agencies to work proactively to boost the confidence of both foreign tourists and Thai citizens to prepare for the expected influx of Chinese tourists following the temporary visa waiver. This move is aimed at boosting Thai tourism in the Chinese market and making it more accessible to Chinese tourists.
According to the Ministry of Tourism and Sports, from January 1 and September 10, 2023, a total of 18,530,280 tourists visited Thailand, spending 775.295 billion baht. The three countries with the highest number of tourists in Thailand are: Malaysia with 2,854,260 tourists; China with 2,207,174 tourists; and South Korea with 1,059,268 tourists.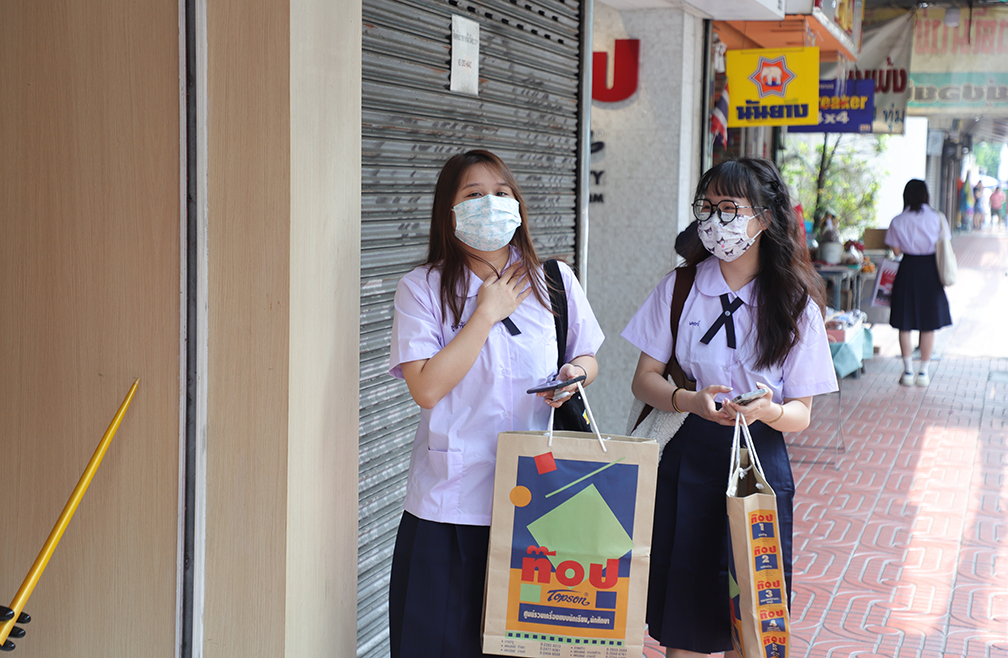 ATTA believes that offering free visas alone will not lead to a significant increase in tourist numbers if flight restrictions remain in place. Therefore, there is an urgent need to increase the number of flights during this period to match the high season.
Thai Airways CEO Chai Iamsiri on Monday said flights between Thailand and China will be increased from 25 to 35 flights per week starting December 1 in anticipation of "visa free" policy to soon be introduced for Chinese nationals by the new government.
____________
Related article: