The man who caused an innocent friend to be misunderstood by the police and sentenced to 80 days was apprehended after 4 months.
Phuwadon Pitiputthaphon, 25, was arrested at 1:00 a.m. on September 16 in the parking lot of The Publish Restaurant & Bar, Prasertmanukit Road, Lat Phrao District, Bangkok, for making a false report to the police.
Phuwadon was first detained in a drug case on August 23, 2020, according to the inquiry. At the moment, Phuwadon told the cops that he forgot to carry his ID card, so they just took his fingerprints.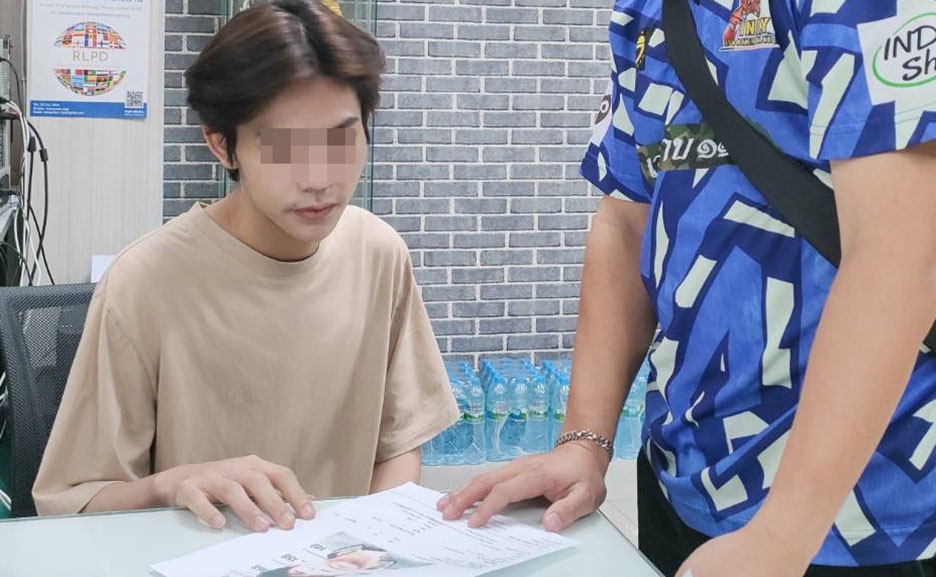 The following day, Phuwadon's mother requested an ID card from a friend named Anucha, a 26-year-old air conditioner technician who claimed to be making bail for Phuwadon. Instead, Phuwadon handed it to the police as his identification card. As a result, the suspect's name and residence were listed as Anucha by the police.
After receiving bail, Phuwadon disregarded the court's order to report himself. The court issued an arrest warrant for Anucha based on the information provided by the police. Anucha was arrested by police at Khok Kram Police Station and taken to the Bangkok Remand Prison for custody. He was there for up to 80 days beginning June 13, 2023.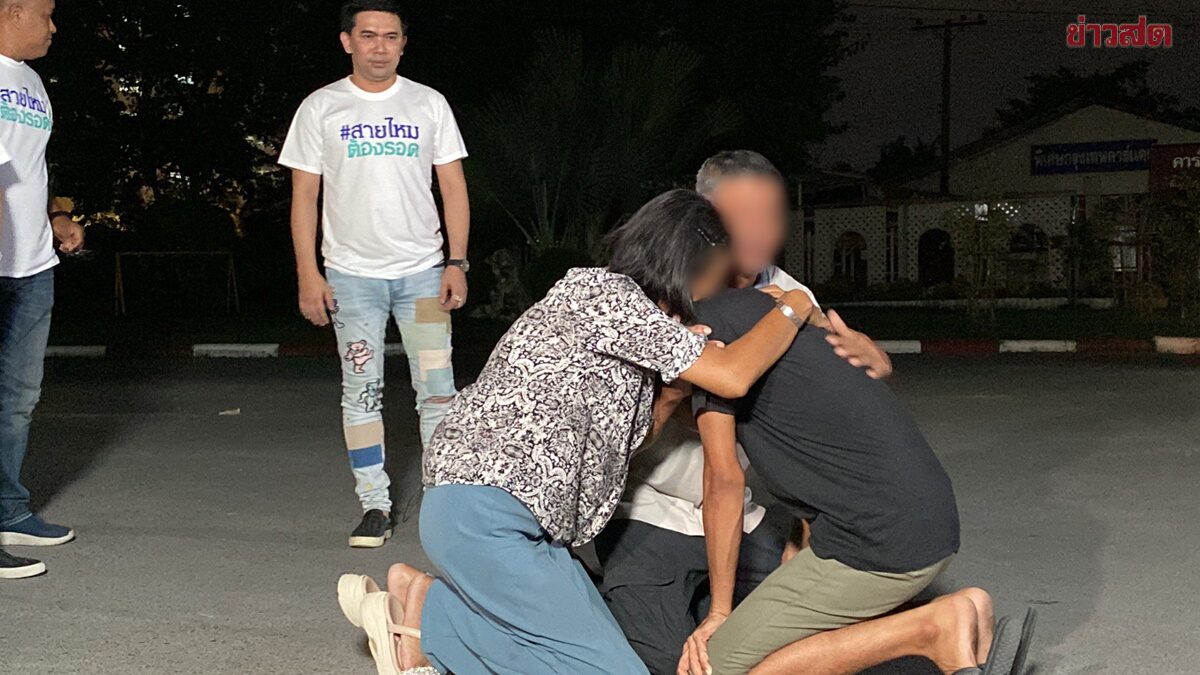 During that time, Anucha's parents attempted seven times to complain about the facts and request bail for their child, but each time they were denied because it was noted that he had previously escaped.
Anucha's parents then took their grievances to the media, via the Saimai Must Survive Fackbook page. As a result, the police investigated until they realised they had arrested the wrong suspect. As a result, they requested Anucha's release on August 29, 2023.
At the same time, police were still looking for Phuwadon, who had facial surgery to avoid arrest and worked as a male host until he was caught. He admitted that he was the same person on the arrest warrant.