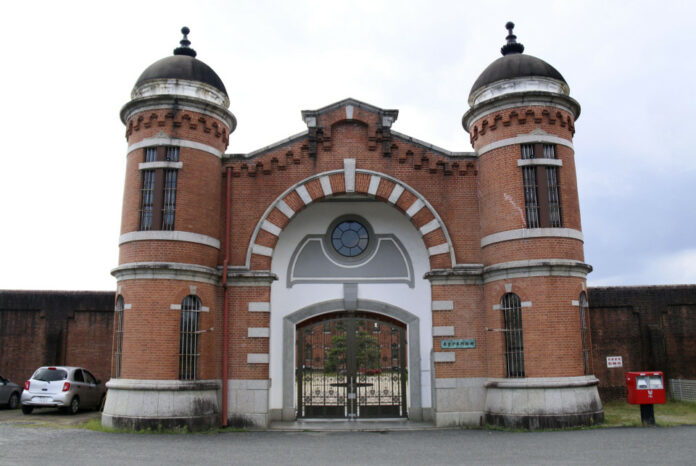 A Japanese resort operator has said it will turn a historic former prison in the western Japanese city of Nara into a luxury hotel set to open in the spring of 2026.
While guests will have the opportunity to appreciate the facility's rich history that dates back to the early 20th century, Hoshino Resorts Inc. assures that they will not have to endure the confined conditions experienced by its inmates, as multiple cells are being combined to create its 48 guest rooms.
The resort operator promises an "extraordinary stay" in the former prison's iconic red brick buildings with refurbished interiors. Rooms will retain some period features, including keeping the windows situated high up the walls to prevent jailbreaks.
The new hotel, Hoshinoya Nara Prison, was earlier slated to open its gates in the summer of 2024, but the schedule has been pushed back due to such factors as the need for an earthquake resistance survey.
The site is located near Nara Park, home to tourist attractions, including numerous deer and the Todai-ji temple complex.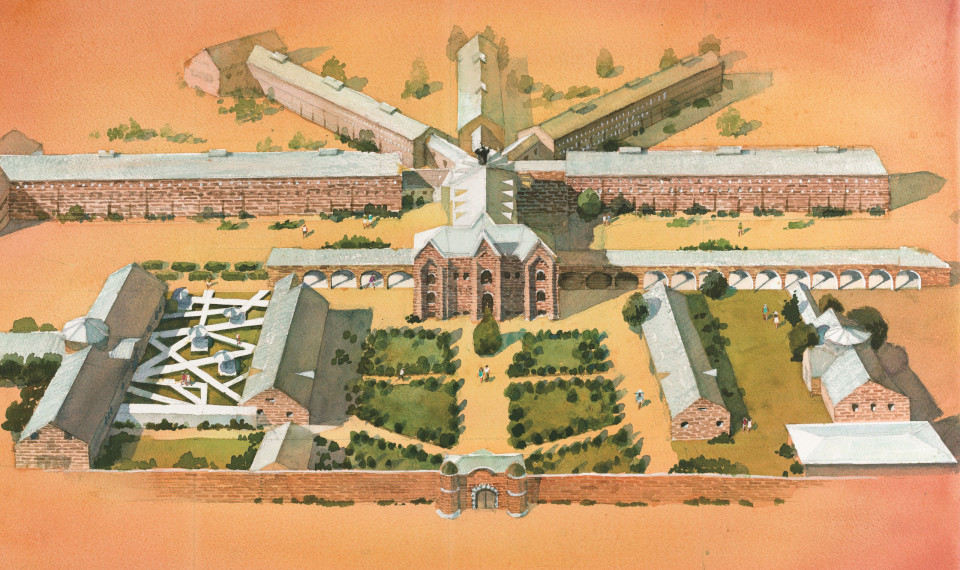 Nara Prison, completed in 1908, serves as a rare testament to the Meiji government's efforts to showcase the modernization of confinement facilities in Japan during that era.
The Romanesque-style main gate has an arched entrance and a cylindrical tower on either side. The former detention center also features the Haviland System, where a central watchhouse oversees multiple radial wings of cells.
At its peak, the prison held 935 inmates, far above its capacity of 650, according to a website preserving its history.
The building was used as a juvenile prison after the end of World War II and closed in 2017 as it aged. It was designated as a nationally important cultural property the same year.
Due to the historic significance of the prison, plans are in the works to build a museum accessible to day visitors on the site where the hotel will be built.
_______