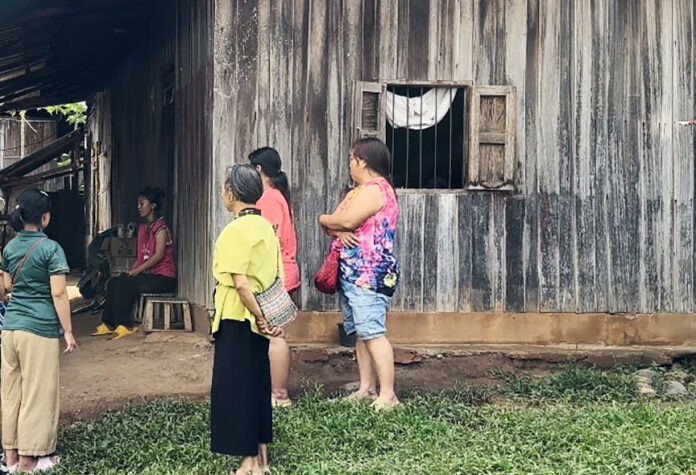 Another Thai family has received devastating news from Israel after a surprise attack by a Hamas militant that led to the Israel-Hamas War. It was a woman from Pa Klang sub-district, Pua district, Nan province in northern Thailand named Sunita Kongpirinun. She lost her husband.
Sunita tearfully recounted that her husband, Thawatchai Saetao, or Cheng, had a video call with her and their 2-year-old son on October 7, their son's birthday. Cheng blessed his son and promised that he would buy him toys when he received his salary.
"During the call, we hear the sound of bombing. He pointed in the direction where the terrorists fired their missiles. Some fell into his work area, but he was able to dodge and nothing happened. Then we heard another bombing sound near the camp or inside the camp, I am not sure. He then said that he would excuse himself to cook and eat some instant noodles because if something happened he could escape. He said he would call again after the meal, but [I] could not connect with him after that"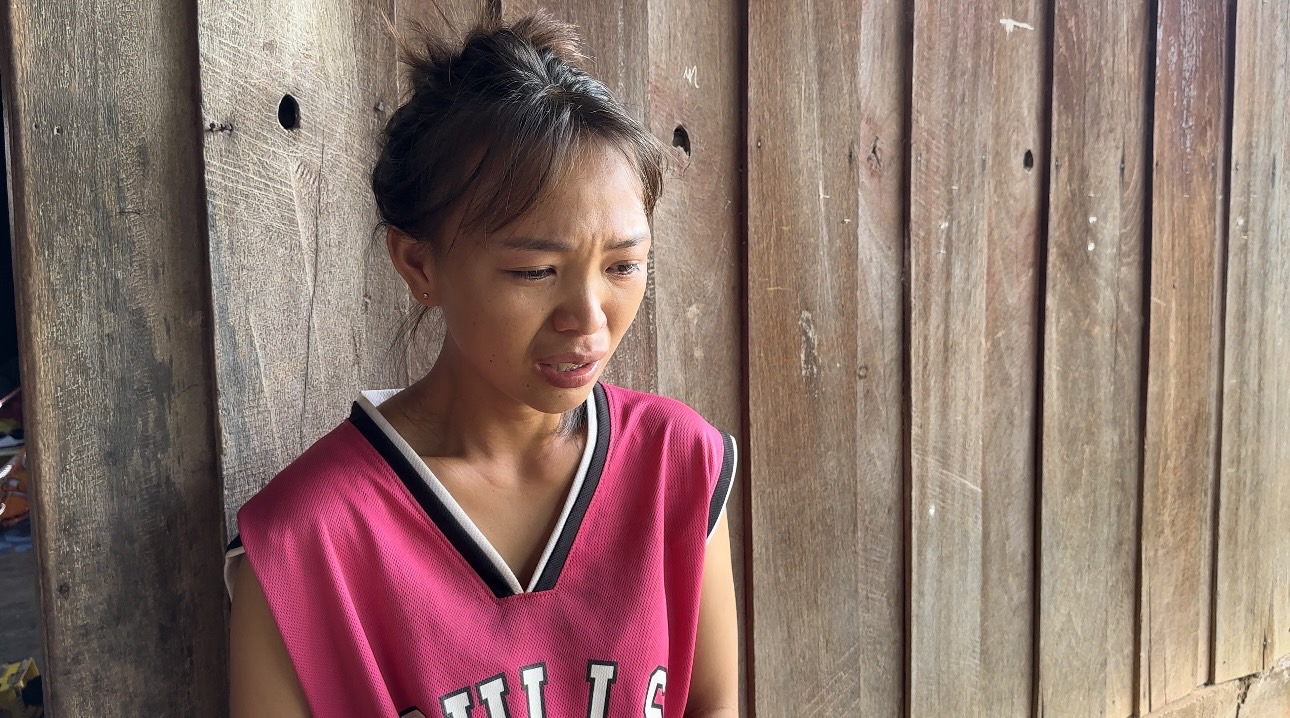 Sunita further explained that on October 9, a friend of her husband who worked in the same camp contacted her and reported that her husband had been shot since October 7. During dinner with his colleagues, an armed group had raided the camp and thrown grenades. Initially, her husband was shot in the leg and stomach, but he was still alive. However, the armed group dragged him out and shot him in the head, ending his life.
The woman who suffered this loss mentioned that her family was in financial trouble and was trying to work to build their family. They were in the process of renovating their house for the future residence of her elderly parents. Her husband had gone to Israel to work, pay off his debts, and save money for the family's expenses.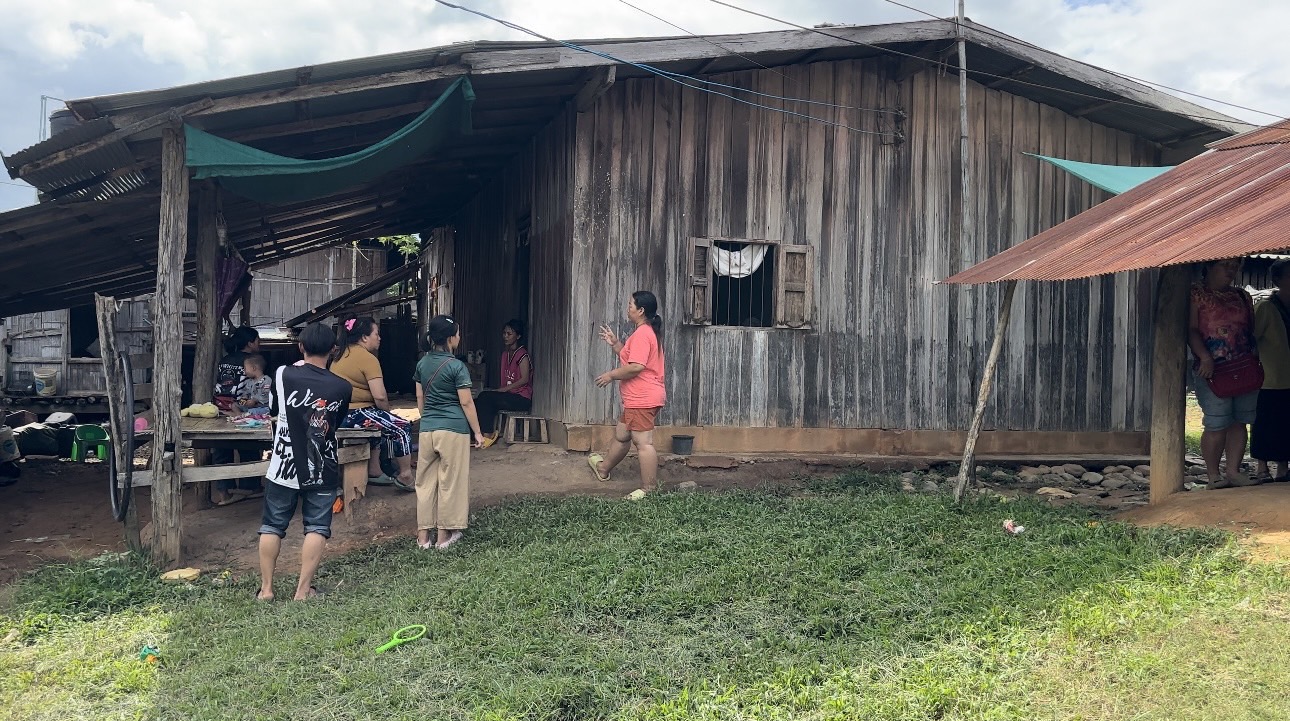 After working there for a year and a half, they had paid off their debts and wanted to proceed with the renovation of their house. She had already ordered the building elements for the house.
"Right now, our family has no savings left. I don't know what to do, and I don't know how to bring his body back for burial. The government officials only say that there is no confirmation of his death, although there are witnesses who saw the incident," Sunita said.
In the province of Nan, there were 898 workers who had traveled to Israel to work. Currently, only about 10 can be contacted, with Cheng reported deceased. Relatives are trying to contact other workers. This came after a colleague posted thr information for people who had been shot and injured, some of whom had been taken into custody.
______
Related articles: