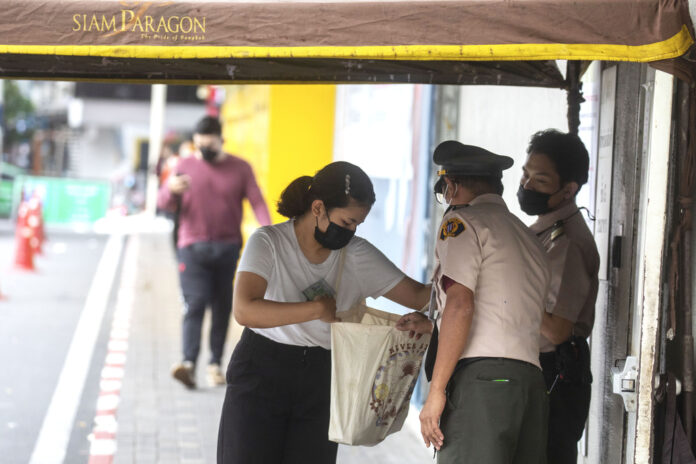 On October 10, the Department of Economy and Tourism of the Ministry of Tourism and Sports published a report on the situation of tourism in the 40th week of 2023 (from October 2 to October 8, 2023). It mentions that European tourists, including Russia and the United Kingdom, started to recover last week, while Chinese tourists decreased compared to the previous week.
The number of Chinese tourists entering Thailand was down significantly at 75,093. Nearly one-third of Chinese tourists chose to travel during the week leading up to Golden Week to avoid overcrowding and security concerns following the Siam Paragon shooting.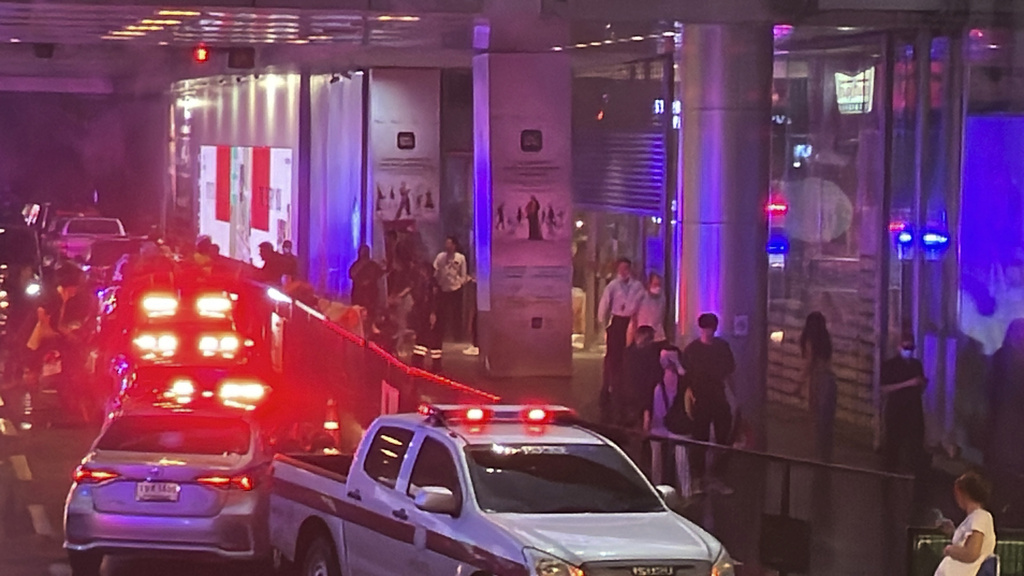 In addition, last week marked the end of the continuous vacation season and the beginning of the school semester in the ASEAN, East Asia and Oceania regions. Thailand recorded a total of 497,966 foreign tourists, a decrease of 54,453 people or 9.86 percent from the previous week. This represents an average of 71,138 foreign tourists entering Thailand every day.
The top five foreign tourist nationalities last week were:
1. Malaysia with 76,432 tourists, showing a decrease of 20.43 percent compared to the previous week.
2. China with 75,093 tourists, showing a decrease of 29.47 percent.
3. India with 34,020 tourists, showing a decrease of 8.22 percent.
4. South Korea with 30,742 tourists, showing a decrease of 26.77 percent.
5. Laos with 24,030 tourists, showing a decrease of 1.16 percent.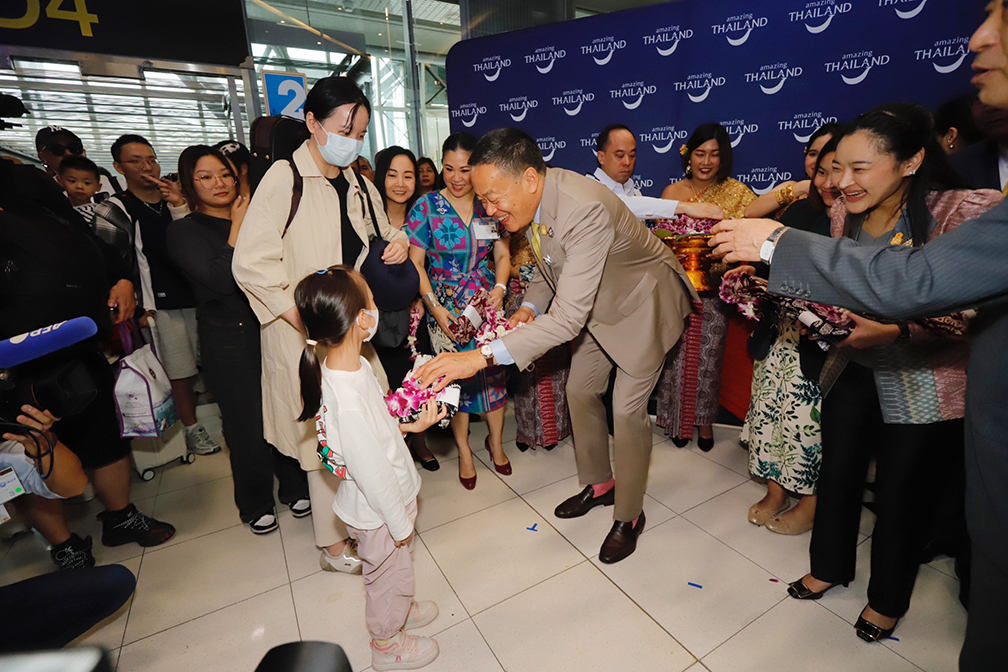 In the coming week, there are concerns about the negative impact of the ongoing conflict between Israel and the Hamas group, which could lead to some 480,000 foreign tourists having reservations about traveling between the countries.
As for the cumulative number of tourists from January 1 to October 8, 2023, there were a total of 20,549,501 tourists who contributed to tourism spending of 861.845 billion baht.
_____
Related articles: