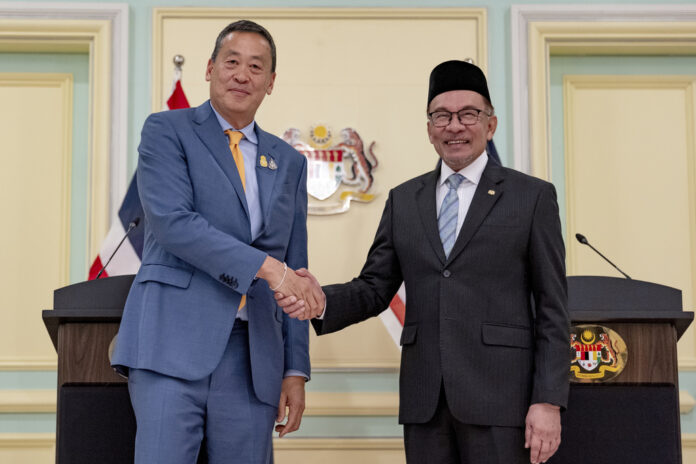 PUTRAJAYA, Malaysia (AP) — Malaysia's national carmaker Proton and its Chinese partner Geely are considering setting up a plant in Thailand to produce electric vehicles, Thai Prime Minister Srettha Thavisin said on Wednesday.
Srettha said after talks with Malaysian leader Anwar Ibrahim that the two sides would hold a meeting to identify the next step "and move forward quickly."
He didn't provide further details. Geely holds a 49.9% stake in Proton, which is owned by local conglomerate DRB-Hicom Berhad. The Chinese carmaker's entry into Proton in 2017 has given it a foothold in Southeast Asia and helped restore the fortune of the once dominant Malaysian brand.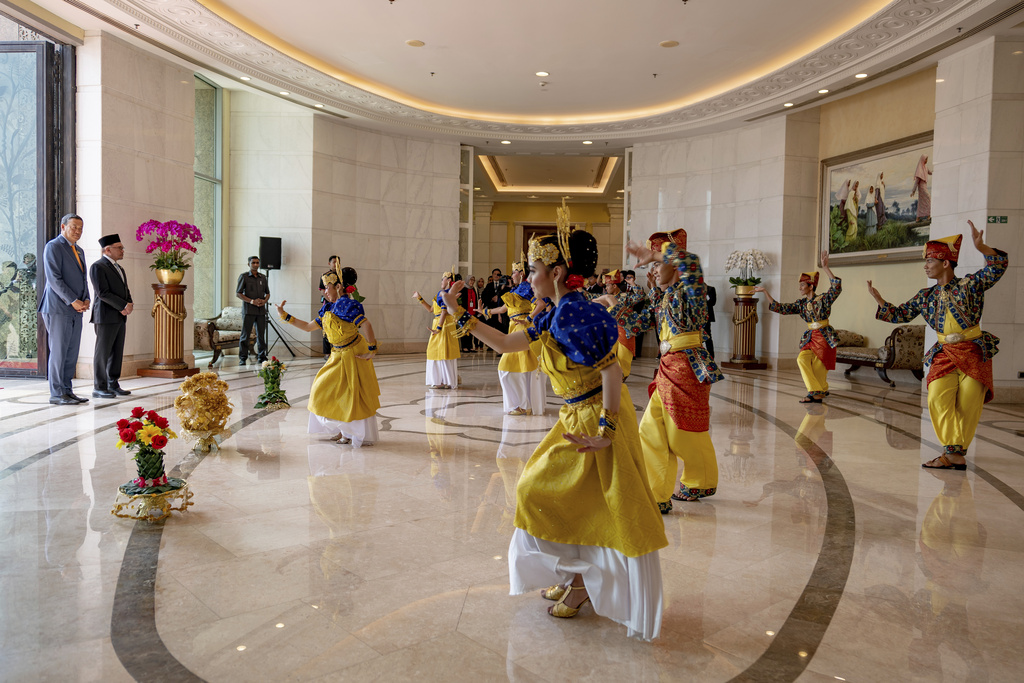 DRB-Hicom and Geely earlier Wednesday formalized a deal to develop an automotive hub in Tanjung Malim in central Perak state, in which Geely is expected to invest 10 billion ringgit ($2.1 billion).
Srettha, who took office last month, arrived earlier Wednesday in Malaysia as part of a regional tour to woo investment. He was in Hong Kong and Brunei earlier and will fly to Singapore on Thursday.
Srettha said he and Anwar also discussed a long-running Muslim separatist insurgency in southern Thailand, on the border with Malaysia, which has claimed about 7,000 lives since 2004. Malaysia has hosted and facilitated peace talks between separatist groups and the Thai government, but little progress has been made.