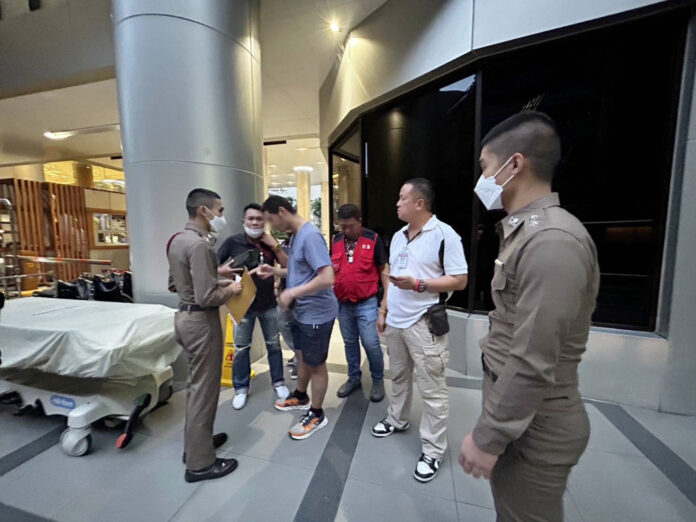 A foreigner has been arrested on suspicion of sexually abusing an 18-year-old Thai male in the toilet of a private hospital in Bangkok, but he continues to deny the claims.
On October 11, Pol. Col. Nimit Nuphonthong, superintendent of Lumpini Police Station, revealed that police investigators at Lumpini Police Station were able to arrest Mr. Saoud, 23, of Qatari nationality, the accused, at the entrance to a hospital's emergency room in Khlong Toei Nuea Subdistrict, Watthana District, Bangkok.
He was on an arrest warrant from the Southern Bangkok Criminal Court on suspicion of raping and harming another person by threatening in any way or using violent force that others are unable to resist.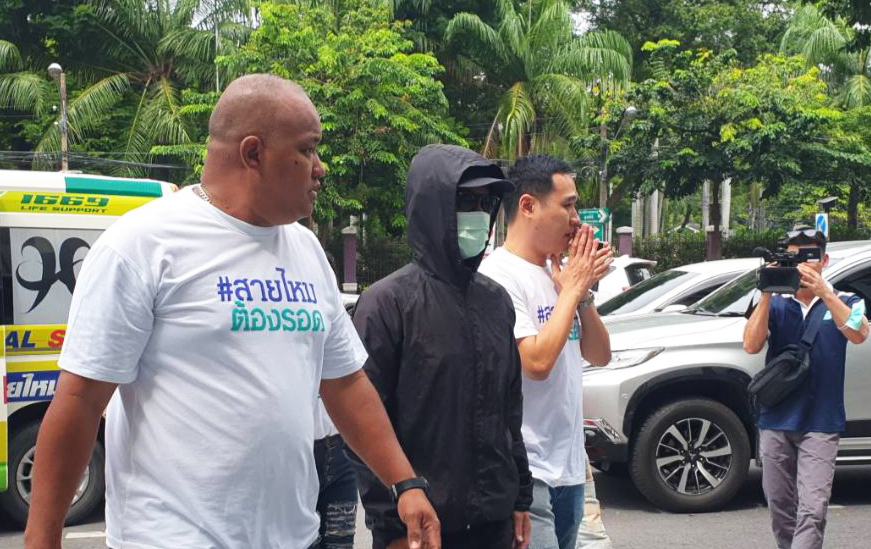 The crime was reported to Lumpini Police Station by an 18-year-old fast food restaurant employee of a hospital branch, who stated that on October 6 at approximately 12:30 a.m., as he was preparing to close the shop, the accused approached up and asked the way to the the toilet. He then issued directions by accompanying the accused to the WC. next to the store.
When they arrived at the room, the suspect drew him in, shut the door, and then groped and raped him before exiting the toilet.
The young man said he ran back to the store, but he didn't inform his buddies since he was too terrified and humiliated. Soon after, this foreigner went up to the front of the store, as if nothing had happened, and inquired, "Is the shop closed yet?" before walking out of the hospital.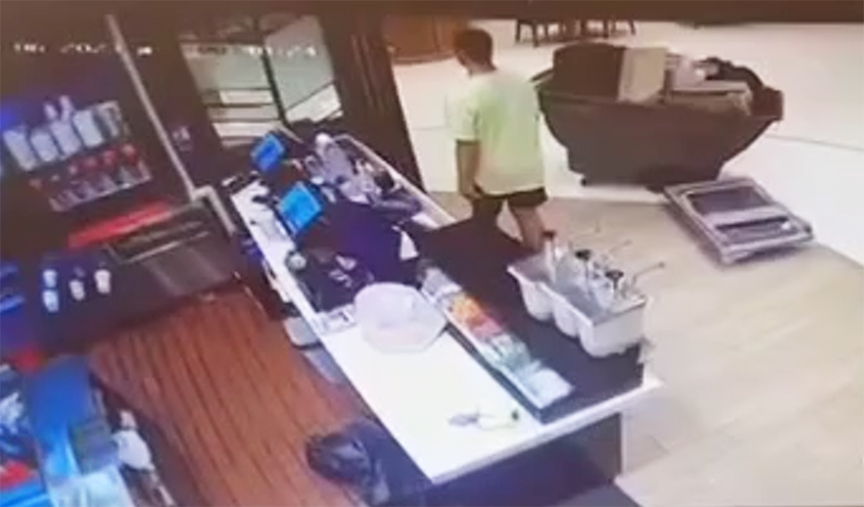 Lumpini Police Station investigators went to the crime scene to examine CCTV footage. They gathered evidence and submitted it to obtain an arrest warrant.
Later, around 6:00 p.m. on October 10, the victim was notified that he had seen the suspect returning to the hospital. The police subsequently apprehended the foreign man and brought him to the investigating officer, while the accused dismissed the allegations made against him.
As a result, the police will await the findings of the physical examinations of both the young man and the suspect.