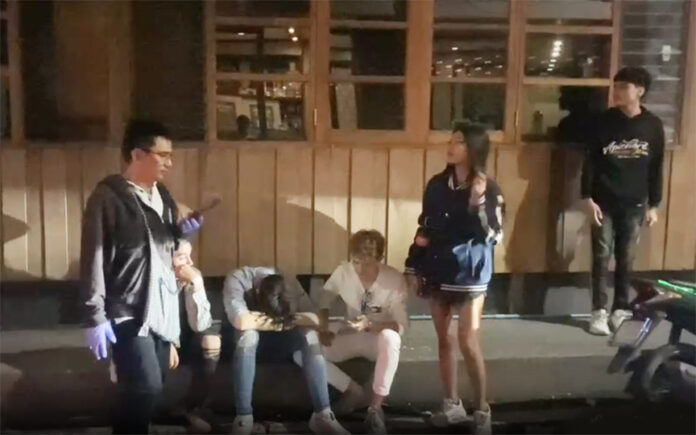 On October 16, local police in Pattaya reported that Mr. Wanchalerm Sriphraison, 35, from Nakhon Sawan province, who had assaulted a Russian tourist named Artem, 27, had turned himself in at the police station after the incident on the night of October 14.
On the night of the incident, witnesses reported that Mr. Wanchalerm was riding a motorbike and had an argument with a taxi driver who was parked in the middle of the road. He allegedly shouted and had an object on him that resembled a gun. The Russian tourist was intending to calm the situation down, but the situation escalated and Mr. Wanchalerm punched him.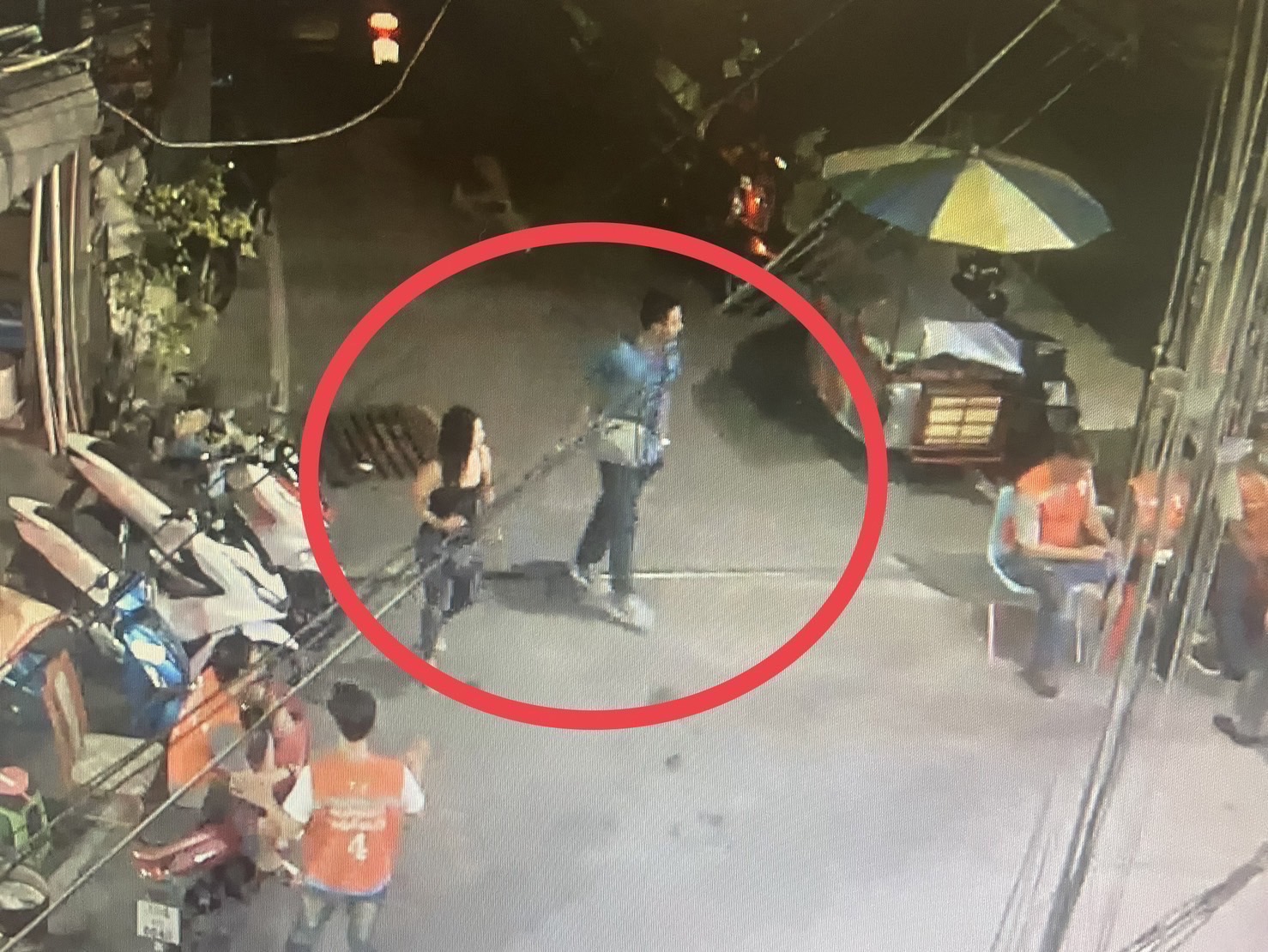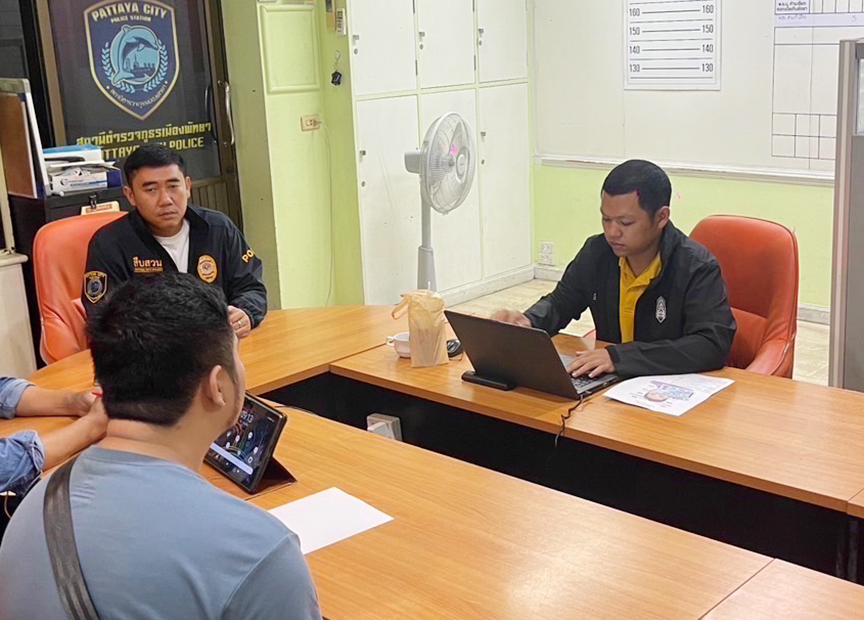 Mr. Wanchalerm later admitted to his action and apologised to the Russian tourist. He described that after the argument with the taxi driver, he apparently saw the foreign man lifting his leg that looked like he was about to kick him, so he walked up to him and punched him once in the face before leaving the scene.
As for the alleged weapon, when the police searched Mr. Wanchalerm flat, they found neither a weapon nor any other illegal items. Therefore, the police only charged him with bodily harm to another person.
______