The Department of Corrections received a report from the Bangkok Remand Prison on October 23, 2023, stating that at approximately 9:00 a.m., Thaksin Shinawatra was sent into the orthopaedic surgery room until the surgery was completed at 2:00 p.m. He is now in the Neurosurgical Intensive Care Unit (NICU) at the Police Hospital.
The Department of Corrections also clarified information and statistics about sending prisoners for medical treatment outside of prison from October 1, 2022, to the present: for more than 30 days, for a total of 149 cases, divided into more than 30 days, 115 cases; more than 60 days, 30 cases; and more than 120 days, 4 cases.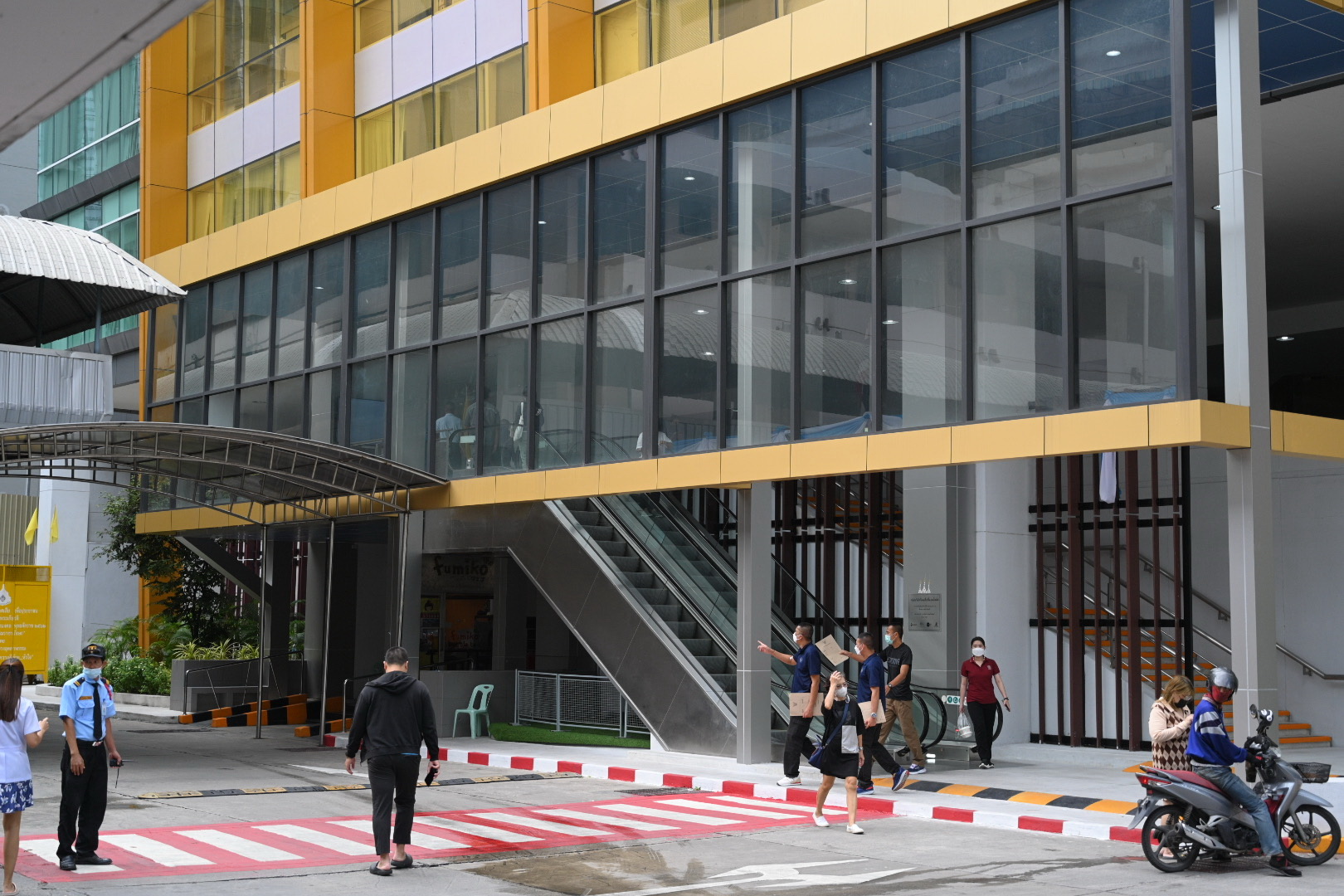 On October 21, Sahakarn Petchanarin, Director-General of the Department of Corrections, signed a letter approving the doctor's recommendation that Thaksin should remain at the Police Hospital. He delivered the document to the Permanent Secretary of Justice.
Thaksin has been in the Bangkok Remand Prison's custody since August 22, when he returned to Thailand and was removed on the first night to go to the Police Hospital for treatment.
Since then, an anti-Thaksin movement has attempted to demand for an investigation to find out whether Thaksin is indeed ill. Some people, including as Thai Phakdee Party chairman Warong Dechkitvigrom, are unconvinced that detainee Thaksin Shinwatra is still at the Police Hospital.
_____
Related articles: