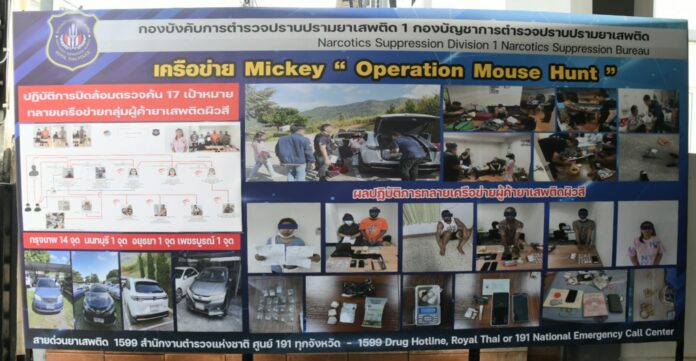 The Narcotics Suppression Bureau of the Royal Thai Police, in cooperation with the Drug Enforcement Administration (DEA) of the United States, announced on October 27, at a press conference the arrest of eight people involved in drug trafficking.
The arrested persons were three Thai women, four Nigerian nationals and a man from the Ivory Coast. The operation was carried out in a residential area on Nimmitr New Road in the Khlong Sam Wa district of Bangkok, Thailand.
Law enforcement officials also seized important evidence, including four cars, 17 baht of gold, 350 grams of heroin, 49 grams of cocaine and 6 grams of methamphetamine with a total value of 2.5 million baht.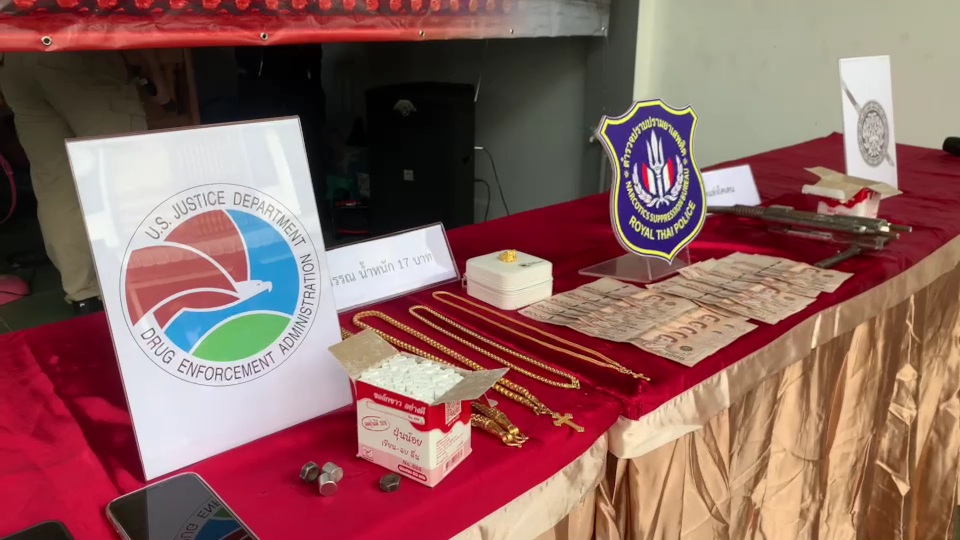 According to information from the authorities, there was a drug trafficking network involving Nigerian nationals who smuggled narcotics into Thailand. The network was allegedly led by a key figure called Mr. M, who was based in Nigeria. He instructed his associates, including Mr. Joseph (also known as Mickey), a Nigerian national living in Thailand, to buy narcotics.
It emerged that Mr. Joseph had a Thai wife, Ms. Tassanee, who was involved in the operation and used her bank account to obtain money for the drugs.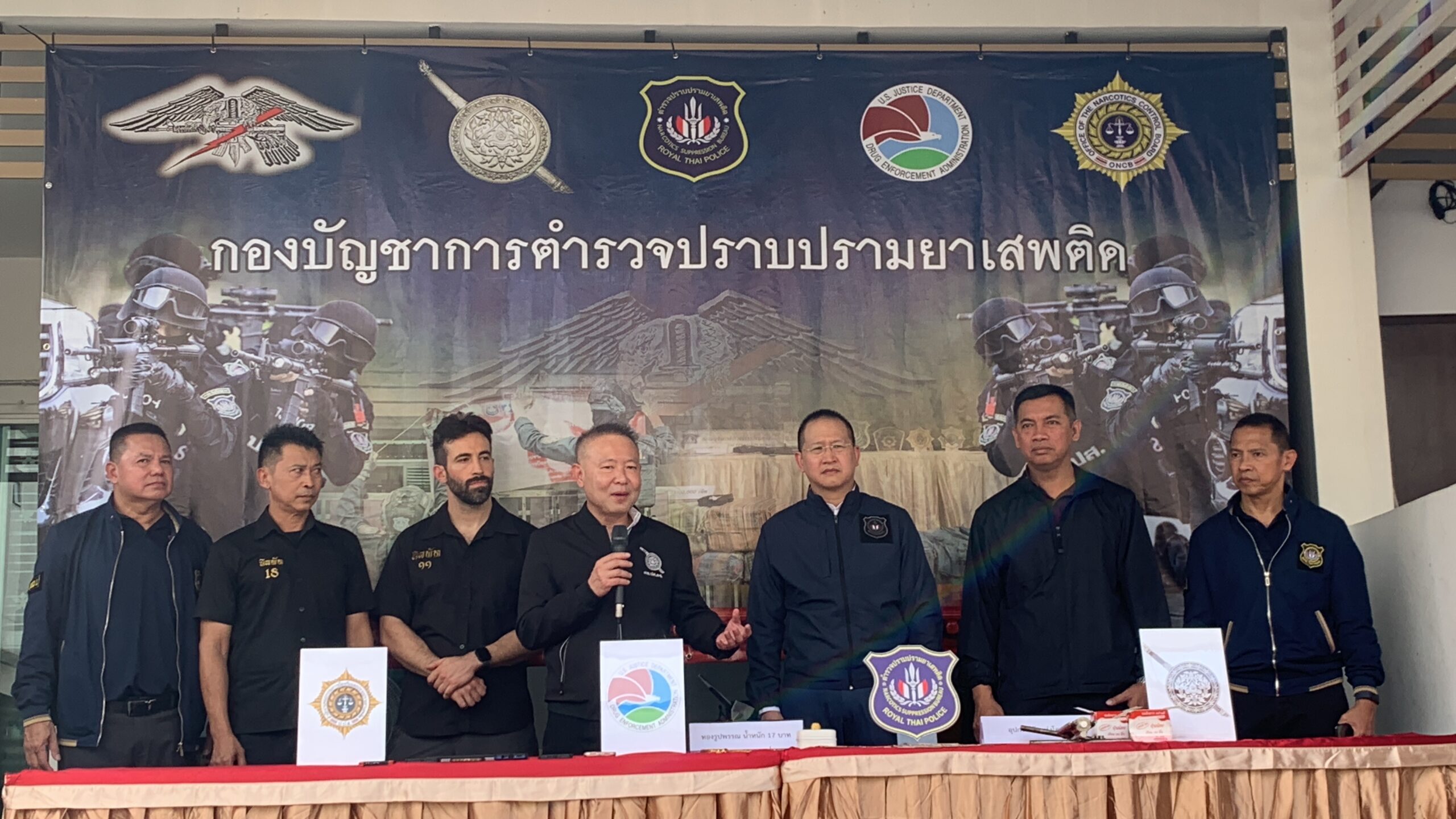 This network distributed narcotics to tourists in the Bangkok area and in three other countries: Australia, New Zealand and Taiwan. The organisation also engaged in manufacturing, hiring secret drug labs to mix cocaine with chocolate and baking powder, which was then formed into candy bars and distributed abroad.
The network laundered money through the purchase of various commodities such as children's clothes, shoes and dried fish, which were sent to Africa through shipping companies both domestically and internationally.
The behaviour of the Nigerian drug trafficking network has evolved from operating in the inner city to extending its influence to the outer suburbs, working with Thai women who are experiencing financial difficulties. These women were initially unaware of the drug trade, but over time, as their living conditions improved, they voluntarily joined the network.
Regarding the charges, those involved in drug trafficking face a life sentence, and in some cases, the death penalty.