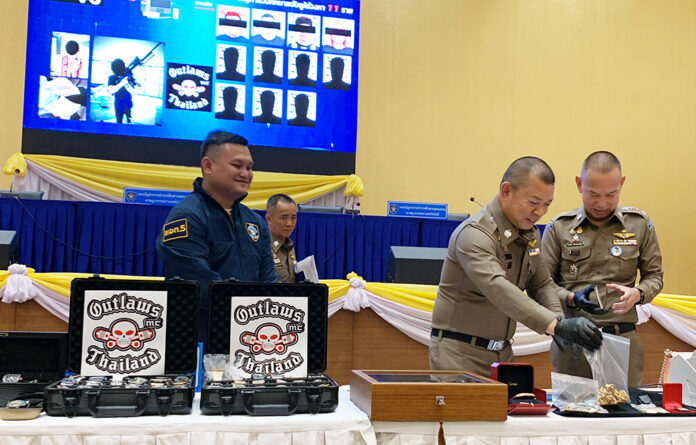 Cyber police in Thailand have arrested the leader of the Outlaws gang in Thailand,  Poramate Tangsakul, 41, who is also the owner of the online gambling website UFAV8. The arrest was made at a luxury condominium in the Sukhumvit 55 area, Klongtan Nua, Wattana district, Bangkok, on November 2. He was taken to court on November 3 to be informed of the charges.
The Outlaws Thailand gang is part of the international Outlaws network, which has members all over the world, and some are often involved in transnational criminal activities. They are known to operate in tourist areas such as Pattaya and Phuket and are associated with drug trafficking, human trafficking and various forms of gambling.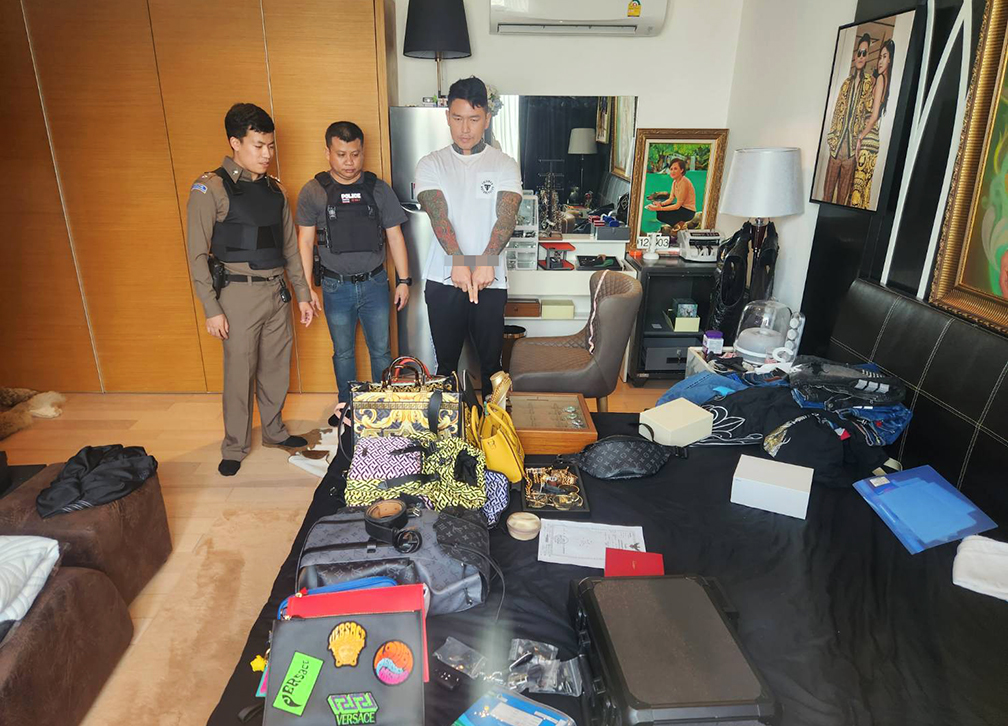 During this operation, the authorities seized assets worth more than 150 million baht, including vehicles such as Chevrolet Camaro, Mercedes-Benz S500, Harley-Davidson motorbikes (Softail Springer and Ultra Classic models), over 45 luxury watches of various brands and several designer bags.
Pol. Lt. Gen. Worawat Watnakornbancha, commissioner of the Cyber Crime Investigation Bureau, said that the online gambling website UFAV8 had been operating for over three years. It offered various forms of online gambling, including sports betting, slot machines, shooting games, bingo and more. Through an automated system, one could deposit and withdraw money to play through commercial banks in Thailand.
The website had over 10,000 registered members and an annual turnover of 600 million baht.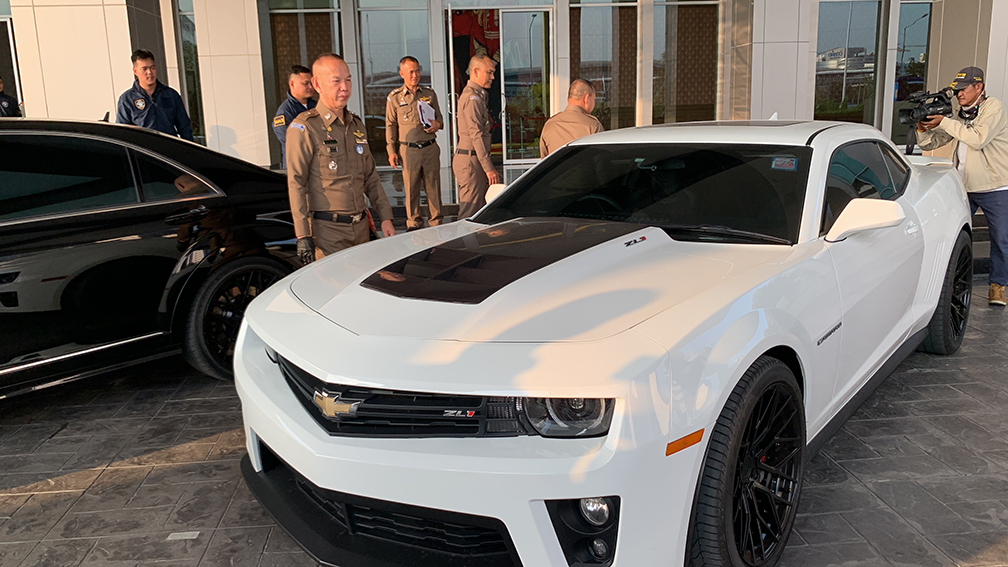 Police have sought a warrant to search and arrest the owner of the website and have also sought arrest warrants for 10 other Thai individuals who were involved in the operation as employees and accountants. However, these 10 people are currently in Poipet, Cambodia, and have been found to have been running illegal gambling operations in neighbouring countries.
During the search conducted on 2 November, police also arrested three other persons connected to the case. The investigation is being further extended to issue more arrest warrants for the next court proceedings.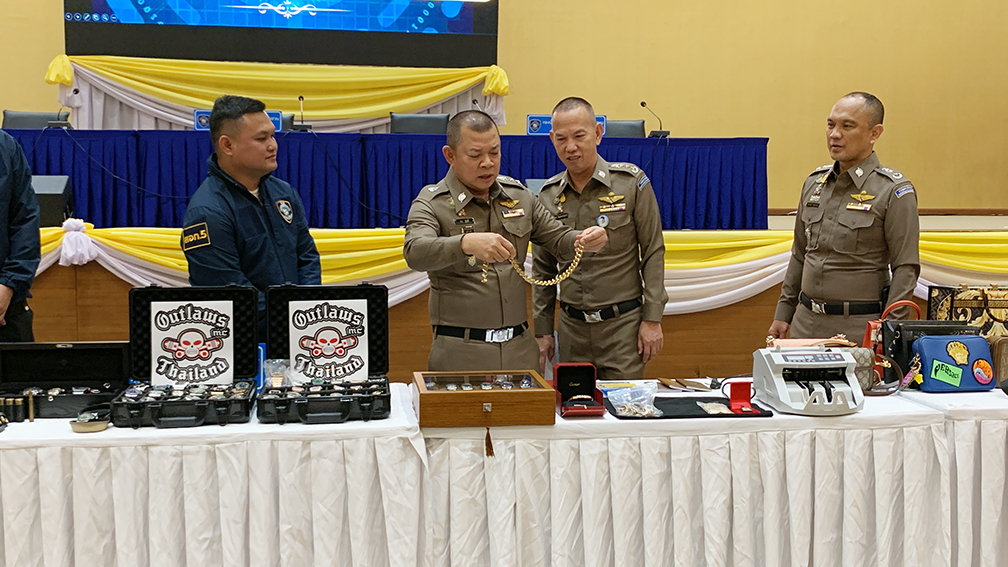 Earlier in July 2023, Thai police detained German members of the Outlaws in Pattaya as  suspects in the kidnapping and murder of a German businessman, Hans Peter Ralter Mack, in Chonburi Province.
_____
Related article: