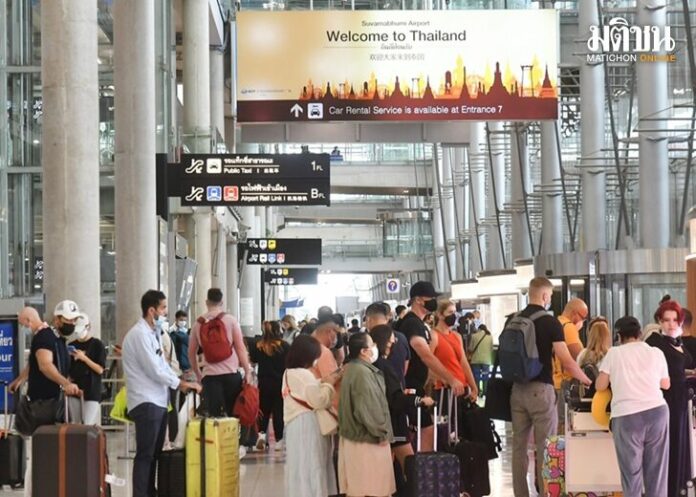 Thapanee Kiatphaibool, governor of the Tourism Authority of Thailand (TAT), said that Srettha Thavisin, prime minister and finance minister, has a target to increase tourism revenue to 3.5 trillion baht by 2024.
This increase is expected to bring about a full recovery of the tourism industry, which was affected by the COVID-19 pandemic. The additional revenue is expected to come from international markets, with a focus on attracting more foreign tourists.
To achieve this target, the tourism industry will need to generate 2.5 trillion baht from international markets in 2024, compared to the current target of 2 trillion baht, while the target for domestic tourism revenue will remain at 1 trillion baht.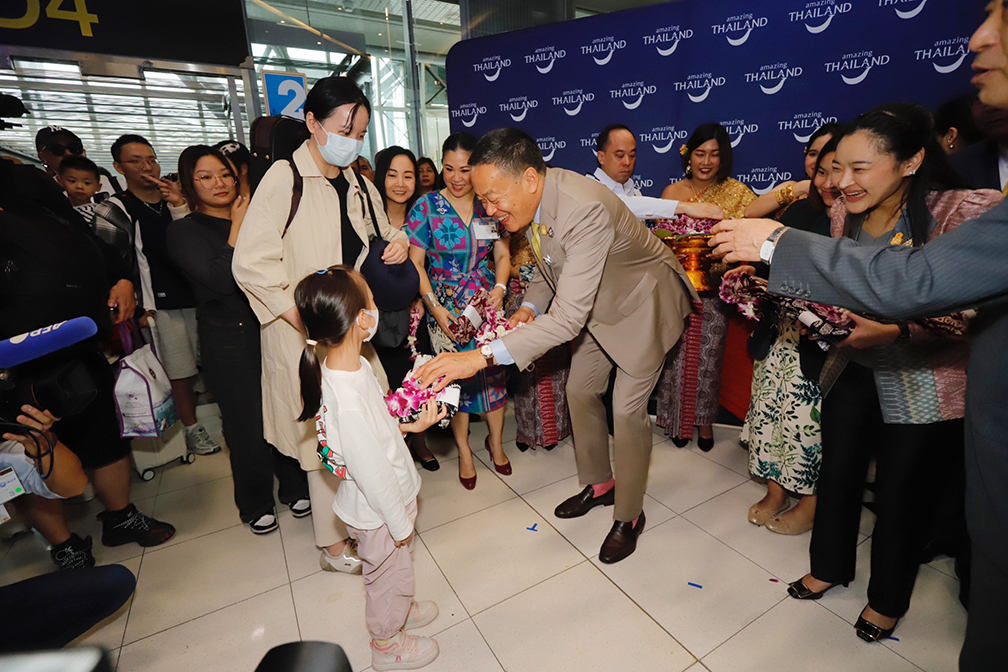 For 2023, the Tourism Authority of Thailand (TAT) has set a target of 2.38 trillion baht in total tourism revenue, which is 80 percent of the 2019 record, from the overall 25 to 28 million international tourists.
To reach this target, an additional 700 billion baht must be generated in the last two months of the year. The plan to achieve this target includes hosting the Colorful Bangkok Winter Festival, which will be officially announced on November 11.

In the first ten months of this year (January to October), the tourism sector generated a total revenue of 1.674 trillion baht. This revenue came from 21.8 million international tourists who contributed about 963 billion baht and 194 million Thai visitors/times (both tourists and day trippers) who brought in about 711 billion baht.
It is expected that the number of Thai visitors will continue to increase and could reach a total of 225-230 million people/times by the end of the year, exceeding the original target by about 15 percent.
The TAT believes that with the government's support measures, the tourism industry will recover well, focusing on two main aspects: Facilitating travel and visa waivers for tourists from target markets, including China-Kazakhstan, Russia and India-Taiwan.
____
Related articles: