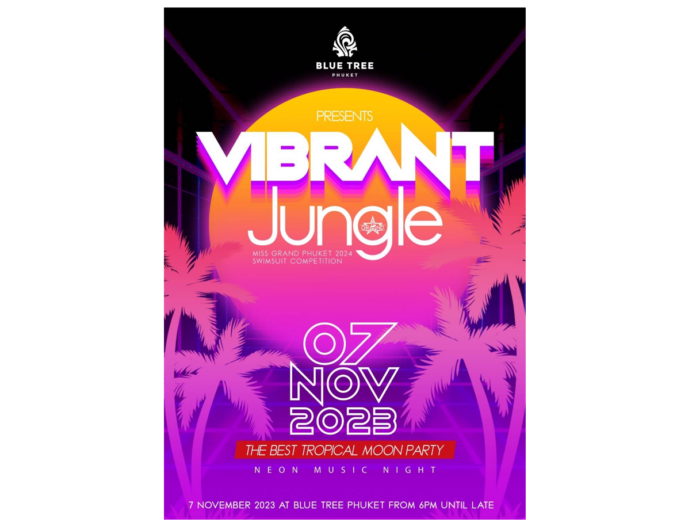 Blue Tree Phuket" is preparing to host an intense swimsuit competition, "Miss Grand Phuket 2024." Get ready to witness the sizzling competition on Tuesday, November 7, starting at 6 PM
 Prepare to witness the sizzling showdown in the swimsuit competition of "Miss Grand Phuket 2024", a beauty pageant which is being held this year at Blue Tree Phuket under the event "VIBRANT JUNGLE" with the theme 'The Best Tropical Moon Party Neon Music Night.' In addition, the event will feature the recently crowned Miss Grand International and the top 10 contestants from the competition. Fans of beauty queens and the interested public can catch all the action on Tuesday, November 7, at Blue Tree Phuket, starting at 6 PM.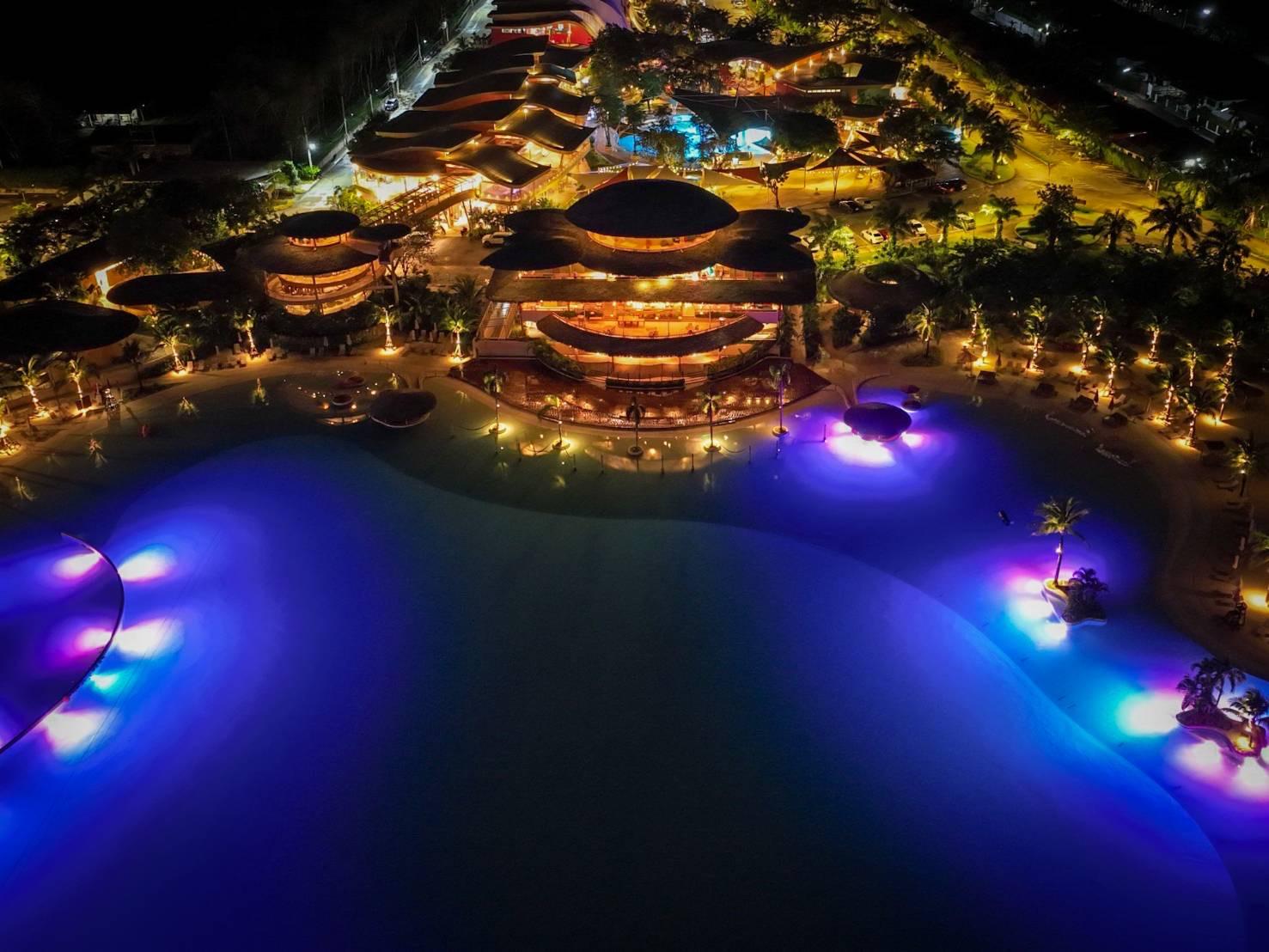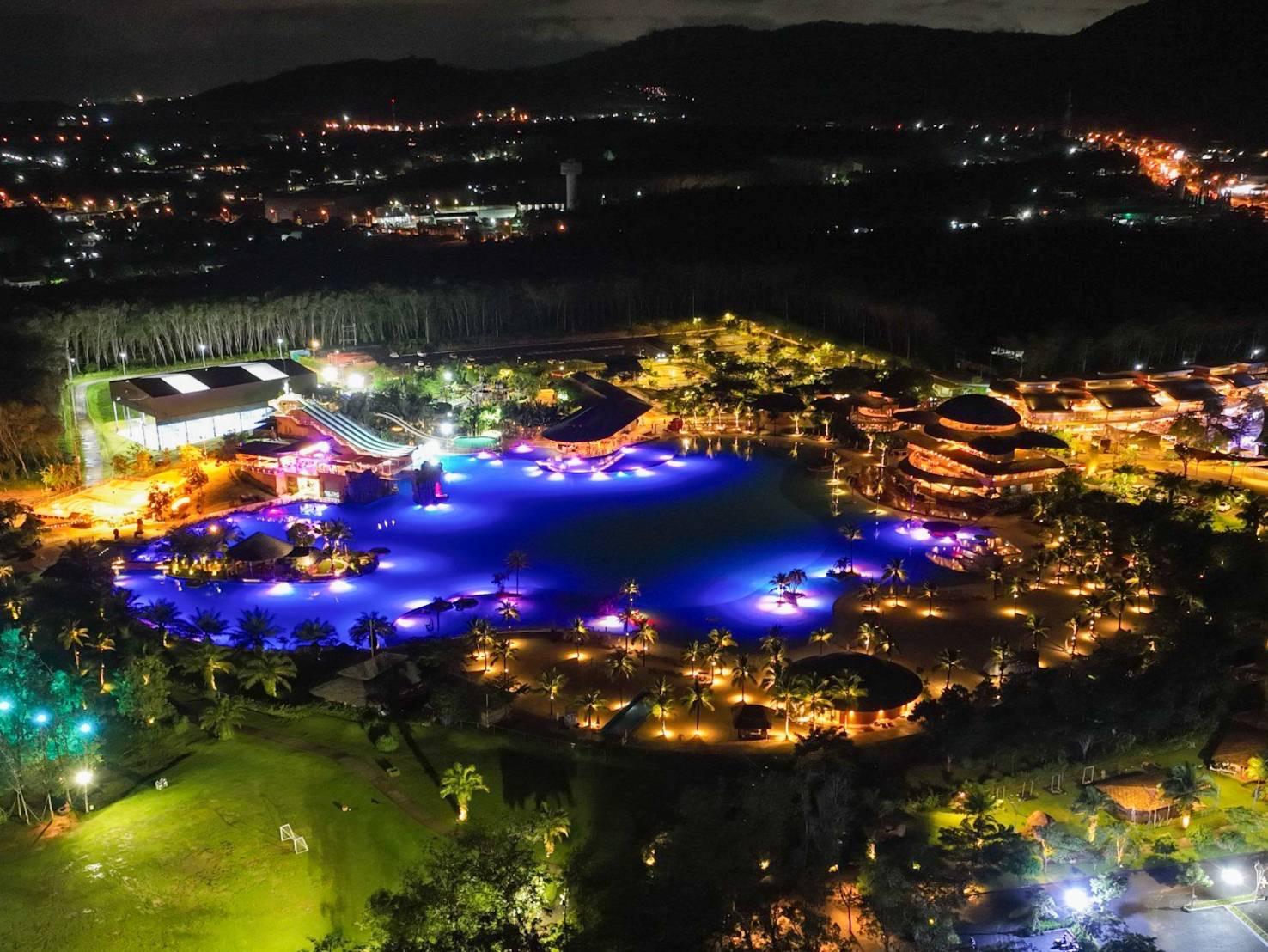 If that isn't enough, there is an after-party with free-flow drinks where guests can be entertained to the max and let their hair down during a live concert featuring their favorite singer, Tee Jetset'er.
Die-hard fans of beauty pageants cannot afford to miss this event! Tickets to the event are only 2,000 baht and are available at Line OA: @bluetreephuket or link : https://bluetree.fun/event/vibrant-jungle-the-best-tropical-moon-party/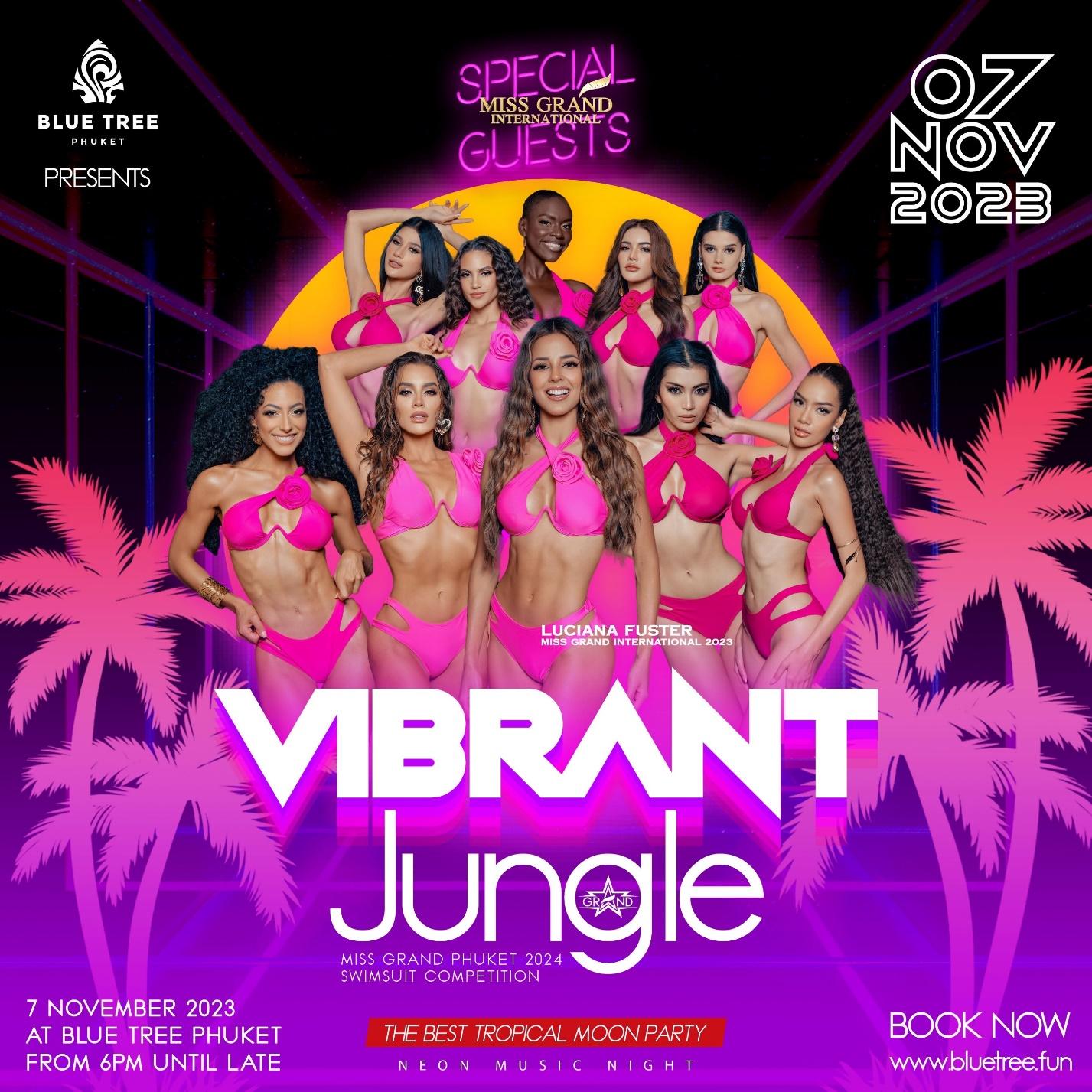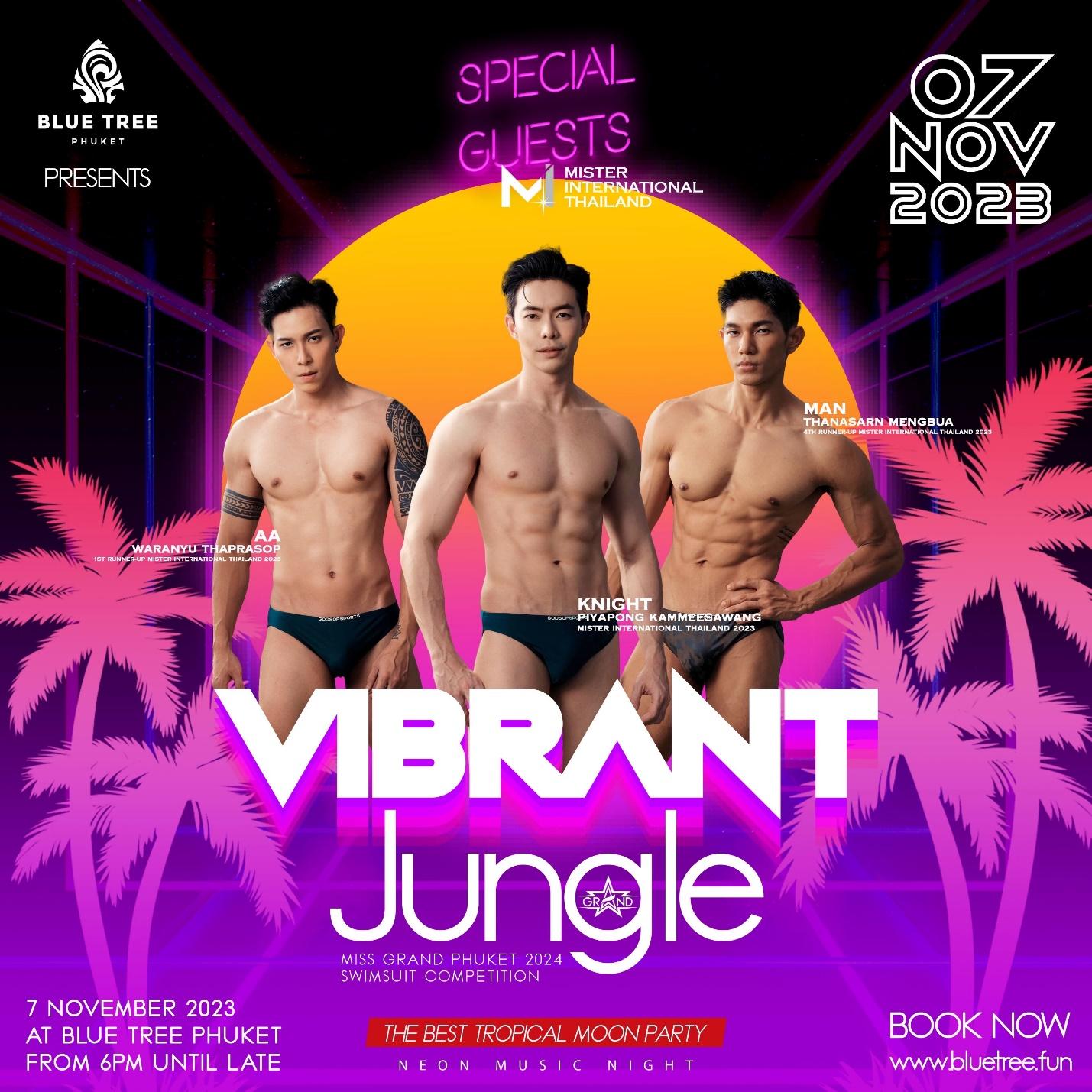 For more information, call 076-602435 or visit https://bluetree.fun/     
#บลูทรี #บลูทรีภูเก็ต #BlueTree #BlueTreePhuket 
#Entertainmenthub #ThrillandChill #DayandNight 
#MissGrandPhuket2024 #มิสแกรนด์ภูเก็ต2024 
#TheBestTropicalMoonParty #VIBRANTJUNGLE #ประกวดชุดว่ายน้ำ