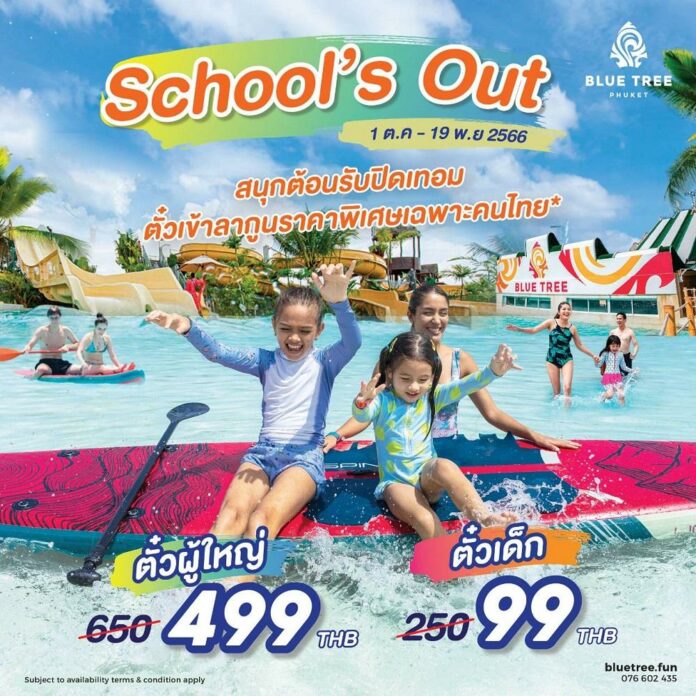 "Blue Tree Phuket" is set to introduce "Blue Tree SCHOOL'S OUT" to welcome the school break, offering a special starting price of just 99 baht from 1st Oct-19th Nov 2023.
With the semester break fast approaching, parents like us are gearing up! Blue Tree Phuket has organized an event that allows both kids and adults to have fun and celebrate the holiday together with the "Blue Tree SCHOOL'S OUT" promotion. Whether you're a fan of leisurely activities or you prefer adventure, there's something thrilling for everyone. Activities include the longest Superfly in Thailand, cliff diving, and much more. Families with young children under 6 can also enjoy the gentle Tarzan and Jane zone.
After all the excitement, recharge your energy with a variety of delicious foods and partake in numerous other activities. This means you can have fun, make the most of your holiday, and use your free time wisely during the term break.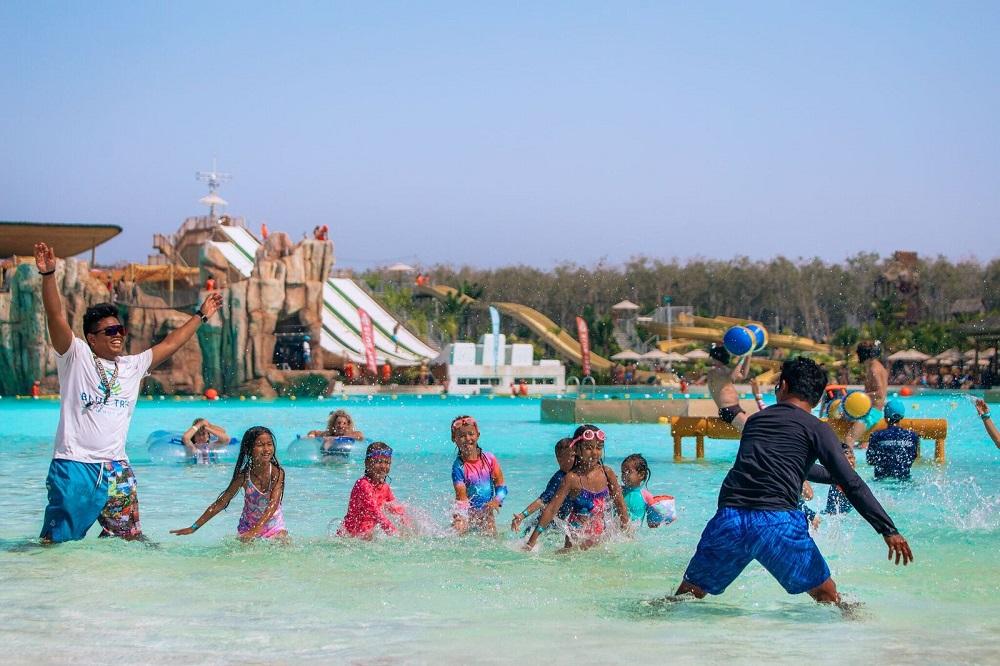 Get ready and warm up your bodies to have a blast together, starting at just 99 Baht (for kids aged 7-12) from October 1st to November 19th, 2023, exclusively at Blue Tree Lagoon, Blue Tree Phuket. Purchase tickets at https://bluetree.fun/tickets/ or inquire for more details at 076-602435.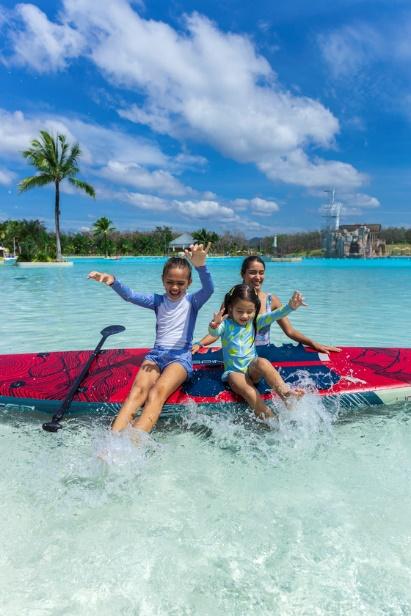 Please note:
Thai and resident children (aged 7-12) are priced at 99 Baht.

Thai and resident adults (aged 13 and up) are priced at 499 Baht.

Children under 7 years old and adults over 60 years old get in for free!

Tickets purchased are valid for single-day use and can be used until November 19, 2023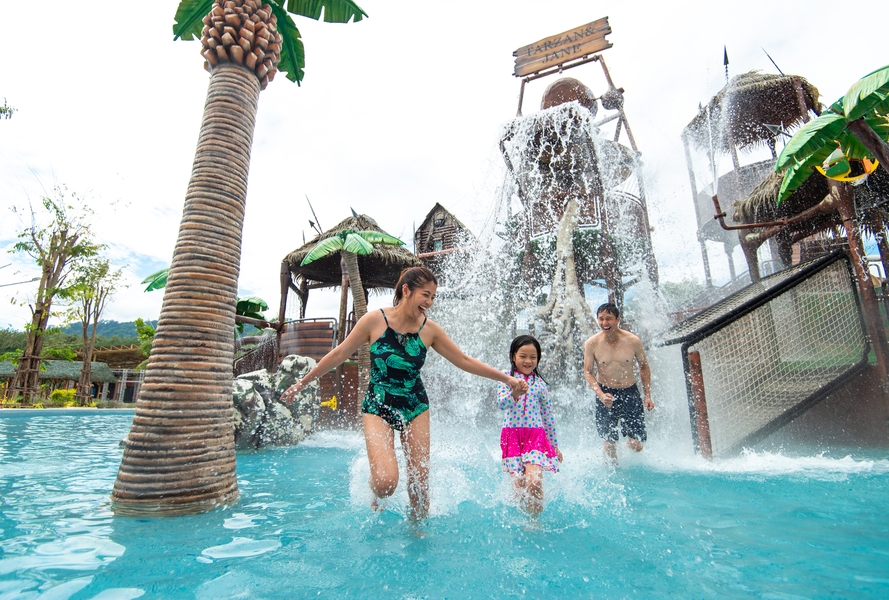 #บลูทรี #ภูเก็ต #บลูทรีภูเก็ต #BlueTree #Phuket #BlueTreePhuket 
#Entertainmenthub #ThrillandChill #DayandNight
#บลูทรีลากูน #BlueTreeLagoon #Promotion #SCHOOLSOUT #โปรโมชั่น #ปิดเทอม