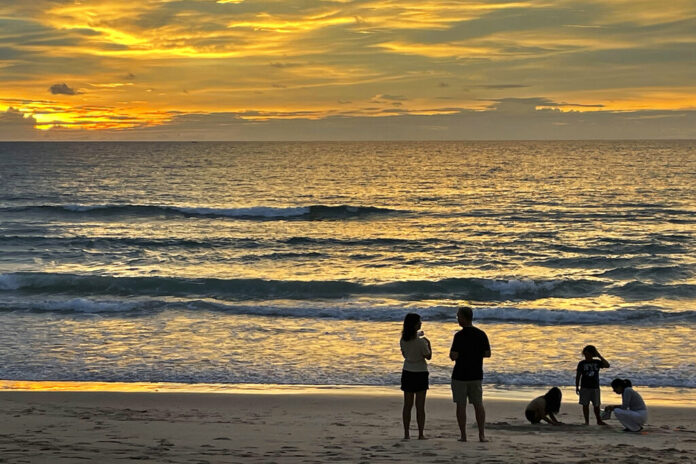 The Cabinet meeting on October 16, 2023, approved a unilateral and temporary tourist visa exemption scheme for holders of Russian passports or travel documents to extend the period of temporary stay for Russian tourists to 90 days from the original 30 days, starting from November 1, 2023, to April 30, 2024.
Prime Minister Srettha Thavisin said expanding visa-free for Russian tourists will boost tourism. Russia is known for its frigid winters, so it has extended the stay from 30 to 90 days. Russians stay for more than a month in Thailand. We want them to stay longer because winter lasts from December to March.
"I agree because it is a positive development." This time, I'll also meet with Russian President Vladimir Putin. It is a show of friendship to both countries. You will be able to negotiate various issues in order to improve things."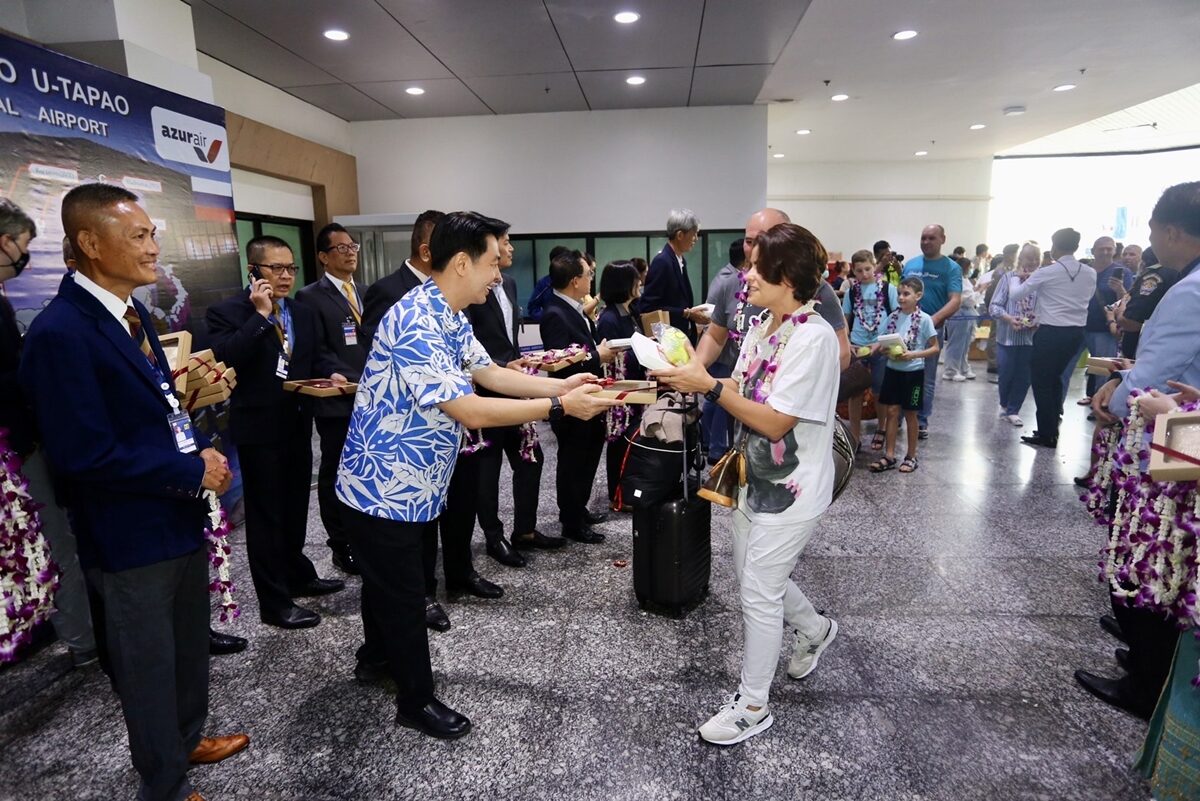 Anutin Charnvirakul, Thailand's Deputy Prime Minister and the Minister of Interior, stated that the Ministry of Interior is aware of this policy to ensure tourist safety. We will double-check to ensure that visitors are tourists, not people who have overstayed their visa.
Russian tourists ranked fifth in the number of international tourists entering Thailand between January 1 and October 1, 2023, according to the Ministry of Tourism and Sports, with 994,431 people.
Malaysia ranks first with 3,280,622 people, China ranks second with 2,509,698 people, South Korea ranks third with 1,197,763 people, and India ranks fourth with 1,165,935 people. The total number of international tourists in the country is 20,051,535 people.
Prior to the COVID epidemic, Thailand had the highest number of Russian tourists among Europeans, with 1.48 million people in 2019.
______
Related articles: