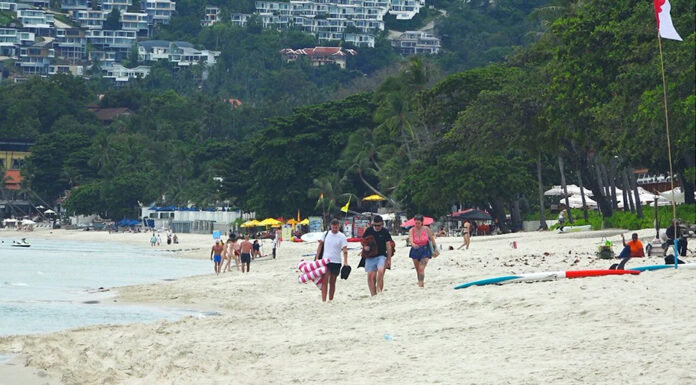 Tourism on Samui is recovering, despite the recent change in policy on visa exemption for Chinese visitors, because the main market remains German, French, and British travelers.
Ratchaporn Poolsawat, the head of the Samui Tourism Promotion Association, revealed that tourism on the island during the peak season from July to August has rebounded to pre-COVID-19 levels, comparable to 2019.
Tourist numbers are expected to increase in the fourth quarter of 2023, even beyond the New Year vacations.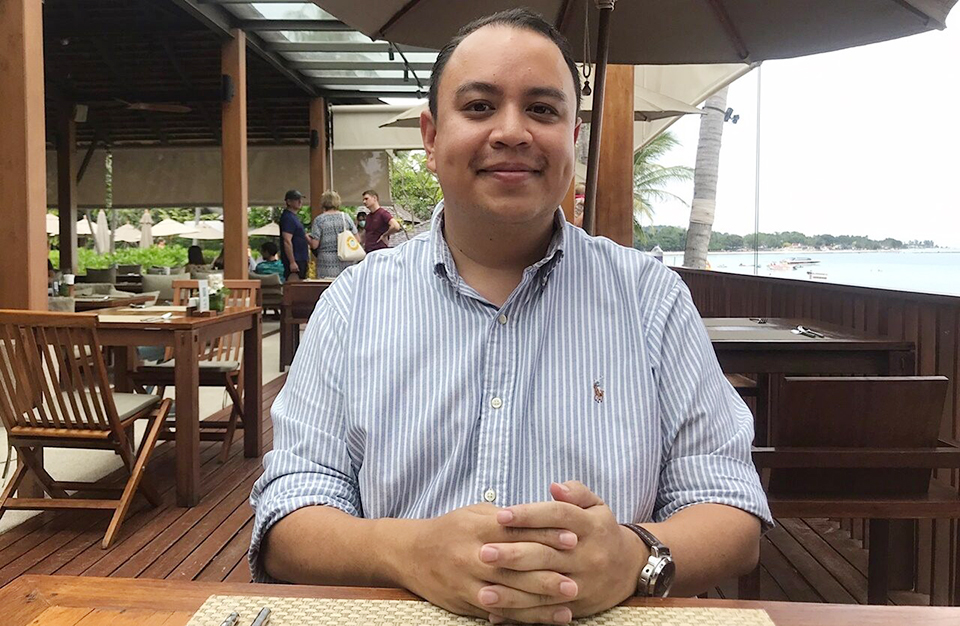 Before the COVID -19 situation, 90 percent of the tourists visiting Samui were from Germany, France, Britain, Israel and Australia, and Thai tourists accounted for about 10 percent. This year, the composition of foreign tourists is expected to remain similar, but there is a decrease in Indian tourists, while Thai tourists have increased to about 20 percent.
"It is estimated that Samui will receive about 2.2 to 2.3 million tourists this year, which is similar to the 2019 numbers," Ratchaporn said.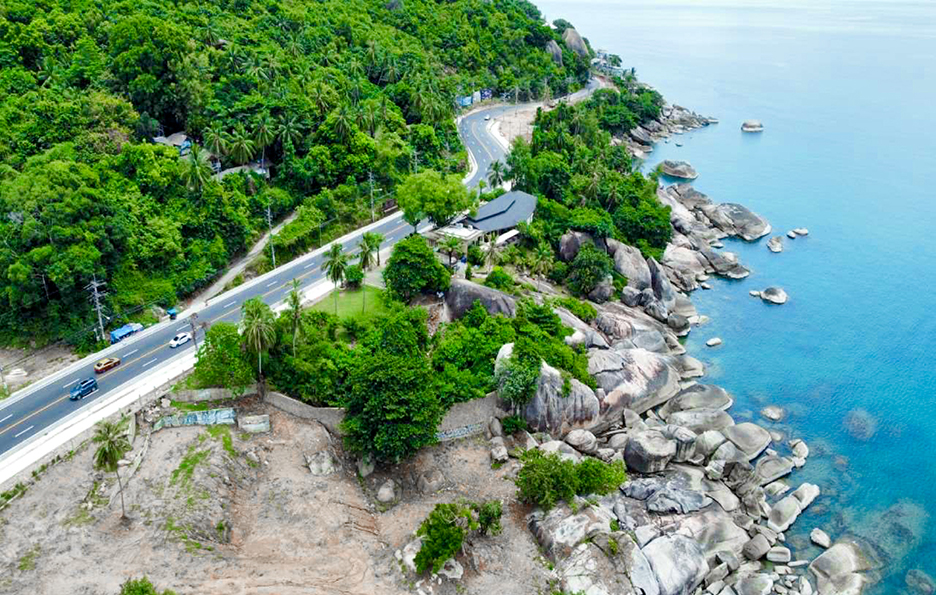 As for the supply of tourist facilities, there are currently about 25,000 hotel rooms, which is the level before COVID. About 600 hotels have registered. During COVID, only about 5,000 rooms were available. Currently, hotels are experiencing occupancy rates of about 80 percent during the past tourist season, although there may be some oversupply of rooms.
As for the government's new policy of granting free visas to Chinese tourists, Ratchaporn explained that while this could have an impact on tourism overall, Samui will not benefit significantly, as only 10 percent of foreign tourists on Samui are Chinese.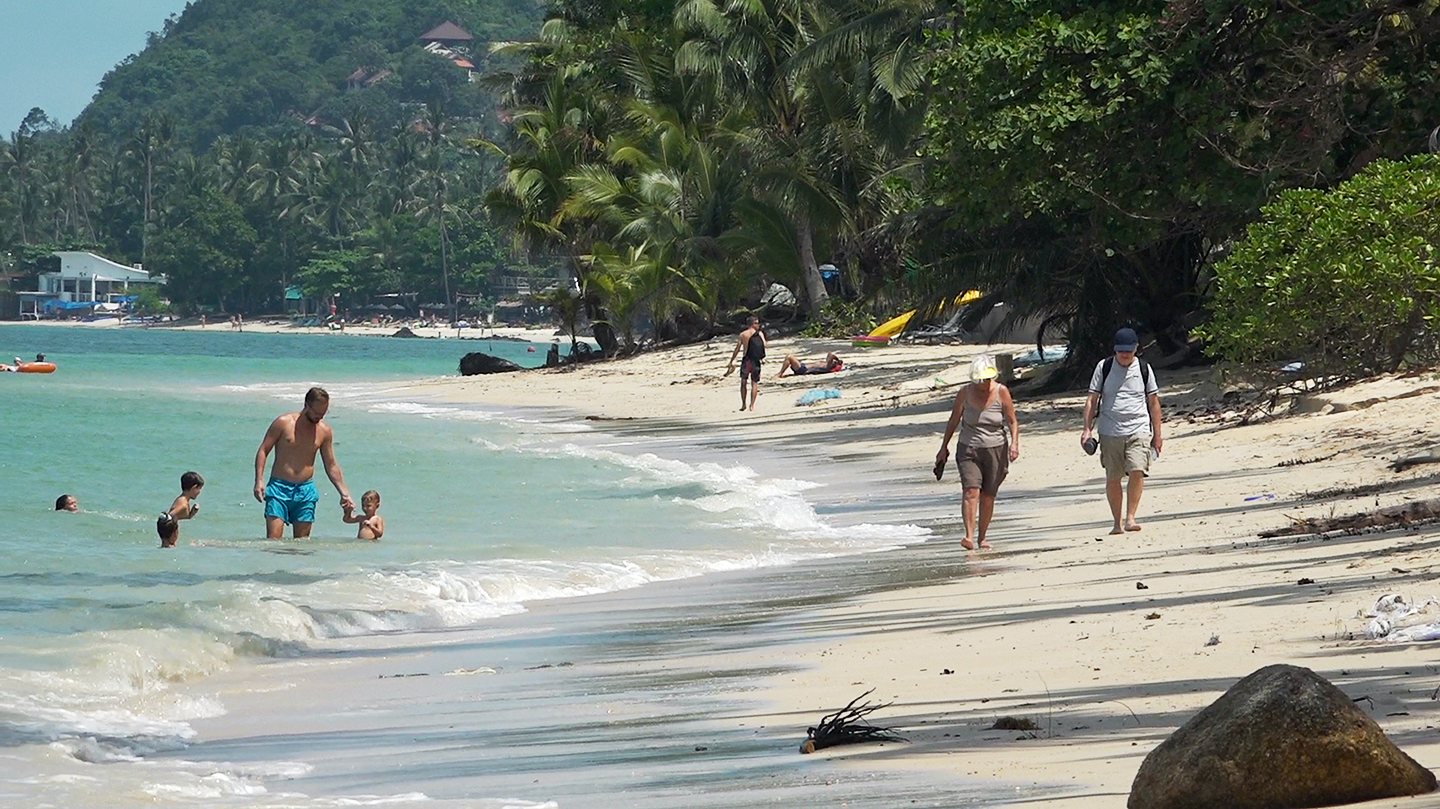 That's because Samui is not focused on quantity and Chinese tourists tend to head to destinations with better infrastructure. Samui is not a large island, so Chinese tourists visiting Samui generally prefer independent travel (FIT).
Currently, there are about 40 flights per day to Samui, a decrease from the peak of 50 flights per day in the past. It is suggested that the government encourage traffic, such as by expanding the airport and creating different flight routes while increasing marketing efforts.
______
Related articles: