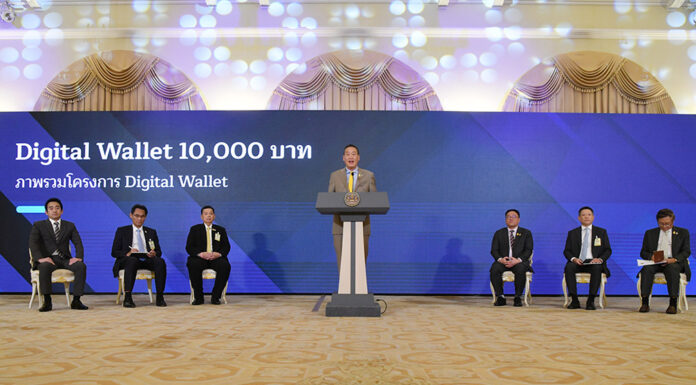 On November 10, Srettha Thavisin, Prime Minister and Finance Minister, announced the results of a meeting on the policy to pump 10,000 baht into the economy through a large-scale digital wallet program. The summary shows that the government will invest a total of 600 billion baht into the economy, which will benefit 50 million people. Of this amount, 500 billion baht will be allocated to the digital wallet project and another 100 billion baht will go to the performance improvement fund.
The eligibility criteria for receiving the 10,000 baht were outlined as follows:
Citizens aged 16 and above.

Monthly income not exceeding 70,000 baht.
Bank deposits not exceeding 500,000 baht.
Usable within the district according to the citizen's ID card.
The spending period is 6 months.
Expenditure would be limited to the district level.
Only the purchase of consumer goods permitted in the initial phase.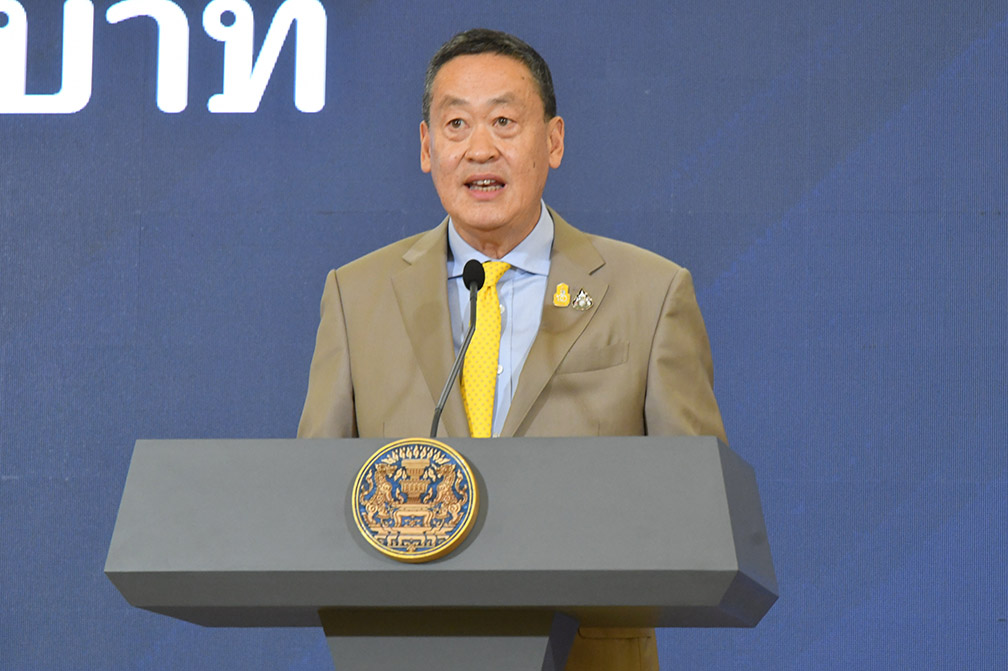 The 10,000 baht digital wallet handouts cannot be used for the following transaction: alcohol, tobacco & marijuana, online products, services; gold & gems, debt payments; water, electricity and phone utilities, petrol and gas, and cannot be exchanged to cash.
Participating businesses were not required to register for VAT, but businesses that could convert the funds into cash had to be registered for VAT.
"This initiative was not a form of welfare for the impoverished, but a measure to inject money into the economy and allow citizens to play a role in the country's economic recovery while maintaining financial discipline," Srettha said.
The distribution of benefits would be facilitated by the existing digital wallet system, which already has 40 million registered users and over 1.8 million known companies. The use of blockchain technology was mentioned to ensure transparency and prevent various forms of corruption.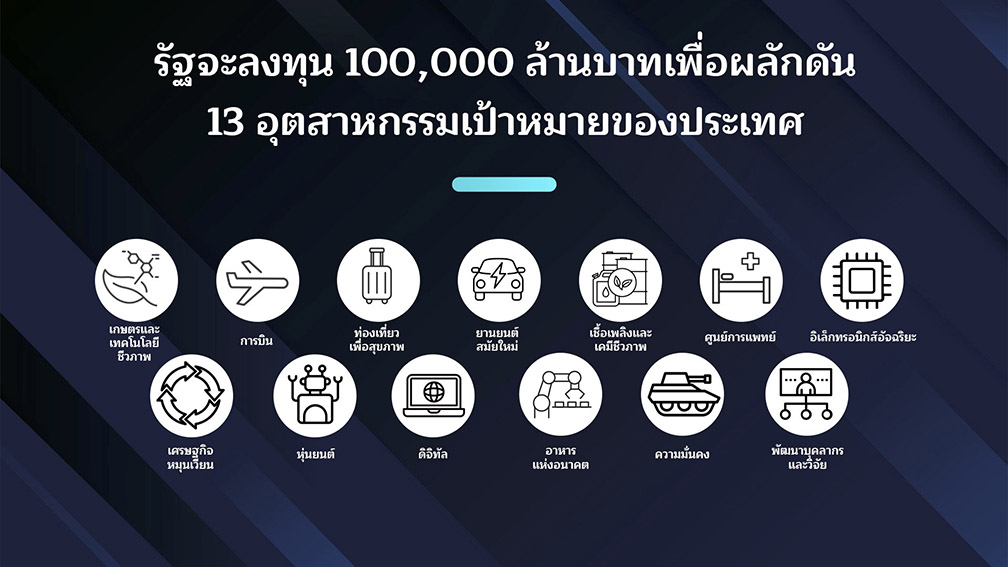 In addition, the government planned to introduce tax deductions for Thais, allowing them to reduce their personal income tax by submitting receipts for goods and services totalling up to 50,000 baht. Tax rebates would also be granted, making it a comprehensive program to boost the economy for those who are not eligible for the digital wallet program.
The digital wallet project was expected to take some time for consideration by the Council of State, and a proposal for a 500 billion baht loan was to be drafted and presented to the parliament by early next year. The funds should be available to the public in May the following year. Prior to that, an e-refund program was to be introduced from January 2024.
Another 100 billion baht that will go to support 13 key industries is scheduled to be implemented in June 2024. They include aviation, health tourism, agriculture and biotech, robotics, the new motor industry, future food, medical centres, security, and R&D.
______
Related articles: