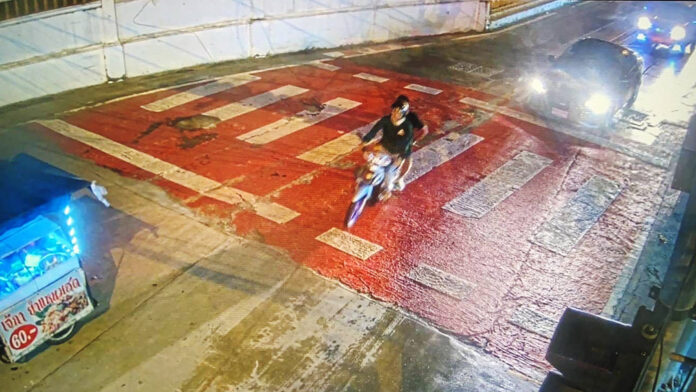 Pattaya police arrested two suspects who attacked a Russian female tourist and took her phone three days after the incident.
Miss Aleksandra, a 23-year-old Russian tourist, was attacked around 2:00 a.m. on Nov. 9 while walking with her companion along Jomtien Second Road, Bang Lamung District, Chonburi Province, on their way back from the convenience store.
They saw two Thai males on a motorbike parked on the side of the road. One of them rushed in and punch her on the head before stealing her mobile phone, a Redme A1 worth 2,500 baht, and fleeing on a waiting motorbike.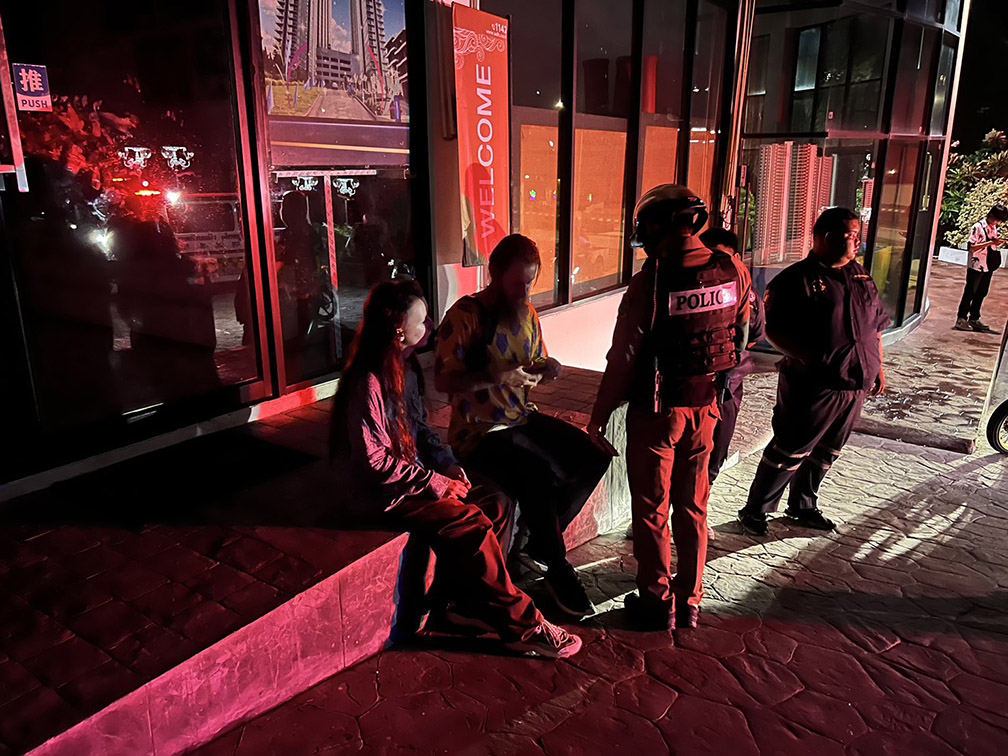 The female security guard at the condo used a translation app to learn that the Russians had been attacked. So she called the cops.
Pol. Col. Thanaphong Phothi, superintendent of Pattaya City Police Station, disclosed that the investigation team was divided into squads to closely review more than 40 CCTV cameras in order to identify and track clues. They requested permission from the Pattaya Provincial Court to issue an arrest warrant on the charge of participating in a robbery at night and using a vehicle to escape until they could identify the perpetrators, Mr. Sakarn Jittawee, 27 years old, and Mr. Panudet Srisawat, 28 years old.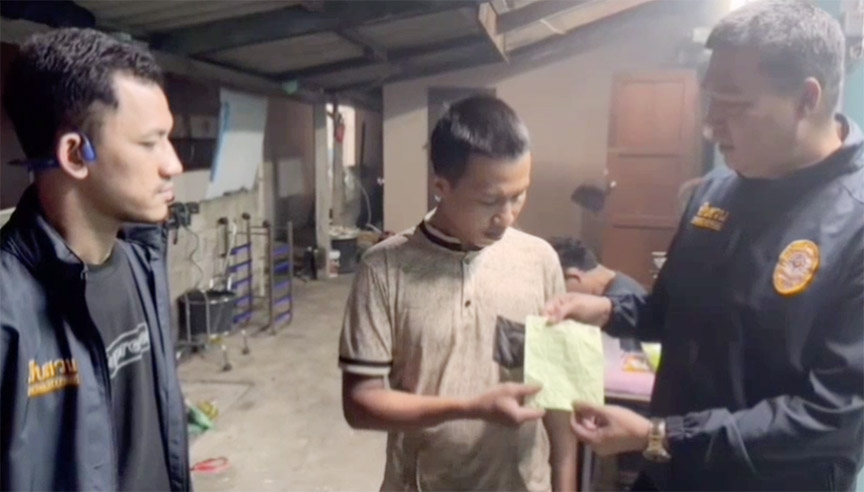 Both were arrested at a residence in Nong Prue Subdistrict, Bang Lamung District, Chonburi Province, and a Honda Wave 125i motorcycle with a Rayong province licence plate was seized. Police also seized the phone of a Russian woman at a pawn shop, which the two guys sold for 500 baht.
They admitted to riding motorcycles in the Jomtien Road area before the incident. Panudet decried while riding that he didn't have enough money to buy milk for his 15-day-old baby. A Russian woman walked by as they parked their motorcycles to urinate on the side of the road. Mr. Sakarn Jittawee then approached her, punched her in the face, and hit her wrist to steal her phone.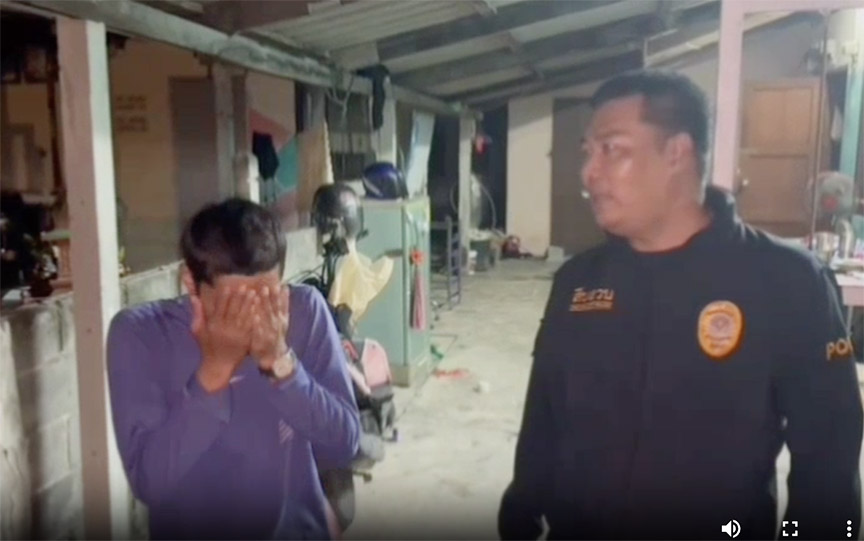 He jumped on the back of the motorcycle to flee as soon as he received the phone. Following the incident, they pawned the victim's phone and received 500 baht, which they divided between Mr. Sakarn (200 baht) and Mr. Panudet (300 baht). When they were detained, they said they were doing it for the first time and without planning.
A Russian woman and a companion came to praise the police, praising their ability to promptly capture suspects. Furthermore, she assured Russians who planned to visit Thailand that the country was safe. There are always police on the lookout for tourists.
______
Related article:
Pattaya police are searching for two suspects who attacked a Russian female tourist