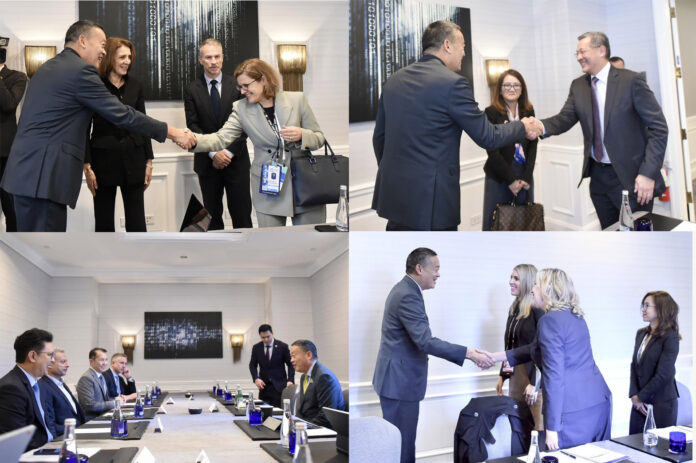 During his APEC Summit visit to San Francisco, Srettha Thavisin, Prime Minister and Minister of Finance met with executives of large global American firms, particularly IT giants, at the Ritz-Carlton Hotel. He said there's no better moment to invest in Thailand and get tax benefits, clean energy, and good living conditions.
He discussed working with Walmart, the world's largest retail chain, to introduce local Thai products, including halal food, into Walmart shops, while Walmart wants to open more markets in Thailand.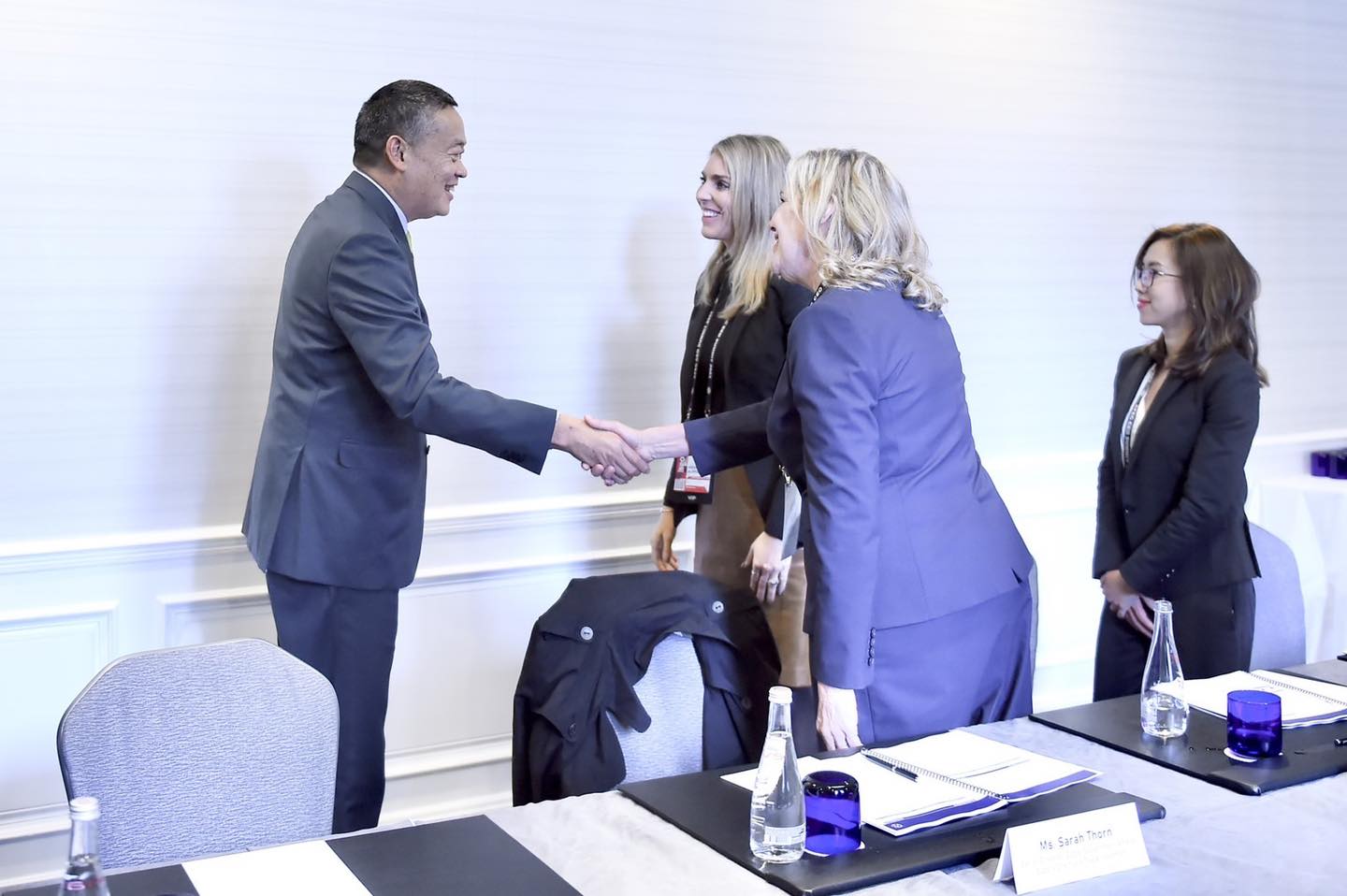 In addition, plans for increased investment and the relocation of production from the Philippines to Thailand were announced in discussions with Western Digital's executives, Thailand's largest digital hardware manufacturer.
In addition, agreements were signed with AWS, a subsidiary of Amazon, to set up a data center, which represents a significant investment.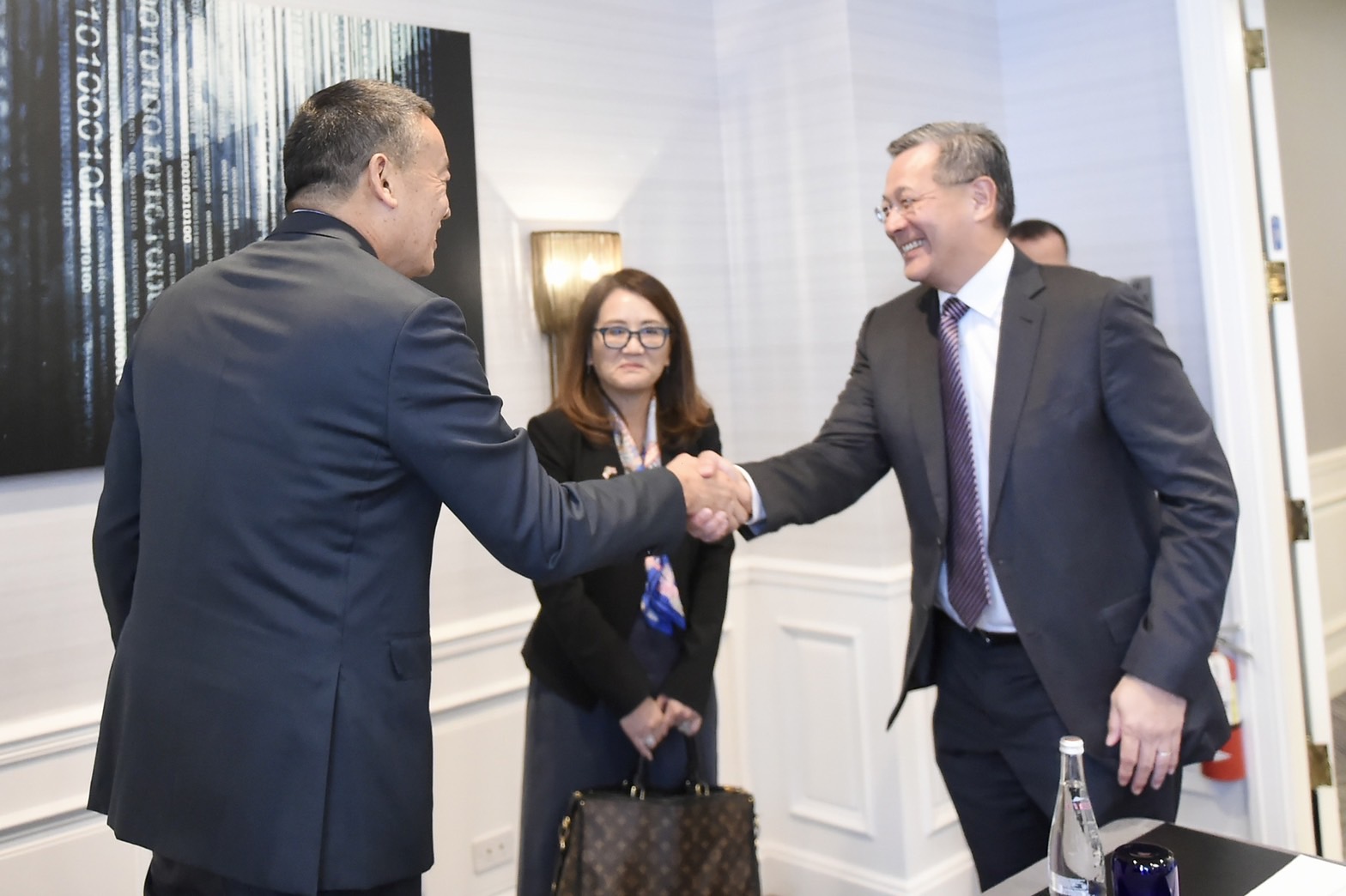 One positive development is that talks with Google have led to a signed memorandum of understanding on the establishment of a data centre in Thailand. 
Srettha also stated the MOU between Microsoft Company and the Thai government shows that Thailand is willing to improve public services with digital technologies. This cooperation should boost Thailand's digital competitiveness.
Microsoft has three key business segments: productivity and business processes, cloud (Azure) (public, private, and hybrid), and personal computing (computers, laptops, tablets). The corporation is studying data investment plans at at a large centre in Thailand. The government ensures that foreign investors in Thailand receive full support.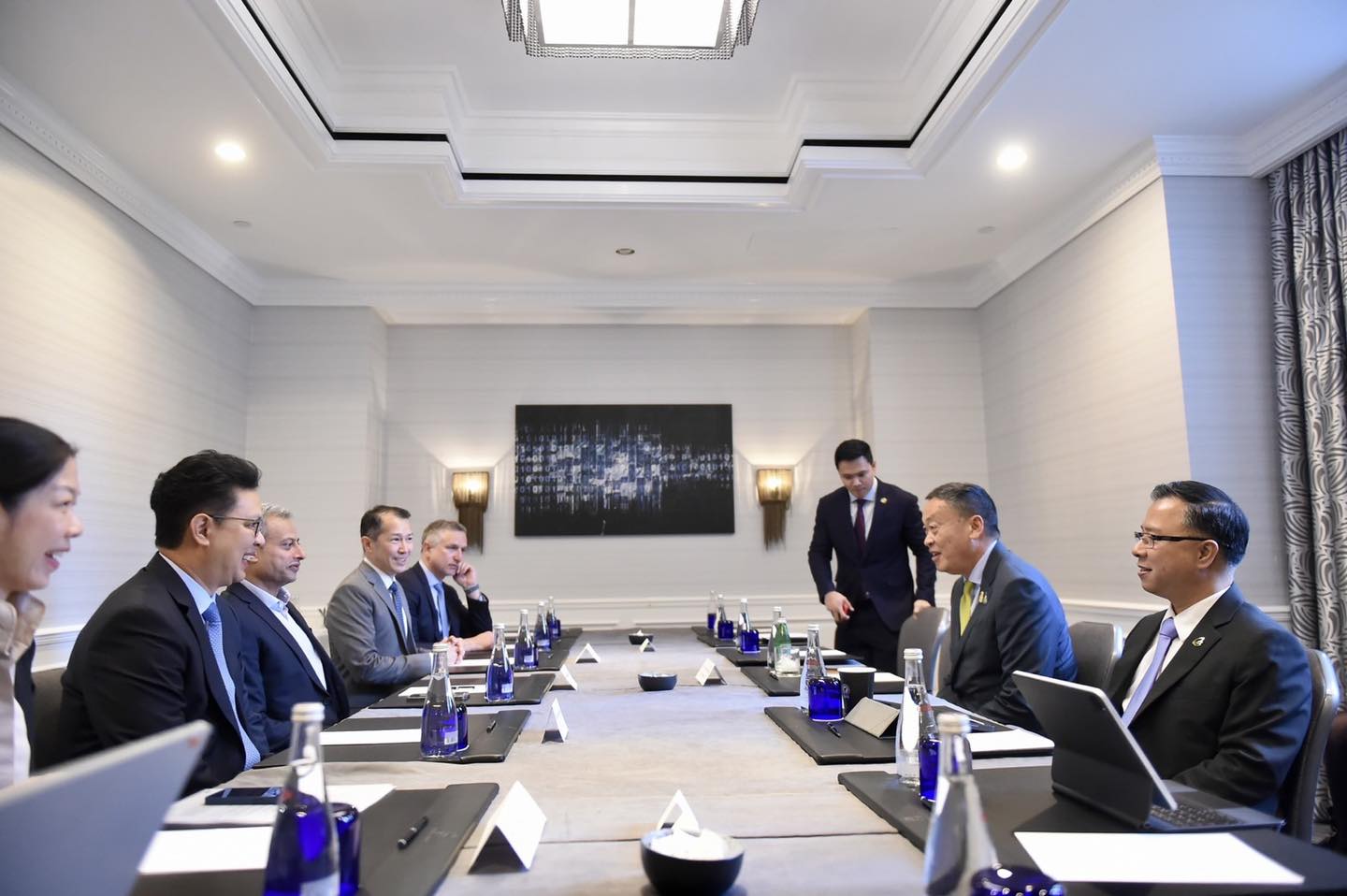 The PM stressed the importance of working with global giants AWS, Google and Microsoft and expressed optimism that such investments would improve Thailand's industrial standing.
During his visit to the United States, he expressed satisfaction with the collaboration with key private sector players. International investors emphasized factors such as world-class schools and hospitals that contribute to Thailand's attractiveness.
Srettha mentioned that he has assigned a team to put together a three-month plan for attracting foreign investors, focusing on who has already invested, potential investors and their contributions. He emphasized that the public should judge the results of the investments, while his responsibility is to carry out his duties diligently.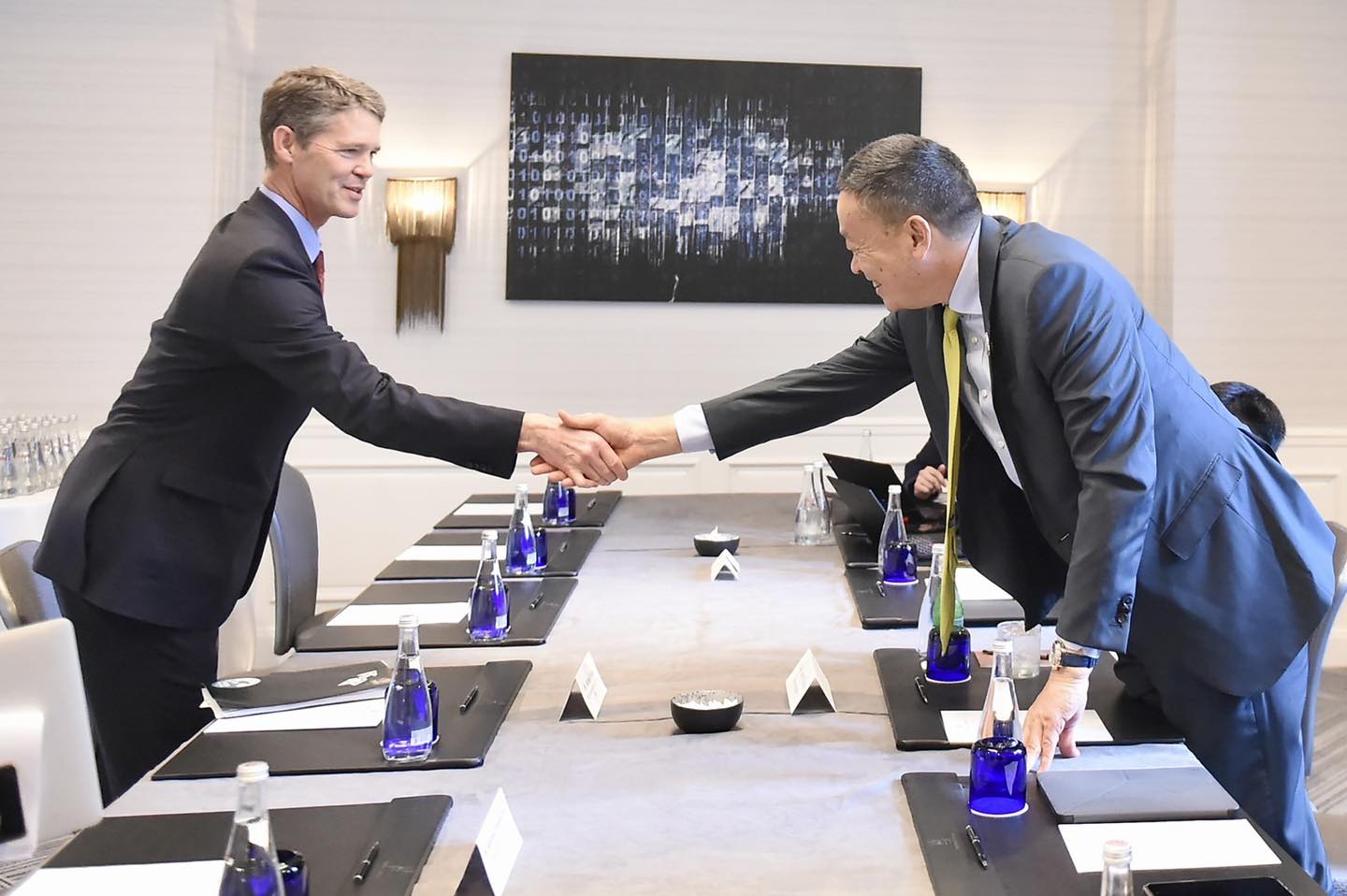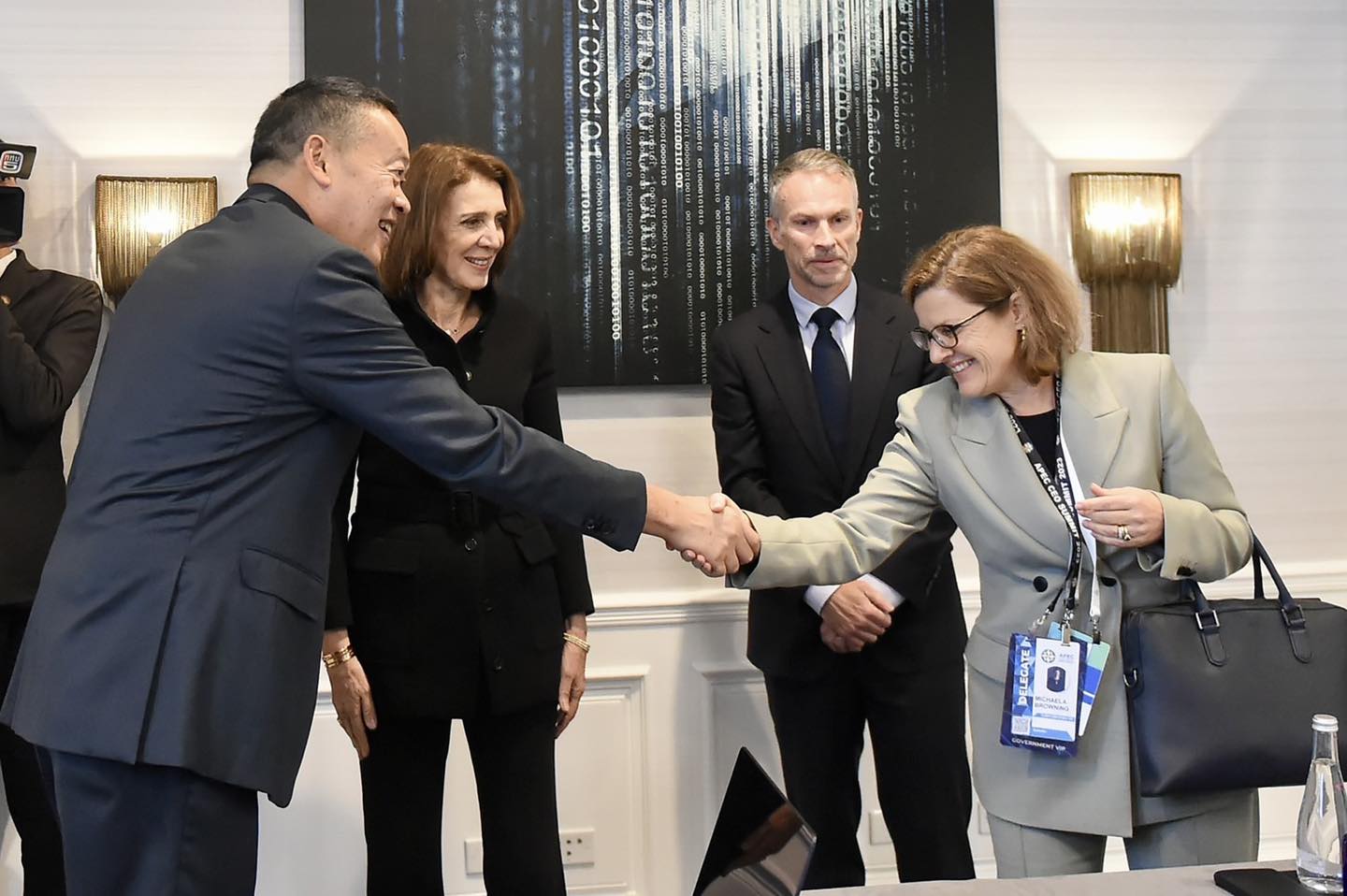 ______
Related articles: