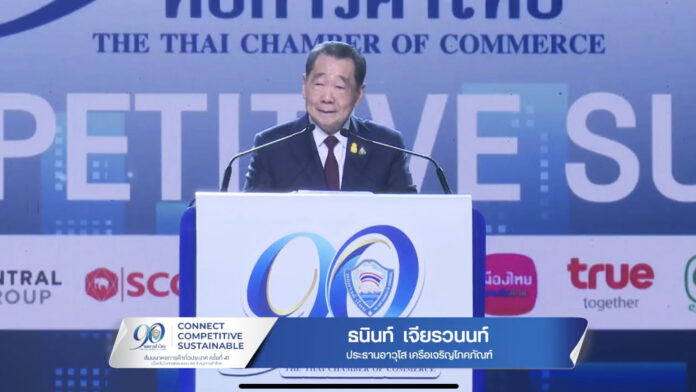 BANGKOK – Dhanin Chearavanont, senior chairman of Thailand's largest private company, Charoen Pokphand, said he supports the government plan to distribute a 10,000-baht digital wallet initiative and agrees that the government must adopt unconventional approaches to promote the economy.
A Thai billionaire businessman stated during a special lecture on "90 years of the Thai Chamber of Commerce and the development of the Thai economy" at the BITEC Exhibition and Convention Centre (BITEC), Bangkok, that the world economy is not normal and is entering a crisis.
"I am confident that the government, led by Prime Minister Srettha Thavisin, who arrived on time to address economic concerns," he stated.
According to a significant businessman, all business people must speak out and explain that the digital wallet program is not a measure to help the poor. However, it is a measure to stimulate the economy amid difficult times. He also supported measures to suspend farmer debt, which is a beneficial idea that will help farmers earn more money.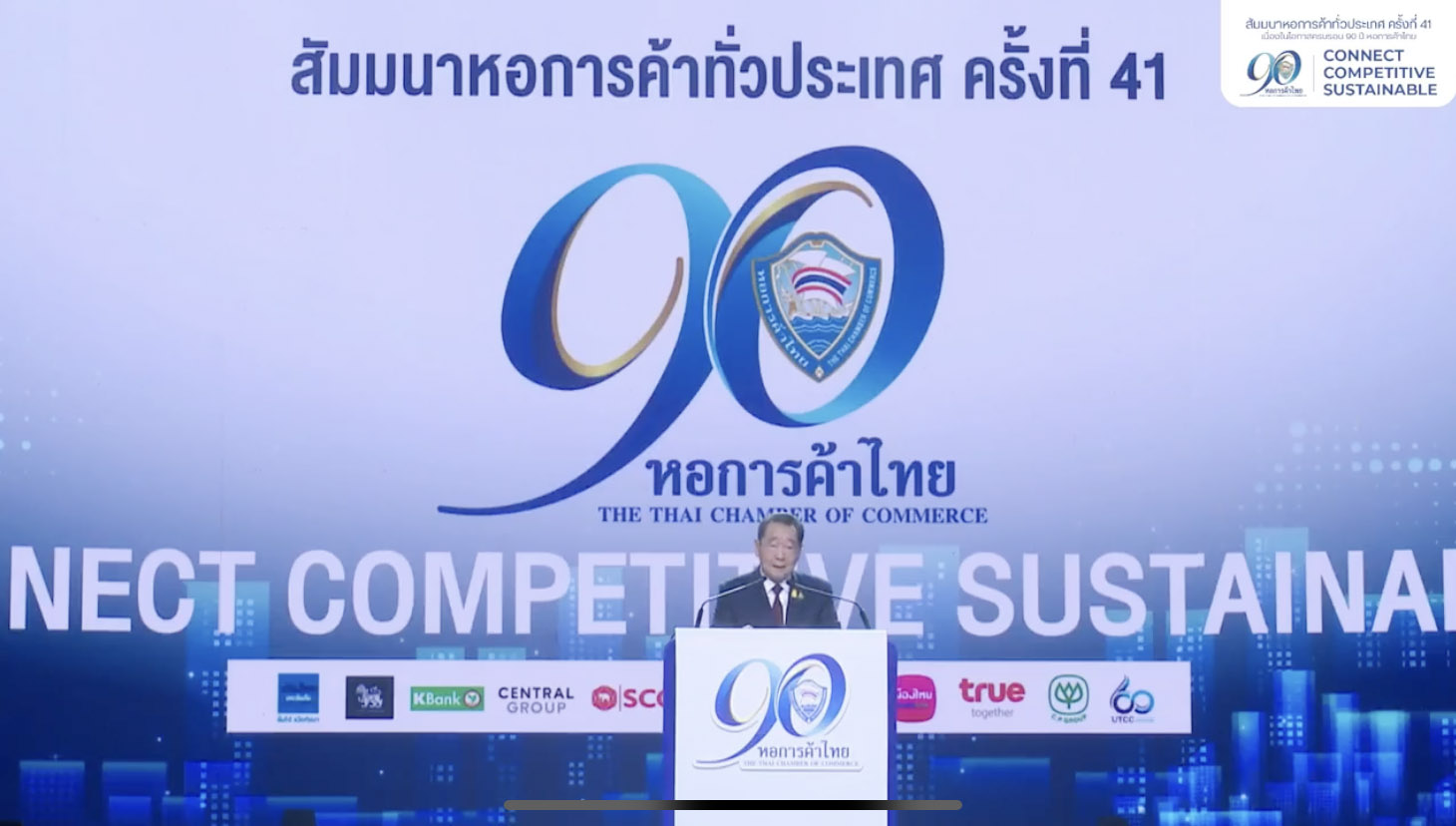 He stated that these two measures will not cause Thailand to lose fiscal discipline, as Thailand presently ranks among the top in the world in terms of financial discipline, with debt to GDP at only 61%, while other countries such as the United States have 100% debt to GDP.
"Today, the government must stimulate the economy in the short, medium, and long terms because our fiscal discipline remains strong." Don't be afraid of high inflation. I believe that deflation is more hazardous, like when low blood pressure causes the heart to stop beating and the Thai economy to fail. However, if inflation is severe, it is similar to high blood pressure in that it can be treated with medication."
Dhanin concluded by saying that Thailand and the other ASEAN countries remain attractive to global investors because their economies can still grow, they have good security, and there is no conflict here.
______
Related articles: