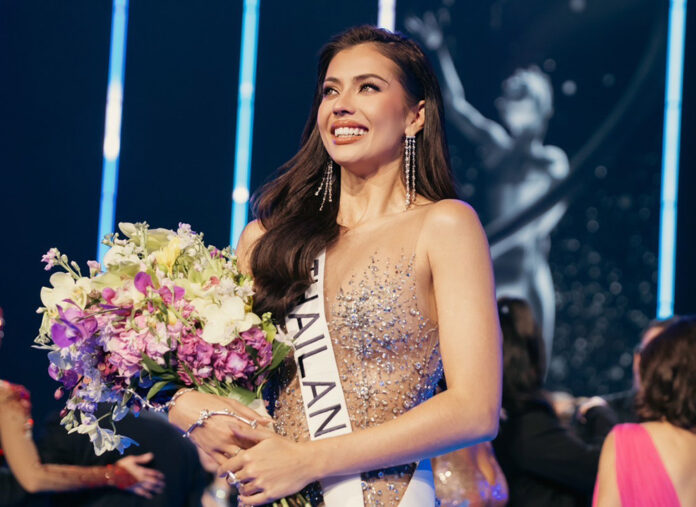 BANGKOK – Thai beauty queen supporters had high hopes that Miss Universe Thailand 2023, Anntonia Porsild, would have won the third Miss Universe crown for Thailand after Apasra Hongsakula, who won the title in 1965, and Pornthip Nakhirunkanok, who was the second Miss Universe from Thailand in 1988.
However, Anntonia ended up as the first runner-up in the 72nd Miss Universe Beauty Pageant in San Salvador, El Salvador, on November 19. She is the first person to make it to the final three in 35 years.
Miss Universe 2023 is Nicaraguan Sheynnis Palacios, while Miss Australia Moraya Wilson is the second runner-up.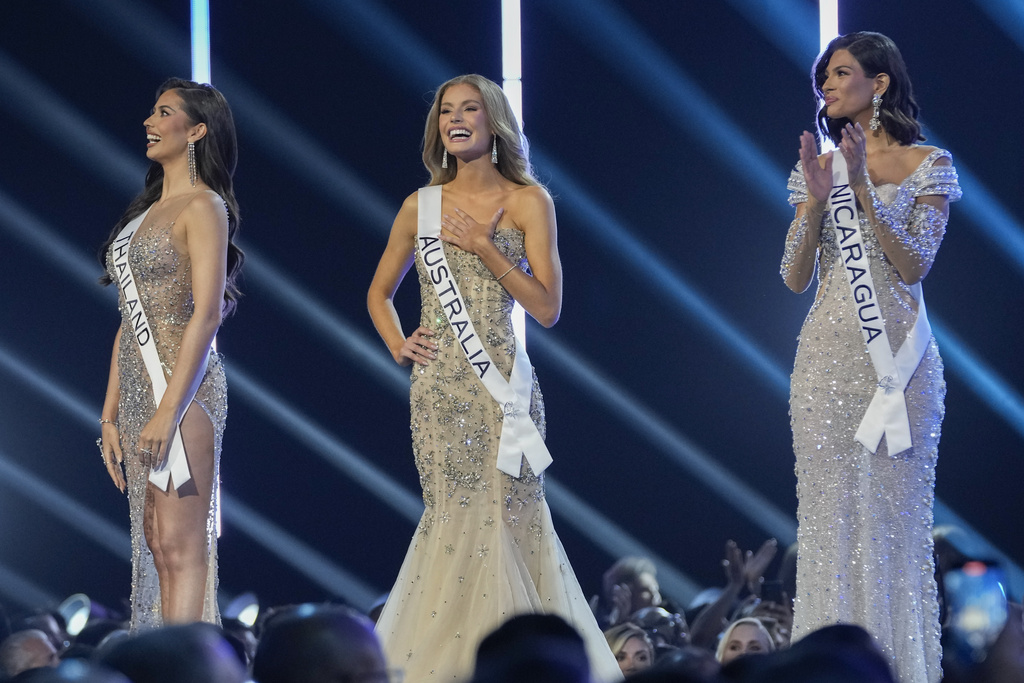 "I'm sorry I couldn't bring the crown home for us, and I am eternally grateful for all of the love and support I have received throughout this journey. I will continue to work towards my dreams and hope you will all come along with me on whatever path we go from here." Anntonia sent a message to her supporters.
Fans of the Thai Beauty Queen felt very disappointed that Anntonia could not win. There was some criticism that there were too many Latino judges. Some blamed Ann Chakkraphong Chakrajutatib for being the pageant's owner but she was unable to help. Even the former owner of Miss Universe rights, an American, had many Miss USA winners crowned Miss Universe.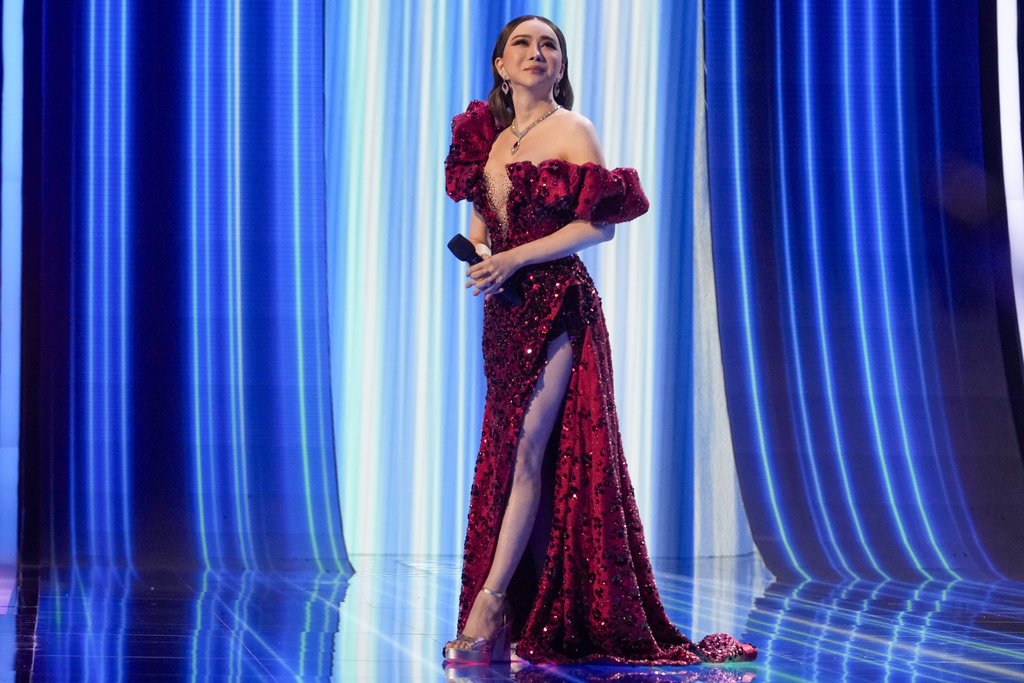 Beauty pageants are immensely popular in Thailand and appear to be the most popular in the ASEAN region, as well as in the Philippines, which is likely influenced by the United States.
The skincare and cosmetic product sector in Thailand is one of the largest among Southeast Asian countries, according to the Statista. Major international brands have invested in the Thai cosmetics market. In 2022, the prestige cosmetic and fragrance market value in Thailand amounted to around 487 million U.S. dollars.
Every time a pageant is held, beauty queen supporters voice their thoughts loudly. Particularly on the Miss Universe pageant, where two Thai women have previously won the title. Even the country's leaders congratulated the winner.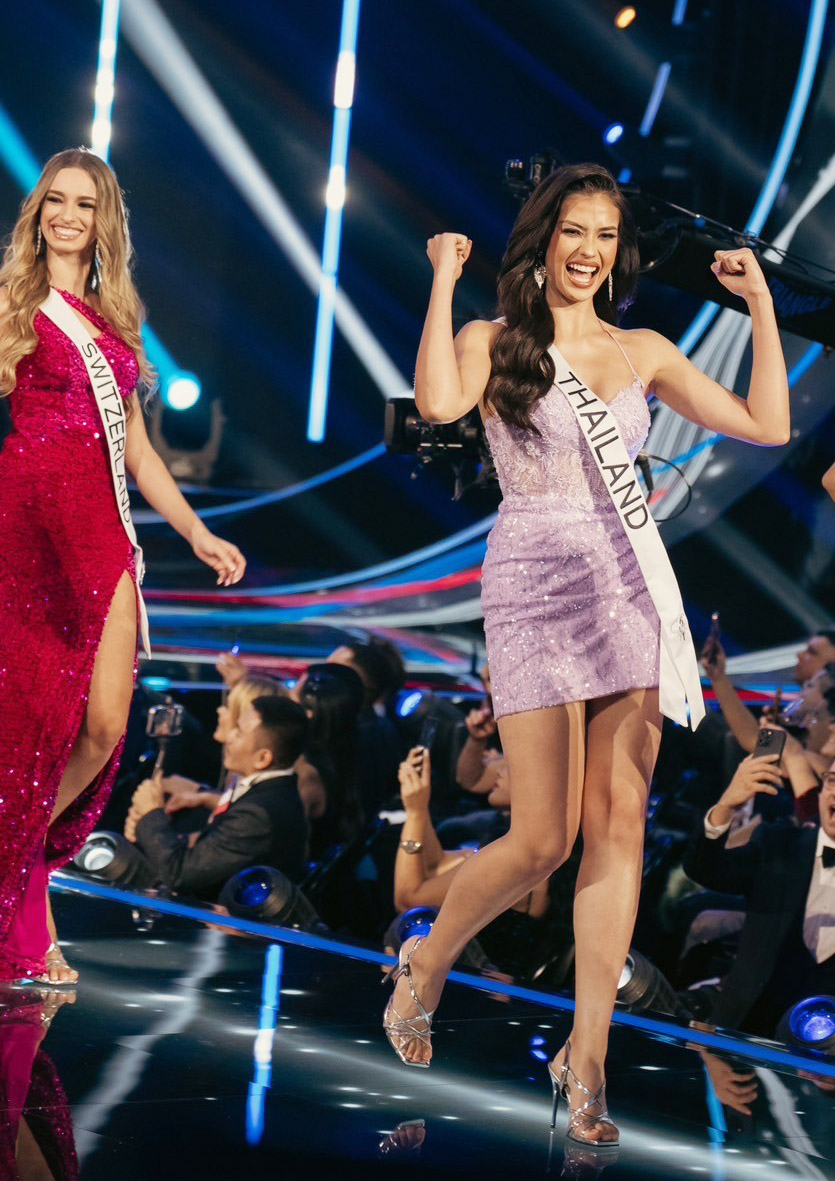 Prime Minister Srettha Thavisin was one who tweeted a message congratulating, admiring, and thanking Anntonia Porsild for representing Thailand so well after winning the 1st runner-up place in Miss Universe 2023.
Furthermore, in the national costume competition, the Prime Minister praised Anntonia for presenting a genuinely beautiful and excellent 'Goddess of the Ayutthaya Kingdom' costume. "It flawlessly enhances Thainess." Congratulations."
Pheu Thai Party leader and Vice Chairman of the National Softpower Strategy Committee Paetongtarn Shinawatra also congratulated Anntonia, even though she did not get the crown.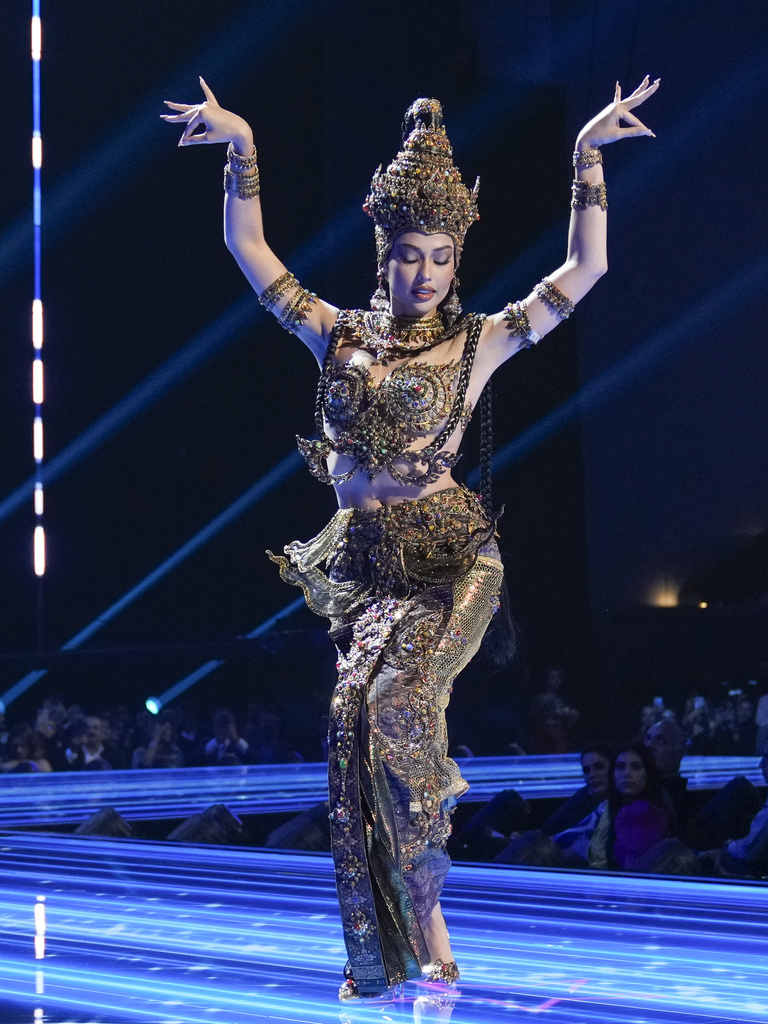 "I took the car from Phitsanulok to Uttaradit. I didn't take a nap or rest at all as I cheered for Anntonia Porsild like many people. Very excited. I'm really happy for her. She's very talented. The pride of Thai people all over the country. Please give me a little encouragement to Khun Ann and all the team," she stated.
"I thought Anntonia did a very good job. She was beautiful and elegant. During the answering of questions, I felt that she answered the questions very well. Her attitude in answering the questions was very good.  I really appreciate it. These things prove that "Women can do anything," she added.
PM Srettha retweeted, "Don't be disappointed. We (the Thailand team) did our best. I will consult with the Vice President of Soft Power on how to work with the first runner-up of Miss Universe, in case it will be beneficial to the country."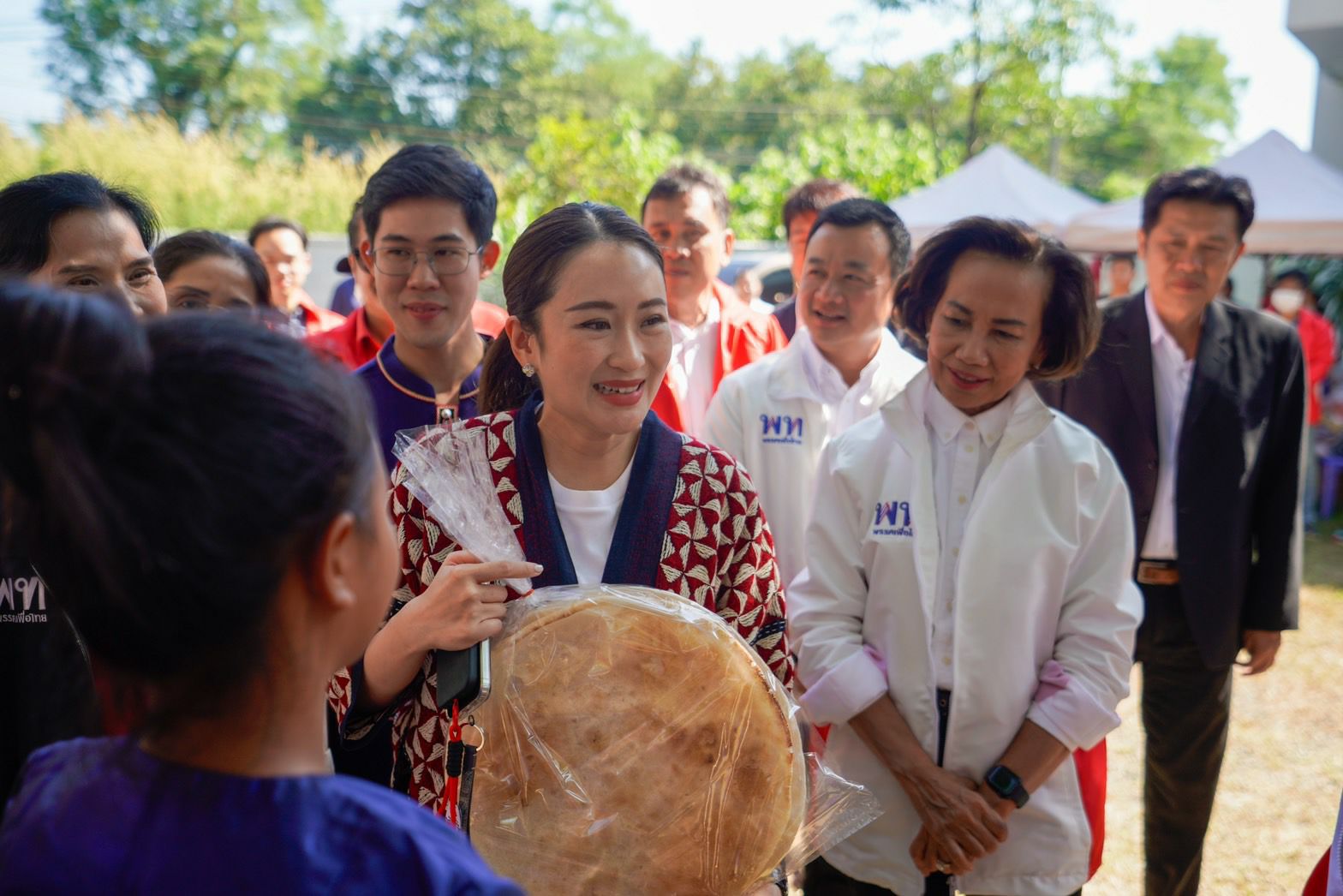 People in Nakhon Ratchasima Antonia's birthplace congratulated her and her family as well. They will celebrate again after she comes back to Thailand on November 26.
Anntonia Porsild, a 27-year-old Thai-Danish model, was crowned Miss Universe Thailand 2023 in August. She holds a bachelor's degree in international studies from Stamford International University's Department of Marketing and Public Relations. She was among the final 10 contestants in Season 1 of The Face Thailand in 2014 and was crowned Miss Supranational in 2019.
During the final round of the 72nd Miss Universe competition, the top three queens were all asked, "If you could live one year in another woman's shoes, who would you choose and why?"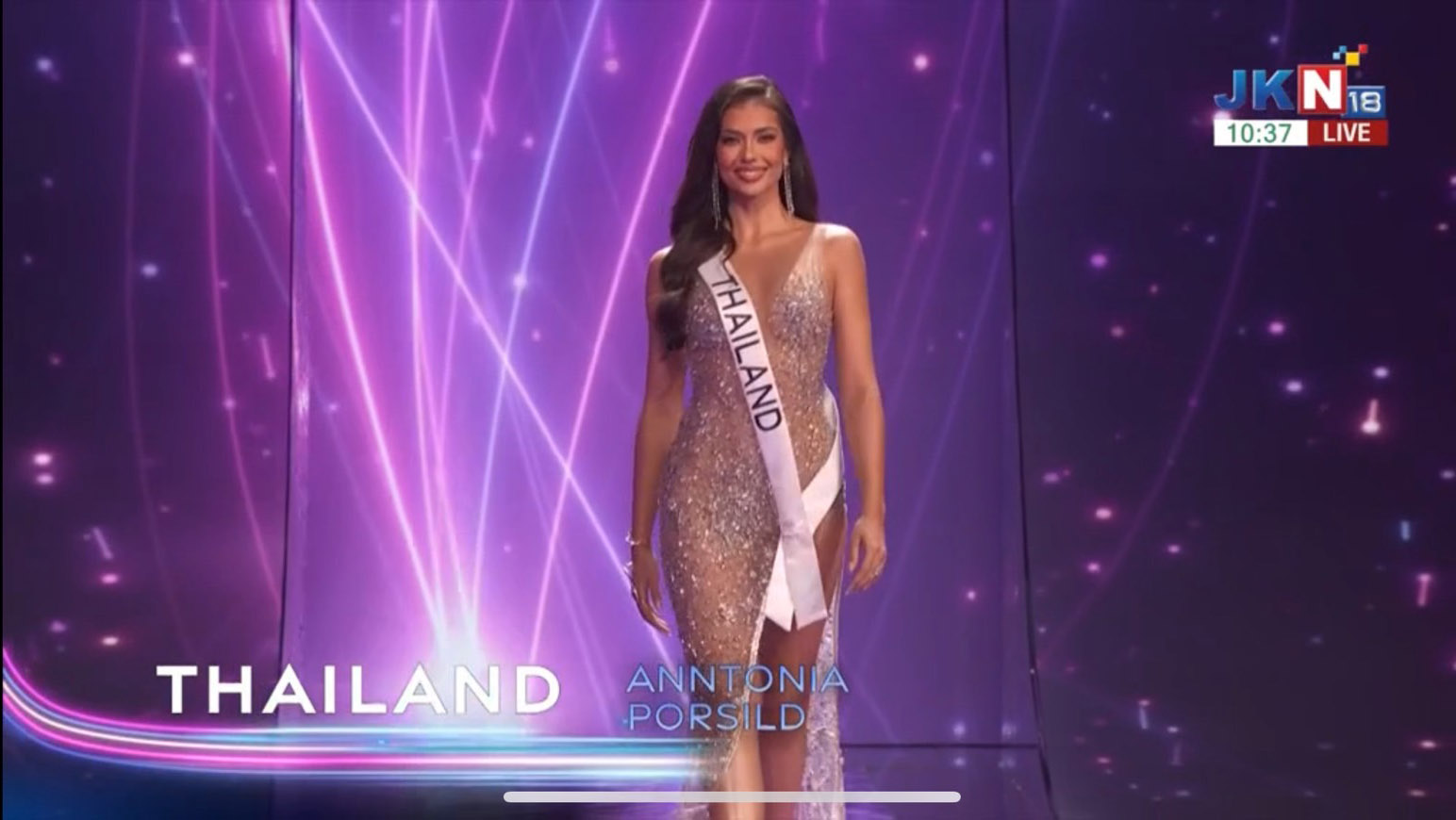 Miss Nicaragua impressed the jury with her winning answer, mentioning Mary Wollstonecraft, a renowned English writer and women's rights activist in the 18th century, as her inspiration.
"I would choose Mary Wollstonecraft because she opened the gap in paving opportunity to many women and what I would do. I would want that gap, that income gap, would open up so that women could work in any area that they choose to work in because there are no limitations for women. That was 1750, now in 2023, we're making history," Palacios said.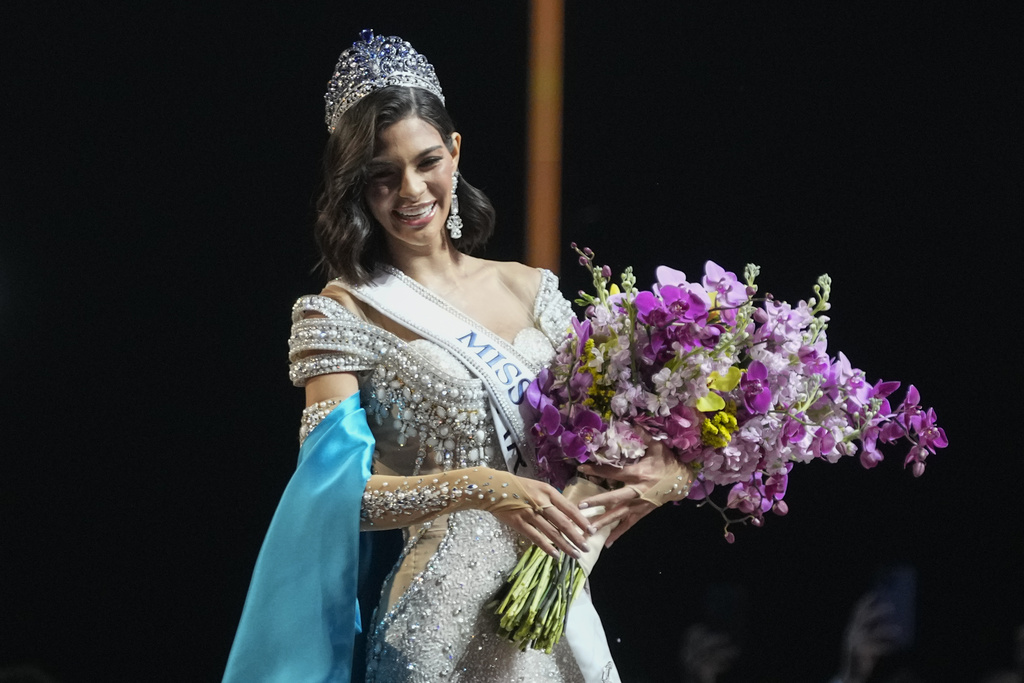 Anntonia, meanwhile, mentioned Pakistani Malala Yousafzai, the 2014 Nobel Peace Prize laureate at the age of 17, as her inspirational modern woman.
"I would choose Malala Yousafzai because I know the struggles she had to deal with in order to get where she is today. She has to fight for women's education and fight for all women to be able to stand strong and be the change and lead by example. If I could choose anyone that would be her," she said.
Miss Mexico 2023 won the national costume award for her vibrantly coloured cloth, which was inspired by the Guardian Alebrijes, a brightly coloured Mexican folk art sculpture of a monster. Next year's Miss Universe pageant will be held in Mexico.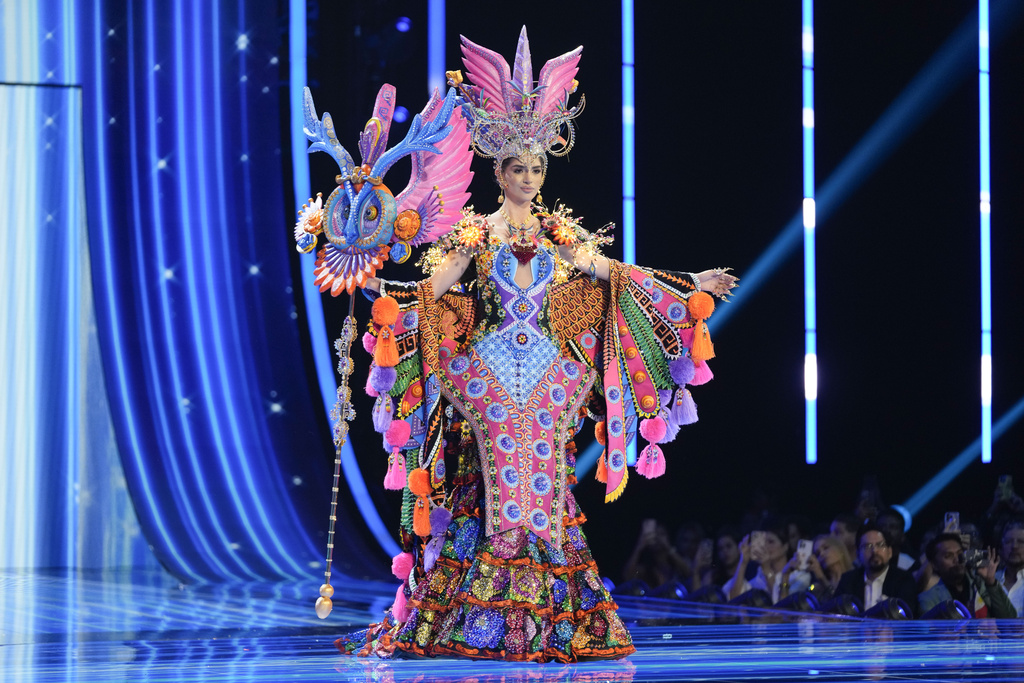 ______
Related articles:
Miss Universe Thailand 2023 Has Added a Third Charming "Ann"