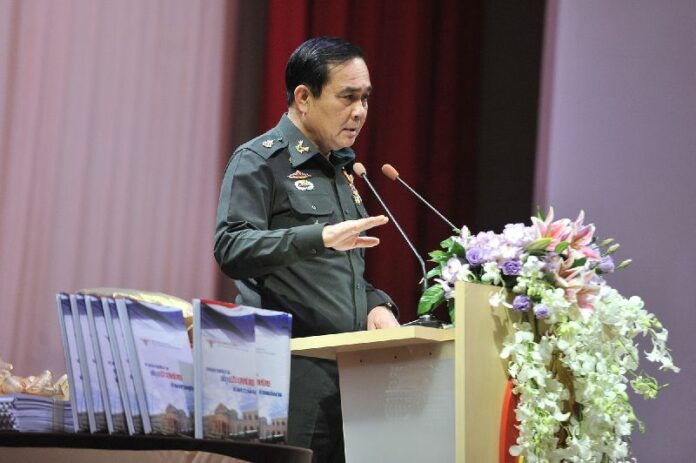 (Prachatai English)
BANGKOK — Thai authorities reportedly plan to implement a surveillance system starting on 15 September to sniff out Thai internet users, specifically targeting those producing and reading lèse majesté content, a report says. Although the report is yet to be confirmed, it has created greater climate of fear among media.
Prachatai has received unconfirmed reports from two different sources. One said the device targets keywords related to lèse majesté and that it is relatively powerful and could access all kinds of communication traffic on the internet. Another source said it could even monitor communications using secured protocols. Read more here.
Note: Khaosod English is not responsible for content on other websites.