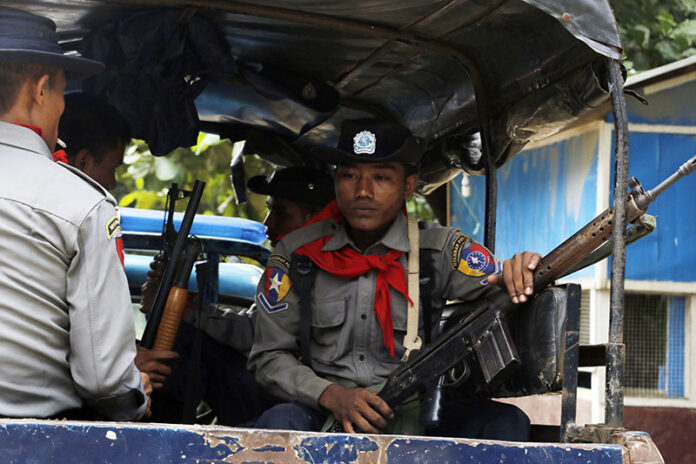 UNITED NATIONS — A U.N. official is calling on Myanmar to investigate allegations of sexual assault in northern Rakhine state following recent border attacks.
In a statement issued Friday, Zainab Hawa Bangura, the U.N.'s special representative on sexual violence in conflict, said she was gravely concerned by the reports and said it was essential for the government to allow humanitarian access to the area to provide support for the survivors.
"The recent escalation of violence may lead to more incidents of sexual assault, and therefore I call upon the government of Myanmar to take measures to stop this spiral of violence, particularly against women and girls," she said.
The reports follow a surge in violence by security forces, prompted by the killings of nine police officers at border posts on Oct. 9.