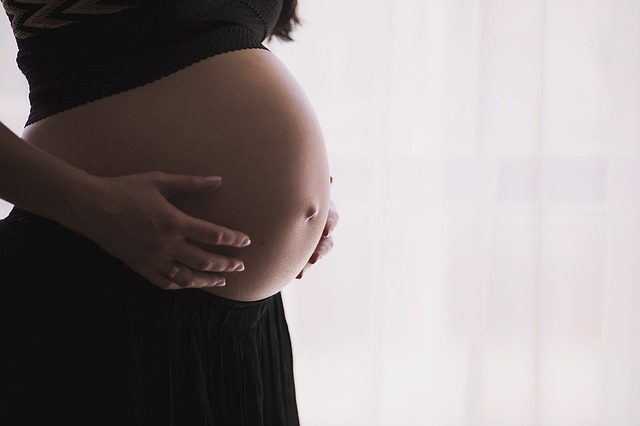 PHNOM PENH — A court in Cambodia has charged an Australian woman and two local associates for providing commercial surrogacy services – a practice the country banned last month after becoming a popular global destination for would-be parents seeking women to give birth to their children.
Keo Thea, chief of Cambodia's anti-human trafficking bureau, said Tammy Davis-Charles, 49, was too ill to come to court Monday and was charged in absentia. She and the two Cambodians were detained Friday. The charges against them concern falsifying documents and human trafficking, making them liable for up to two years in prison.
Keo Thea said Davis-Charles ran a company that paid poor Cambodian women to be surrogates. He said Davis-Charles charged her clients around $50,000 for the service, and paid the surrogate mothers $10,000 to $12,000.
The Health Ministry issued the commercial surrogacy ban in October, but there is not yet a criminal penalty for the practice. Cambodia became a popular destination for persons seeking surrogate mothers after India and Thailand in 2015 banned surrogate services for foreigners.
Davis-Charles set up shop in Cambodia after previously running a similar operation in Thailand, according to Keo Thea.
Developing countries are popular for surrogacy because costs are much lower than in nations such as the United States and Australia, where surrogate services are around $150,000.
"These surrogate mothers, they are poor women from the countryside and they were cheated by the company to serve as surrogates," Keo Thea said, accusing the clinic run by Davis-Charles of being unconcerned about the health risks to the surrogates.
He said at least five surrogates have given birth to six children and more than 20 others are pregnant. Most of the clients were reportedly from Australia.
The Cambodia Daily reported that Cambodian officials would meet with the pregnant surrogates and representatives of the Australian Embassy to discuss how to resolve the surrogacies still in progress.
Related stories:
Court Rules Dads Can Take Baby Carmen Home
Battle Over Baby Pits Gay Parents Against Thai Surrogate
Japanese Man Gets Custody of Three Surrogate Babies in Thailand
Japanese Father Of 12 Surrogate Babies Surrenders DNA
Police Fear Surrogate Clinic Source For Human Trafficking