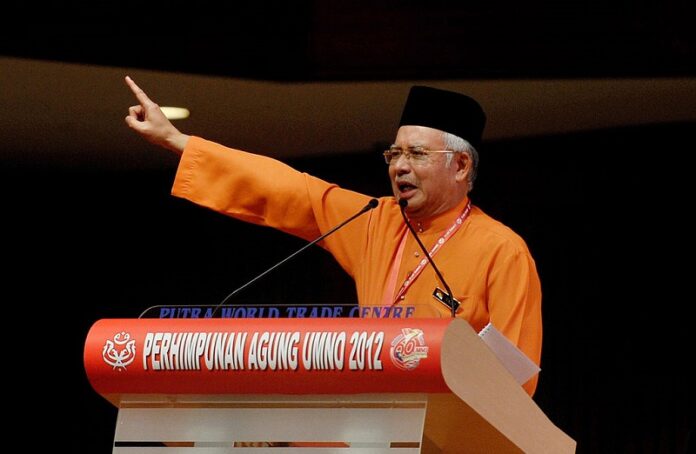 KUALA LUMPUR — Host Malaysia won 145 gold medals at the Southeast Asian Games to emerge as overall champion for the first time in 16 years, making it a double celebration as it ushered in its 60th anniversary of its independence from British rule.
The medal bounty exceeded Malaysia's record of 111 golds in the 2001 games that it last hosted. Prime Minister Najib Razak announced a public holiday on Sept. 4 to mark the country's outstanding performance during the games closing ceremony late Wednesday.
Thailand, which topped the medals standings in four of the last five games, placed second this time with 72 gold.
Vietnam had 58, Singapore 57, Indonesia 38, Philippines 24, Myanmar 7, Cambodia 3 and Laos 2. The sultanate of Brunei and East Timor failed to win any gold in the region's largest multi-sports event.
The biennial Games, which started in 1959, embraces a wide range of sports, many that are on the Olympic program. It also includes sports distinct to the region such as the martial art pencak silat, sepak takraw which is played with a rattan ball, and Thai kickboxing muay thai.
Malaysia's medal haul was a big jump from the 62 golds it won at the 2015 edition in Singapore, but it isn't surprising as host countries can tailor the program to match their strength. In 2007, Thailand took 183 out of 477 golds on home soil and in 2011, host Indonesia finished with 182 out of 554.
While the games were hailed as a success, Malaysia's organization and some results attracted controversy.
Indonesia raised questions over the results in the pencak silat competition after two Malaysians won gold in the men's artistic doubles. Indonesia team manager Edhy Prabowo alleged that the duo, who had lost many times to Indonesia, were awarded an unfairly high score.
There was a gaffe by Malaysia in printing the Indonesian flag upside down in a souvenir guidebook for the games. The error made the red-and-white Indonesian flag resemble Poland's and caused anger in Indonesia, where "shameonyoumalaysia" became the most popular hashtag on Twitter.
Malaysia was quick to apologize for the "unintentional" mistake and said it would reprint the guide books.
In athletics, a Malaysian woman was criticized after she overtook a Vietnamese competitor to win the gold medal in a women's race walk event by apparently running near the finish line.
The next SEA Games will be contested in the Philippines in 2019.
Story: Eileen Ng