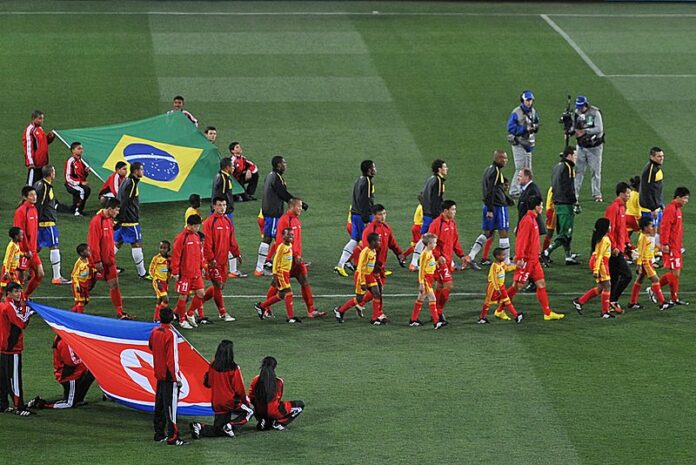 BURIRAM — Amid political tension between the two countries, North Korea and Malaysia are about to face each other in a pair of Asian Cup qualifiers in neutral Thailand.
North Korea will be the designated host for the first match on Friday, while Malaysia will act as the home team for the second match on Monday.
Neither team has won a game so far in Group B, but two wins for either could be enough to advance to the 2019 Asian Cup in the United Arab Emirates.
The original match was postponed because of political tension and then again because Malaysia prohibited its citizens from visiting North Korea. Malaysia's foreign ministry cited North Korea's missile tests and related developments as the reasons for imposing the travel ban.
"For me, according to the rules, it should be one game there, one game in Malaysia," Malaysia coach Nelo Vingada said. "But concerning the situation, I think this is the best and good decision to play here."
Group B leader Lebanon has already secured one of the two spots in the final tournament, and Hong Kong is currently in second place with five points. North Korea trails with two points, while Malaysia has one.
"I believe in a good day," said Vingada, who is from Portugal. "It's not easy, but we can beat North Korea."
North Korea coach Jorn Anderson said the warm weather in Thailand was a disadvantage for his team.
"We prefer some countries. They prefer some countries. And AFC decided to go Thailand," said Anderson, a 54-year-old Norwegian. "For us, in this situation, a little bit more difficult than Malaysia because the temperature is a bit different than our temperature at home now."