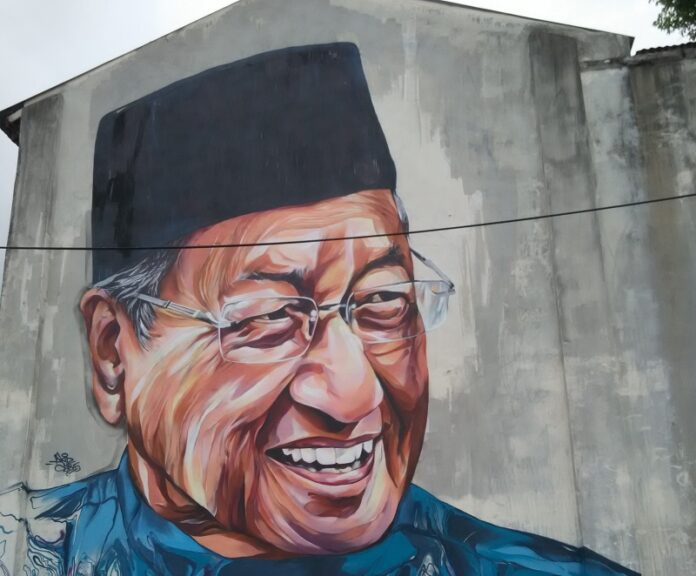 KUALA LUMPUR — Malaysia's opposition alliance has named 92-year-old former Prime Minister Mahathir Mohamad as its prime minister candidate for general elections to boost its chances of wrestling power from a coalition that has ruled since independence.
The announcement Sunday by the four-party Hope Alliance is seen as a major show of unity ahead of polls that must be held by August but are widely expected in the second quarter.
Prime Minister Najib Razak has been struggling with a corruption scandal.
But political analyst Wan Saiful Wan Jan warns that the opposition still faces an uphill battle due to electoral boundary changes and strong support for the government from rural ethnic Malays.