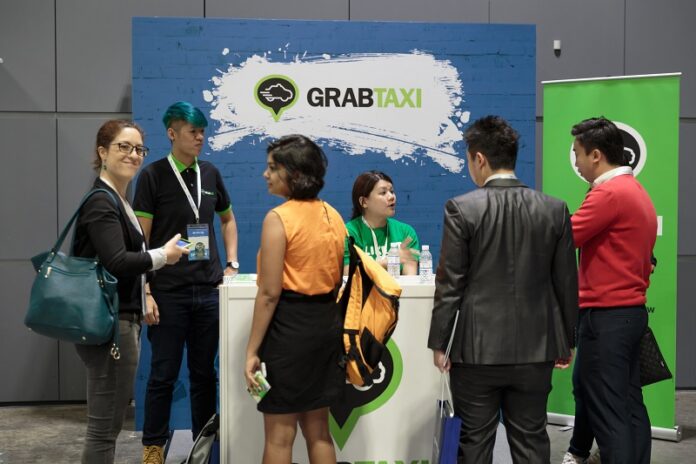 TOKYO — Japan's top automaker Toyota Motor Corp. is investing USD$1 billion (32 trillion baht) in Grab, the leading ride-hailing company in Southeast Asia.
Toyota said Wednesday that it reached a deal with Grab Holdings to strengthen a partnership they already have to grow in mobility services in that region.
A Toyota executive will be appointed to Grab's board and another Toyota personnel is being tapped to be an executive officer at Grab, the company said.
Grab, which is similar in its services to Uber in the U.S., is in eight nations in the region, including Thailand, Malaysia, Singapore and Indonesia.
Toyota was initially cautious about ride-sharing and autonomous-driving technology.
In recent years the maker of the Camry sedan, Prius hybrid and Lexus luxury models has been aggressively playing catch-up, signing on partners around the world.