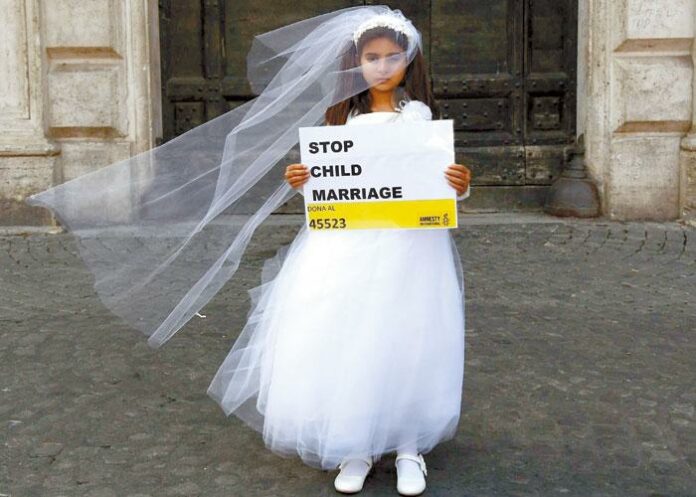 KUALA LUMPUR — Malaysia's government has come under renewed pressure to outlaw child marriages after another case of a child bride surfaced in a rural state, the second in two months.
The New Straits Times newspaper reported that a 15-year-old teenager became the second wife of a 44-year-old Muslim man in northeast Kelantan state. It says the union was approved by the Shariah court with her parents' consent. The case came two months after a Kelantan rubber trader married an 11-year-old girl as his third wife.
Muslim girls under the minimum legal marriage age of 16 can wed with the consent of the Shariah court and their parents.
The case has sparked outrage among rights groups. UNICEF in a statement received Wednesday urged Malaysia to bring legislative change to ban the practice.