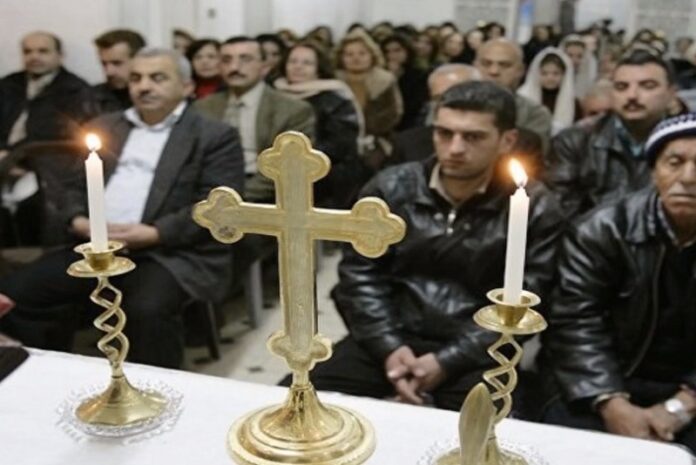 KUALA LUMPUR — Four Finnish tourists will be deported and barred from returning to Malaysia after they were detained for distributing Christian materials on a resort island in the Muslim-majority country, police said Tuesday.
The two women and two men, aged between 27 and 60, were arrested Nov. 20 at their hotel in northern Langkawi island after police received several complains that they were handing out Christian materials in public places. Police also seized 47 pens with Bible verses and 336 notebooks containing texts from the Bible.
Langkawi police chief Mohamad Iqbal Ibrahim said the four, including a married couple, have been handed over to the immigration department following a decision by public prosecutors to deport them. He said they will also be blacklisted and the Christian material seized will be destroyed.
The attorney-general's office will send a letter to Finland's embassy to express displeasure over their conduct, he added.
Proselytizing of Muslims, who comprise nearly two-thirds of Malaysia's 31 million people, by members of other religions is forbidden in Malaysia, although the reverse is allowed. Muslims are also not legally permitted to change religion.
Finnish news agency STT reported that one of those detained belongs to Joosua Missio, a Finnish Christian youth group known for promoting healthy lifestyles and touring the Nordic country's music festivals with their own "Finland to Jesus" bus.