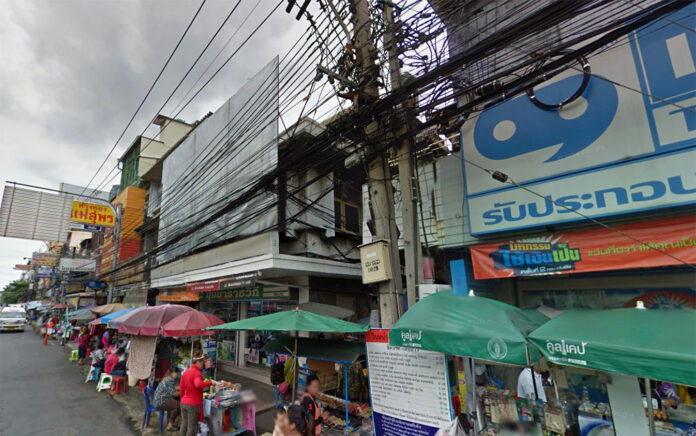 BANGKOK — Starting Friday, Ratchawithi Road will be partially closed as authorities begin moving its infamous tangle of overhead cables underground.
A few days after Bill Gates drew the ire of the kingdom for comments about the Garuda's nests of messy cabling Bangkok is famous for, the electrical utility sought offered reassurances it undergrounding process continues, next along a stretch from Victory Monument to Tuek Chai Junction.
Starting Friday and every weekday until Aug. 15, lanes will be closed or reduced on both sides of Ratchawithi Road from 9am to 3pm and 10pm to 5am. Expect limited availability all weekend, when crews will work 24 hours.
The tangle of overhead wires became a trending topic after the Microsoft billionaire posted a photo Friday which he incorrectly identified as an example of people stealing power illegally.
That drew a lot of anger locally, as people who live in Thailand know the cables, haphazardly installed by various private firms, provide telecommunications services and not power.
The controversy however provided a chance to raise the topic again. Interior Ministry officials on Wednesday said the junta ordered the process rushed for taking cables across the capital underground.
Instead of a decade, the project was ordered to be completed in five years.
Nearly 50 billion baht was budgeted for the first phase of undergrounding, which called for undergrounding along 130 kilometers of capital city roads.