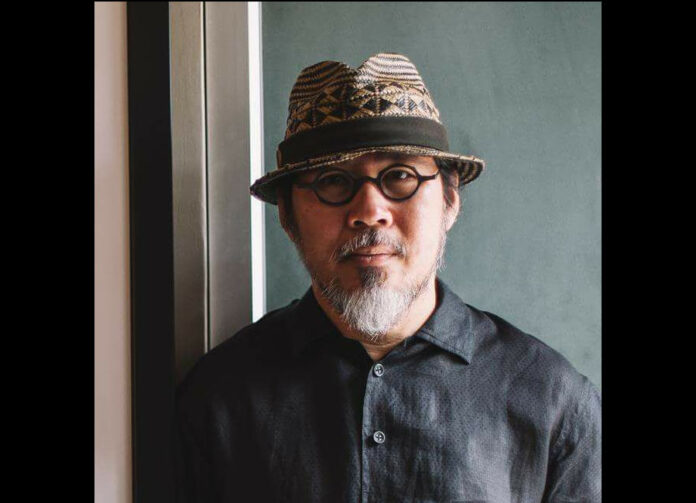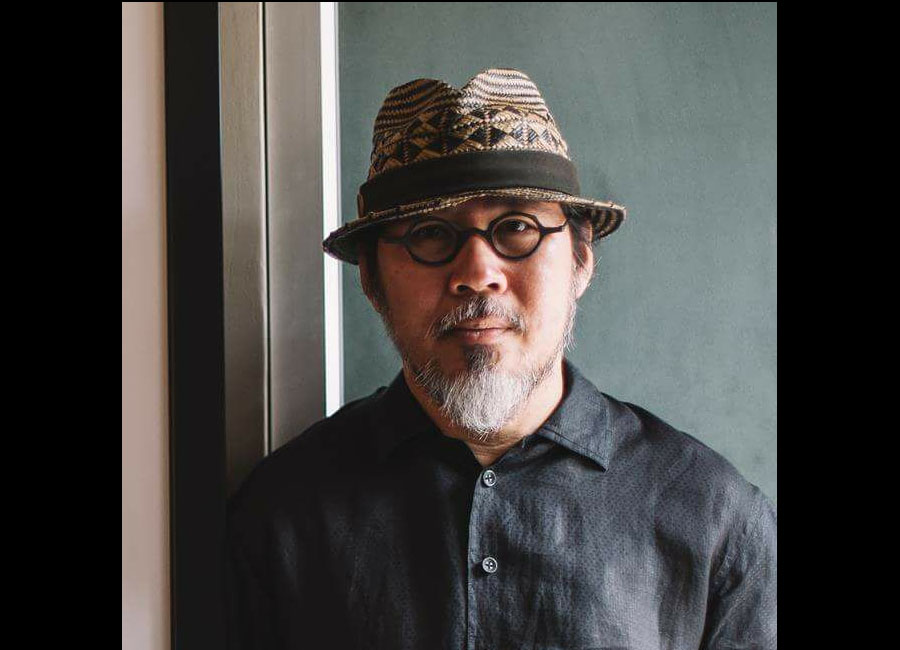 BANGKOK — A man's suspicion over a photo he saw at a fair earlier this month led to the outing of a world-renowned photographer for plagiarizing photos of the royal family.
The Royal Photographic Society announced Wednesday it had kicked out Anuchai Secharunputong after being found guilty of plagiarizing a series of photos from the 60th anniversary of King Bhumibol's accession to the throne a decade ago. Anuchai was accused of using the photos without consent and adding his own watermarks.
One of the most popular pictures shows King Bhumibol waving and standing next to Queen Sirikit on June 9, 2006, at the Ananta Samakhom Throne Hall. Anuchai, 51, admitted last week the photo wasn't his and apologized.
He said it happened when he was assigned to retouch some photographs which he then passed off as his own.
"A friend who I respect warned me that the [photo] was his. Therefore, to avoid conflict regarding the picture, I must declare I retouched the photo and [it] belongs to Rachot Visalarnkul," Anuchai wrote.
The controversy began on the Pantip forum, where a man who went to an annual photo fair earlier became suspicious about a framed picture he thought to be Anuchai's hanging in a Sony booth.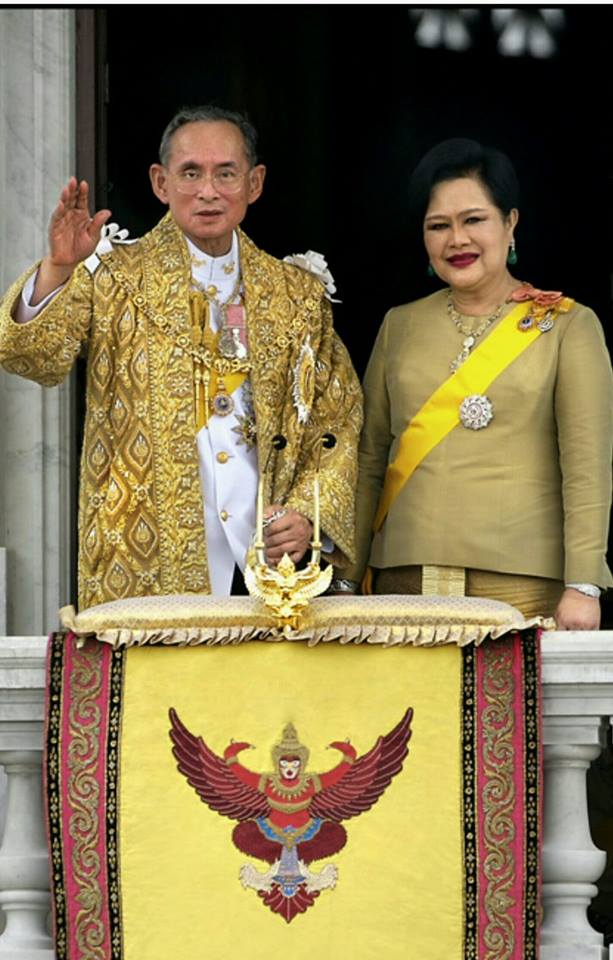 That struck him as odd because he knew Anuchai shot on a Canon camera. A staffer told him Anuchai did not take the photo.
Kittisak Panmanee, a former photographic society member involved in the 2006 celebrations, then confirmed Anuchai was not one of the two photographers who could have taken the image. Rachot was.
Anuchai's work has been recognized by many advertising distinctions including the Cannes Lion, Clio Awards, Andy Awards and Asia-Pacific Advertising Festival.