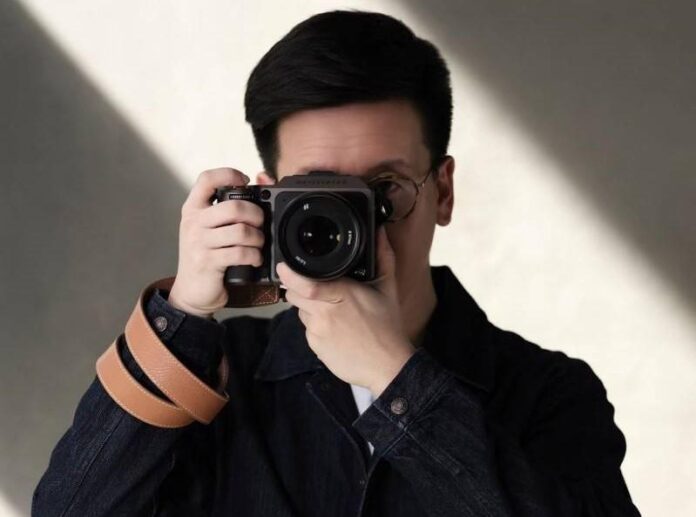 Making a difference through a focus on emotional branding, his photographic artworks are anticipated to cater to the requirements of both Thai and international corporate clients.
Chaiyasith Junjuerdee, also known as Oat, is a prominent figure within the photography community, recognized both domestically and internationally. His portfolio boasts numerous award-winning creations, with a particular focus on his exceptional wedding photography.
Notably, his prowess in this field earned him a consistent placement in the top 100 rankings of the Wedding Photojournalist Association (WPJA) for three consecutive years. Additionally, he has amassed nearly 200 accolades spanning over 10 diverse categories, garnered from competitions across the globe.
A pinnacle achievement includes securing the prestigious first prize in the 'First Dance' category at the ISPWP (International Society of Professional Wedding Photographers) competition.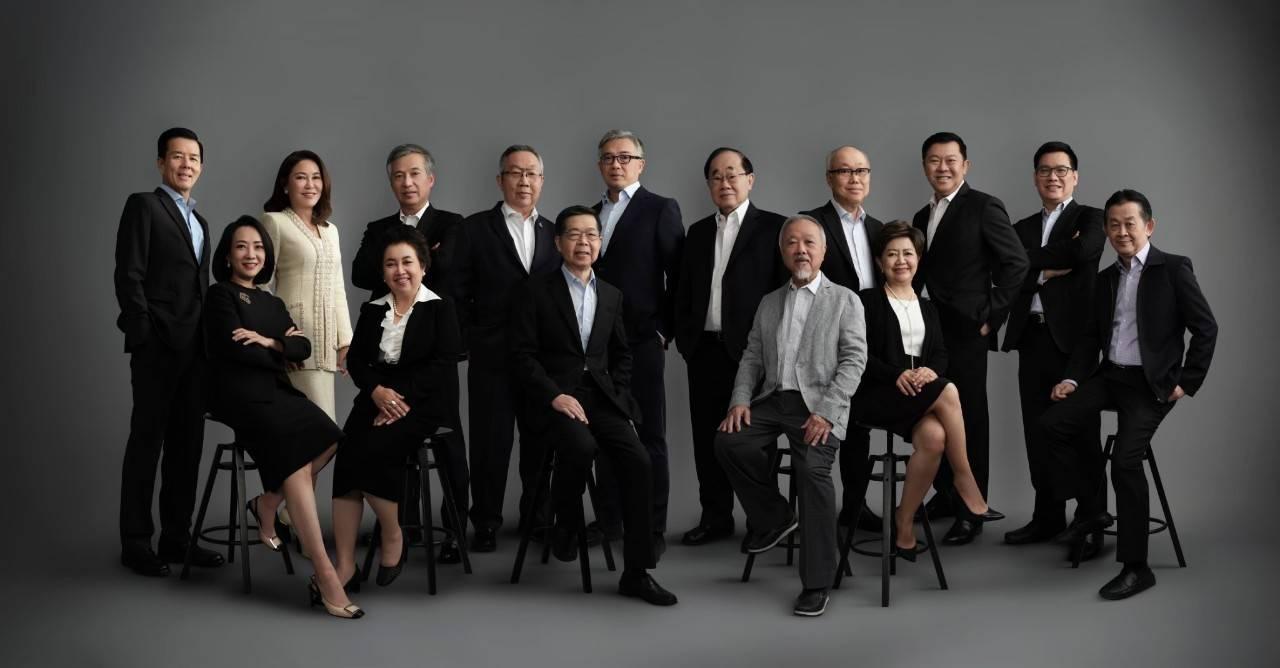 Beyond his global renown, these achievements serve as a testament to his mastery as an outstanding wedding photographer on a global scale. Such accomplishments are the direct result of over a decade's worth of accumulated expertise.
This journey includes collaborating with esteemed photographers of international stature and a transformative expedition to England for both educational pursuits and professional engagements since he was at the age of 24, thereby diversifying his range of photographic experiences.
Crucially, these experiences have been acquired through his engagement in the creation of extraordinary pieces, capturing the very essence of renowned brand campaigns within their advertisements and the memories of numerous high-profile celebrity weddings.
Presently, he stands prepared to make his mark in the realm of photography, assuming the role of owner of PAAP Production & Studio. This establishment stands as a comprehensive creative production house, equipped to provide a holistic array of services, encompassing diverse genres of photography. From weddings and advertising ventures to corporate portraits, this studio is primed to cater to the demands of both domestic and international business entities, situated in Thailand and beyond.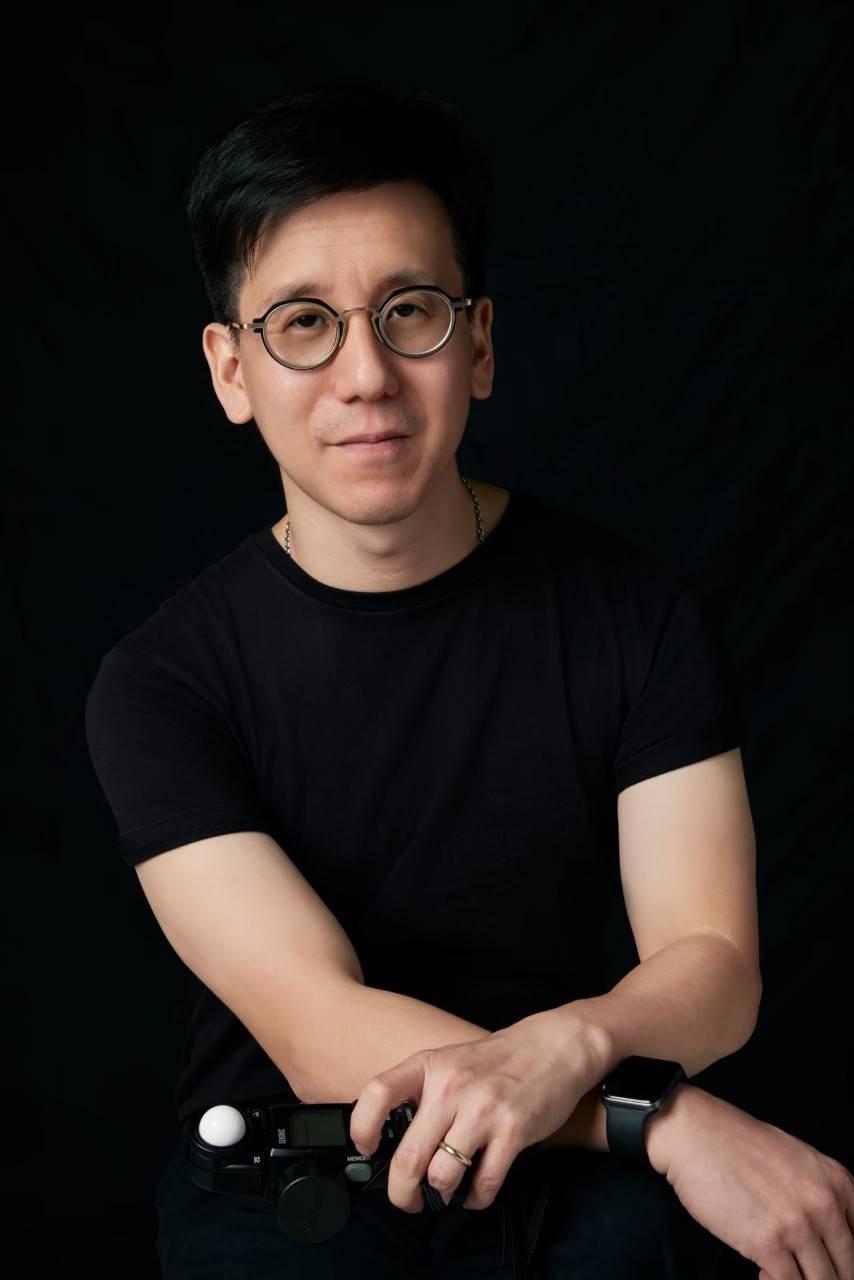 Chaiyasith Junjuerdee, the visionary founder of Photo Production Co., Ltd., and the driving force behind the studio, has unveiled his unique perspective. Leveraging his expertise as a photographer with a rich history of crafting numerous world-renowned creations, he has reaped the trust of several brands that share his commitment to communicating their narratives in an 'Emotional in Details' manner. Beyond producing visually captivating photos employing an array of techniques, Chaiyasith also places significant emphasis on addressing customer concerns.
Whether it's the dynamics of a couple, the essence of a brand, or an advertising message, he cleverly transforms these aspects into creative works, meticulously capturing every detail within the photograph. This distinctive approach goes beyond mere visual storytelling; it generates emotions within viewers, invoking feelings through the incorporation of details. These details extend the narrative beyond the intended message, evoking emotional responses from the audience. This imprints a signature touch that sets Chaiyasith's creations apart from others in the market.
"My role goes beyond mere photography; it involves effectively conveying brand strategy. This entails encapsulating the brand's ethos, identity, and narrative within the photographs. The hallmark of my signature photography lies in its ability to narrate stories encompassing life, emotions, and sentiments that can permeate all forms of imagery, whether it's weddings, advertising, or corporate ventures.
This distinct approach sets us apart in the market, meeting the demands of modern customers who emphasize the significance of emotional branding in their visual presentations," said Chaiyasith.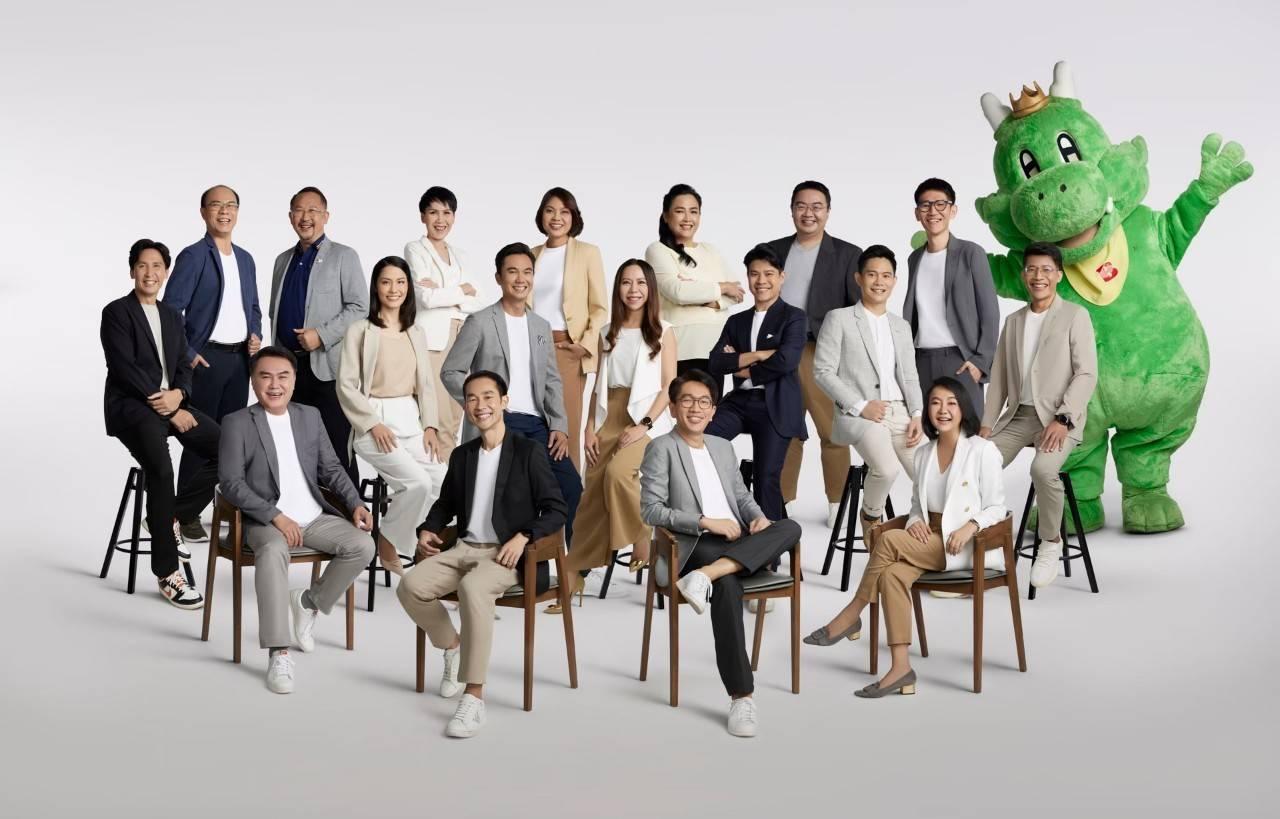 The company embarked on corporate portrait assignments in 2018, and this sector has since witnessed steady growth. This growth stems from the evolving requirements of diverse business entities that have shifted their attention toward this specific form of photography.
This encompasses various purposes, such as public relations photography, crafting annual reports, capturing images for stock market listings, producing credentials, and building portfolios. Employing the same guiding principle as with other photography genres, namely the 'Emotional in Details' approach, these corporate portraits are meticulously crafted to deliver something distinctive and remarkable, and effectively communicate the intended messages of brands and clients in alignment with their objectives.
He added, "What sets my photography apart is the 'Emotional in Details' approach. It's a way of storytelling that blends details, themes, and messages that need to be communicated. This method aims to create lasting memories and stir emotions. By capturing the essence of people, organizations, and brands, this technique tells captivating stories through engaging visuals.
This is made even stronger by a deep understanding of marketing and branding, along with using the 'Emotional in Details' method across all types of photography. This combination helps the images to build a clear corporate brand identity. It makes a difference in terms of corporate image; emotional depth in the photos leaves a strong impact, connecting with the target audience and effectively conveying the messages customers want to get across."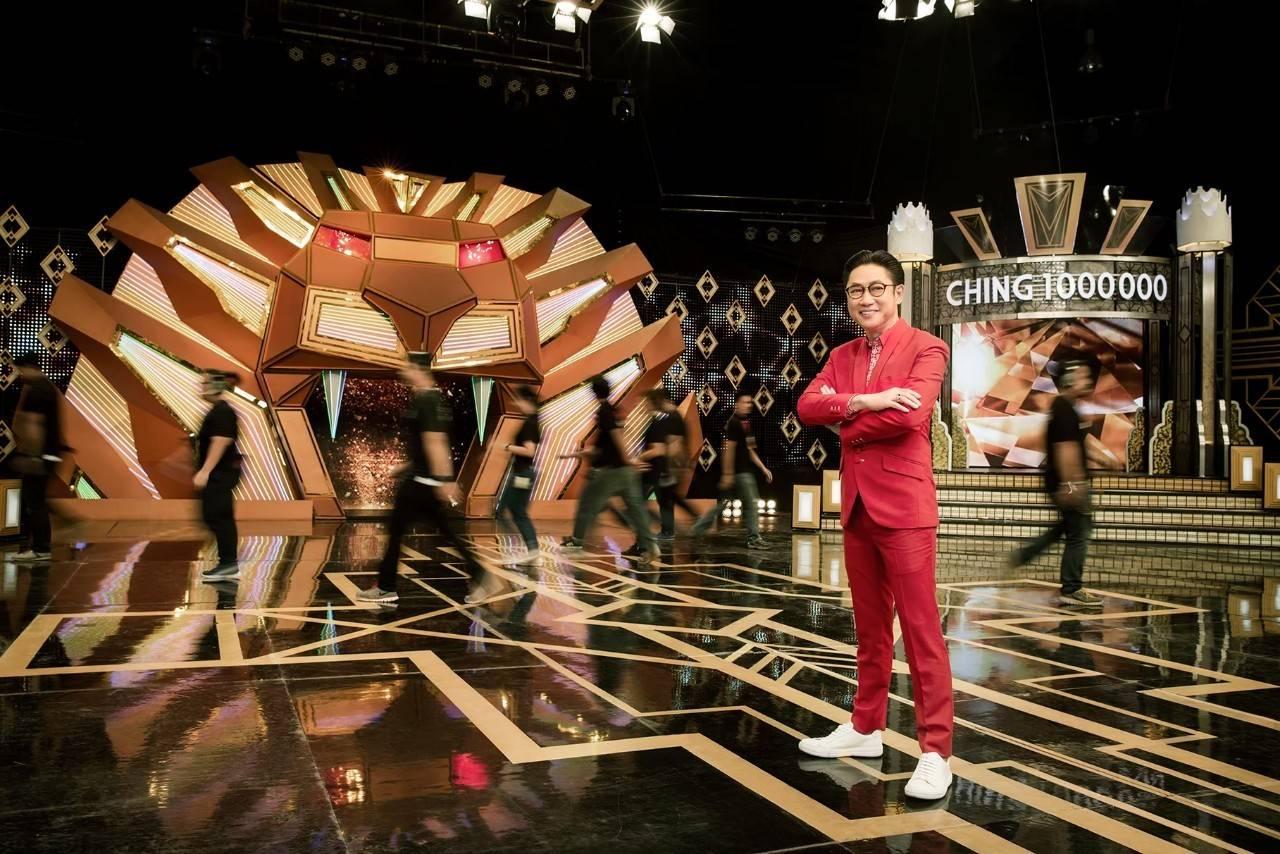 Chaiyasith also mentioned that, based on his skills as a storytelling photographer, his work can establish emotional branding connections through a photographer's lens that combines emotions, sentiments, and visual narratives. When integrated into branding, these elements fortify and amplify the brand's impact.
They help convey the essence and narrate the business journeys of executives and business owners through imagery, ensuring that the photos vividly communicate their vision, aspirations, and passion, ensuring this uniqueness becomes a strong selling point that entices customers to engage with their services.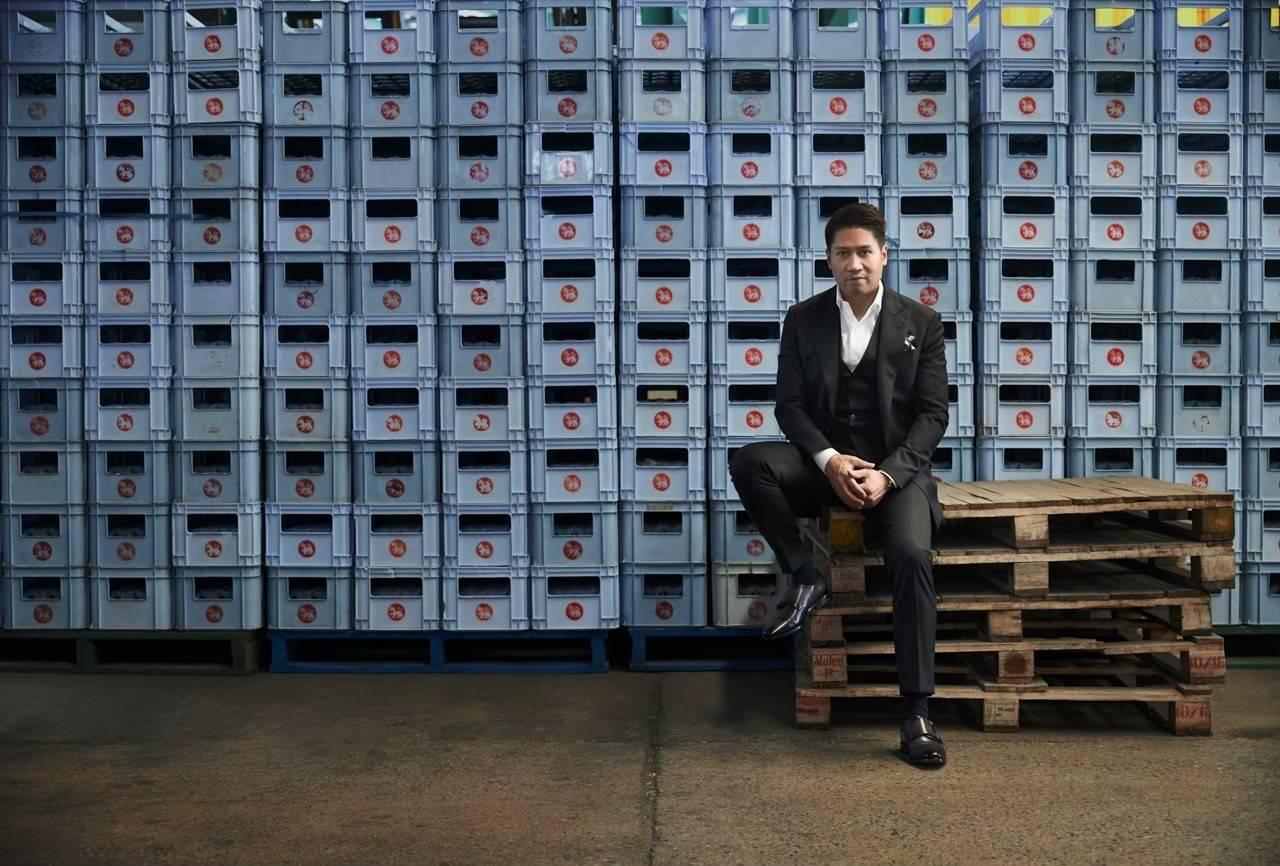 He's currently catering to diverse corporate clients spanning various sectors like food and beverage, real estate, retail, hospitality, automotive, and more. Notable names include esteemed companies like Central Pattana, Central Retail, One Bangkok, PTTEP, MQDC, SC Asset, AP, Mitr Phol, and Food Passion, which owns the Bar-B-Q Plaza brand.
His focus is on fulfilling the needs of corporate clients both within Thailand and on a global scale. Looking ahead, he envisions expansion into markets like Singapore, Hong Kong, and China, recognizing the significant opportunities they present due to hosting the headquarters of numerous major business entities.
"My ultimate goal is that whenever corporate portrait photography is mentioned, business clients automatically associate it with Oat Chaiyasith and PAAP Production & Studio as their first choice," said Chaiyasith.