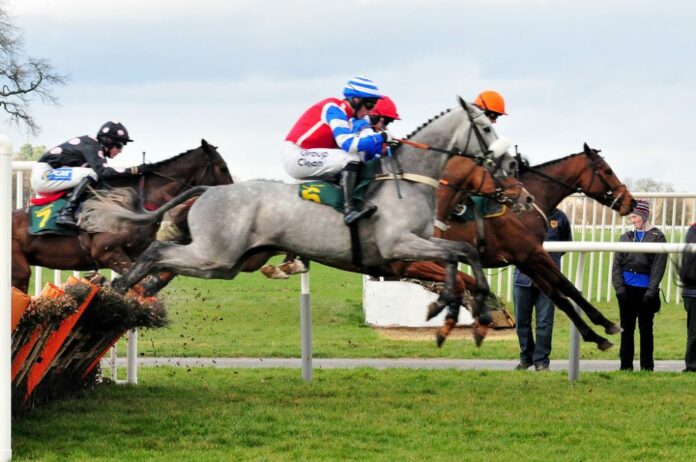 BANGKOK — All bets will be off when a horse racing venue closes its doors later this year after more than a century.
The Crown Property Bureau on Thursday ordered the closure of the Royal Turf Club of Thailand under the Royal Patronage, or Nang Loeng Racecourse, after 102 years, giving the venue 180 days to close its doors.
While the club's contract expired in 1999, the bureau had allowed it to continue operating.
The club's executive board said it would have a meeting to decide which exact date the place will close.
Nang Loeng Race Course is located on Phitsanulok Road in the capital's Dusit district. It was established Dec 18, 1916, by the King Rama VI.