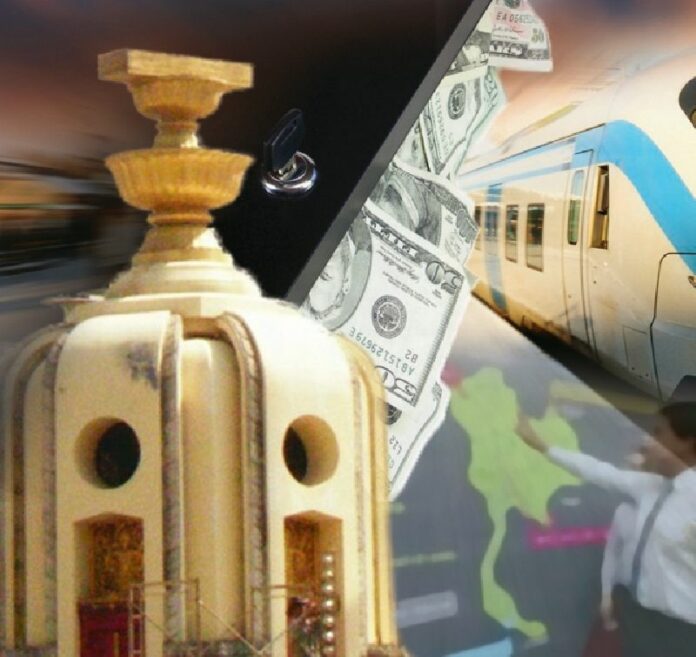 (1 November) Thai economy risks low purchasing force that could last until next year, as the country is facing political turbulence and the rise of cost of living.
Four major retail chains, Central, Amway, Sahapat and Tesco Lotus, expect a recovery to take place in the second half of next year.
Last week, the Bank of Thailand (BOT) announced a lower-than-expected GDP growth at 3.7%, as exports continued to fall. The controversial Amnesty Bill debates and the political protests have also led Thailand to face an economic downturn, while other factors also trigger slow purchasing power.
Mr. Suthitum Jirathiwat, CEO of Central Group, stressed it is impossible for the Thai economy to plunge down and said that distuation was quite normal for the fourth quarter. He believes that the current economic problems are only is rather temporary.
"The only actual problem is our political issue" Mr. Suthitum added.
Amway′s Managing Director and President of Thai Direct Selling Association (TDSA), Mr. Kithawad Ruetheerawee, raised his concern over the possibility of a long recession, which could last until early next year. According to him, there is no sign of recovery and people have become more aware of their consumption.
Dr. Nalinee Paiboon, CEO of Giffarine Skyline Unity, shared a similar opinion to Mr. Kithawad that the political issues have been affecting foreign investment and household consumption.
Sahapat Group′s, Mr. Narong Chokwattana similarly stated that the government policies, such as the Rice-Pledging Scheme and the First-Car Scheme, have had widespread effects on the economy.
Representing Tesco Lotus, Mrs. Wanna Sawaddikul, also expected an economic recession, but also at the same time, hoped that the government′s plan to increase national minimum wage to THB 300 would boost general consumption.
Thai Beverage′s CEO, Mr. Thapon Siriwattanapakdee, however, noted that the flood also presented as a cause for the recession, as it has lowered the purchasing power across the country in the fourth quarter.
BOT Deputy Governor for Monetary Stability, Mr. Paiboon Kittisrikangwan, agreed with the enterprises and stated that people have been more careful with their expenses, particularly after the end of First-Car Scheme and higher interest rates.
However, the BOT Deputy Governor said he is positive that Thai economy may recover early next year, due to the improving global economy and growth in the volume of export.
For comments, or corrections to this article please contact: [email protected]
You can also find Khaosod English on Twitter and Facebook
http://twitter.com/KhaosodEnglish
http://www.facebook.com/KhaosodEnglish