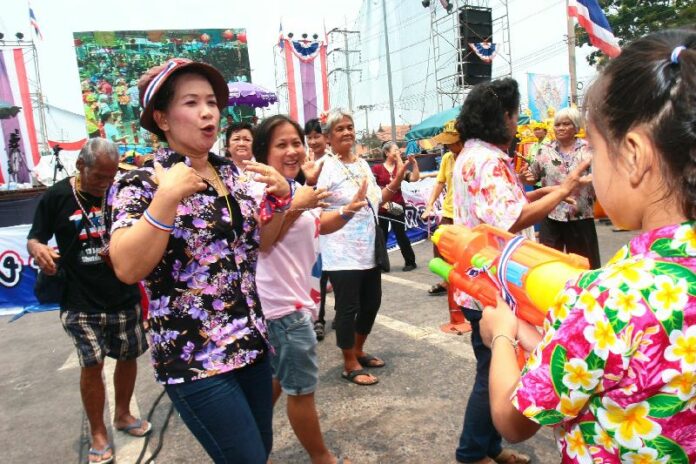 BANGKOK — Tax collection throughout the first 6 months of 2014 fiscal has missed the target by six per cent thanks to the ongoing political crisis, officials said.
According to a statement released by the Ministry of Finance, overall tax revenues between the period of October 2013 to March 2014 only turned up 964 billion baht – approximately 60 billion baht lower than the projected goal.
The statement claims that the lower revenues were caused by the current economic slowdown, while the prolonged political confrontation has also resulted in lower consumption and imports, which in turn lessens the amount of tax the state could have collected.
Despite the revelation, Mr. Rangsan Siworasart, Permanent Secretary to the Ministry of Finance, said he believes the overall tax collection at the end of 2014 fiscal year will not be lower than the projected goal, as the new government has the chance to improve the political and economic situation.
"If the new government can be formed within 3rd quarter of this year, it will regain much of the confidence," Mr. Rangsan said.
For comments, or corrections to this article please contact: [email protected]
You can also find Khaosod English on Twitter and Facebook
http://twitter.com/KhaosodEnglish
http://www.facebook.com/KhaosodEnglish