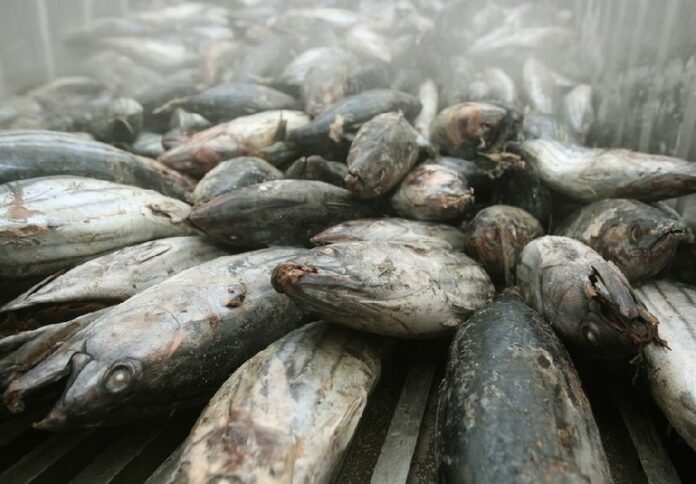 BANGKOK (DPA) — Thai Union Frozen Products, the world's largest canned tuna supplier, said Friday it will buy out US tuna company Bumble Bee Seafoods.
The Thai company said it has entered into a binding agreement which will see it acquire 100 per cent of Bumble Bee Seafoods in a deal worth 1.51 billion dollars.
"The deal is the largest acquisition in the history of our company and one of the most exciting external growth propositions," said Thiraphong Chansiri, president and chief executive of Thai Union Frozen Products.
"Bumble Bee Seafoods is a leading player in North American shelf-stable seafood; combining the business with Thai Union Group will lower costs, improve efficiency."
Thai Union Frozen Products, which already supplies its tuna to Wal-mart and Costco, looks set to expand its business in the United States, the second-largest seafood market in the world.
The deal will now be subjected to clearance by US anti-trust authorities and Thai Union Frozen Products expects the deal to be completed in the second half of 2015.