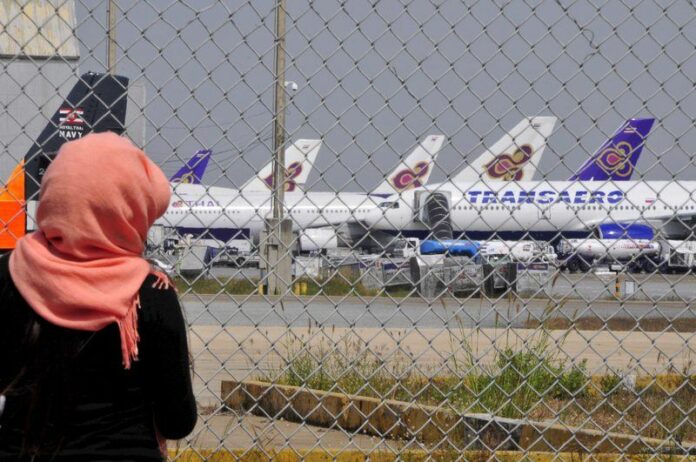 BANGKOK (DPA) — Thailand's military government plans to open a new commercial airport near Bangkok by 2017, officials said Thursday.
The government plans to redevelop U-Tapao, a former Vietnam War-era Air Force base located near the tourist resort of Pattaya, around 140 kilometres from Bangkok.
It would be the third airport to serve the capital, along with Suvarnabhumi and Don Muang airports.
U-Tapao currently receives chartered flights from Russia and China, but Transport Minister Prajin Juntong told reporters he wants to make it a low-cost carrier hub.
Tourism accounts for 10 per cent of Thailand's economy.
A report by MasterCard earlier this month revealed that Bangkok was the world's second-most visited city in 2014, with 18.24 million arrivals. It followed London, which had 18.82 million visitors.