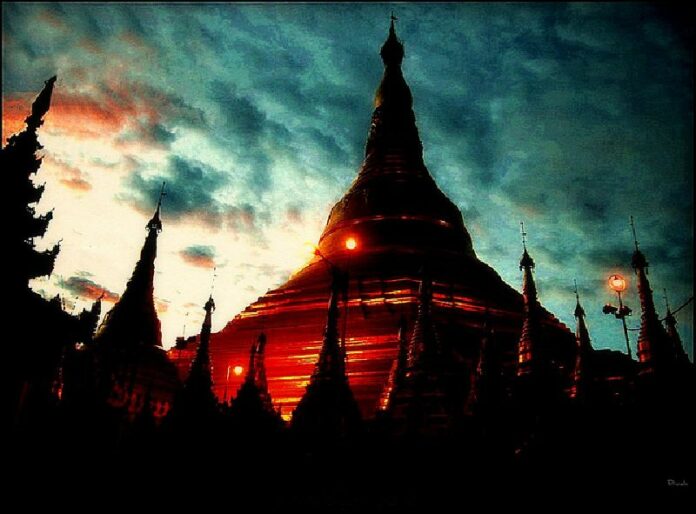 BANGKOK — Thai travelers with an itch to visit Myanmar can do so without a whim-killing run to the embassy, starting tonight at midnight.
Thai nationals will be able to just show up on a plane and travel in Myanmar for up to 14 days without a visa, under an agreement reached last month between the two nations' governments, according to Foreign Minister Gen. Thanasak Patimapakorn.
The agreement "will promote connectivity and improve convenience between the two nations," Thakansak said when it was approved 27 July.
The influx of visitors to the once-isolated nation has been increasing since its democratically inclined, reformist government was installed in 2010, replacing decades of complete military rule.
The Myanmar government announced that it aims to receive 7.5 million tourists by 2020, according to a report published in January by AFP.
Related stories:
Tourism Industry Applauds Giving Travelers Ins-and-Outs
To reach us about this article or another matter, please contact us by e-mail at: [email protected].