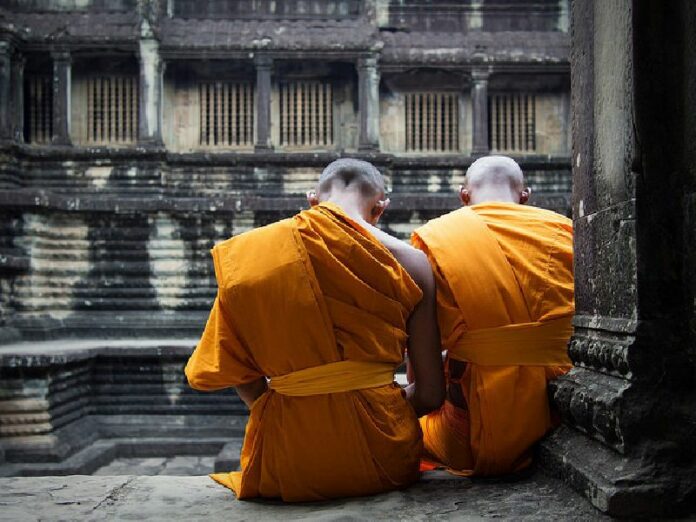 By Khettiya Jittapong
Reuters
BANGKOK — Thailand's biggest mobile operators began battling Tuesday for more fourth generation (4G) mobile spectrum in an auction expected to net at least USD$2 billion (72.2 billion baht) for a military government struggling to revive economic growth.
Market leaders Advanced Info Service and second-ranked Total Access Communication Pcl are expected to fiercely bid, and win, for the two licenses to prevent a newcomer from entering the USD$6.7 billion telecom market, analysts said.
The other bidders are third-largest mobile operator True Corp. and broadband operator Jasmine International. AIS and True paid a combined USD$2.26 billion for the first set of 4G licenses auctioned last month.
"Nobody will give up in the contest," Takorn Tantasith, secretary general of state regulator the National Broadcasting and Telecommunication Commission told reporters, adding that the next auction would not be until 2018 at the earliest.
As of 10am local time, the latest bids were 14.8 billion baht ($410.31 million) for each license, versus a base price of 12.86 billion baht, the regulator said.
Prime Minister Prayuth Chan-ocha has said the proceeds from the auction would be spent on infrastructure and helping low-income workers such as farmers. The economy has been in the doldrums since a 2014 military coup and the military government has sought to accelerate spending.
The auction, which started at 9am local time, will continue for 12 hours before participants take a three-hour break. Bidding will resume at midnight and continue until 6am local time. If no winner has emerged by then, the process will start again at 9am local time on Wednesday.
The last bidding round was equally lengthy, and after complaints from the companies, the regulator said it had prepared rooms with sofas, beds and massage chairs for the bidding teams, who will be isolated from their competitors.
"They were told to pack clothes and personal belongings to stay for at least three night," Takorn said, adding that an ambulance was also on stand-by.
Additional reporting by Manunphattr Dhanananphorn